Hippest hostels around the globe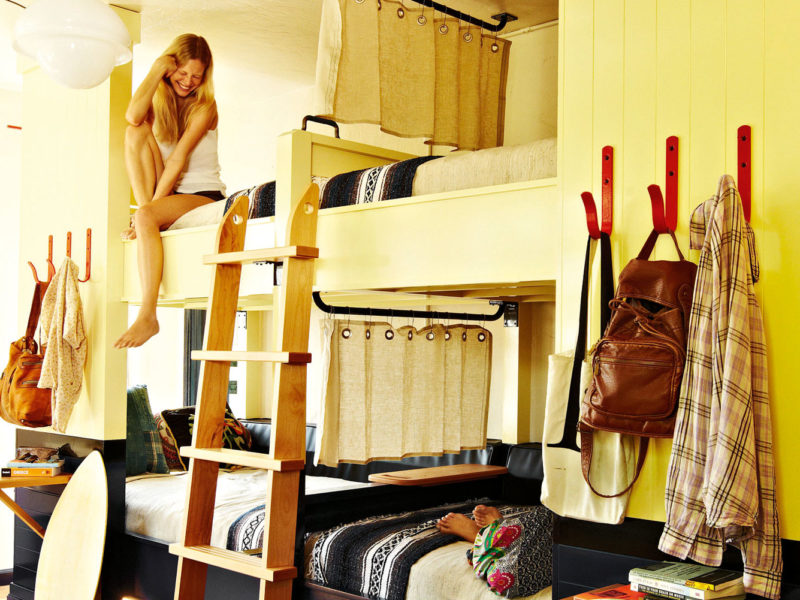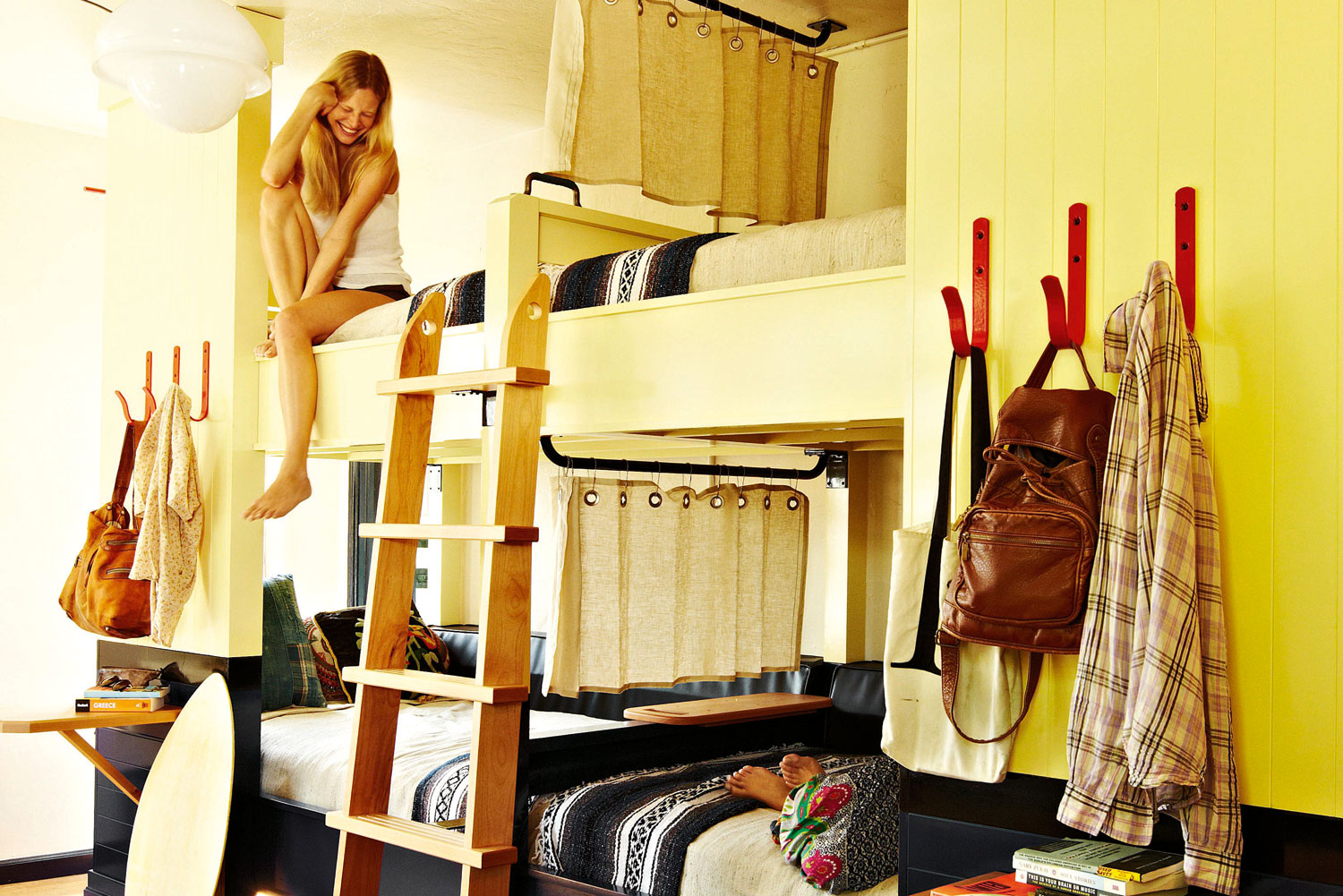 Whoever said hostels meant questionable hygiene, midnight lock-outs and no style? We've found best flashpacker stays around.
Smelly roommates, kitchens of dubious hygiene and midnight lock-outs have long been a right of passage for generations of young travellers who headed out with a year's worth of clothing strapped to their backs determined to see the world.
Hostels were the only choice for these cash strapped nomads: they were cheap, plentiful and devoid of style.
But lately there's been a shift in the balance of things: backpackers have become flashpackers, and hostels have become pseudo boutique hotels complete with luxe common areas, pedigreed interior designers and sleekly designed dorm rooms.
Dust the cobwebs off your backpack (or not) and check out these trendy hostels.

THE FREEHAND
Miami, USA
Housed in one of Miami's classic '30s Art Deco buildings, the hip and homey Freehand boasts private and shared rooms with complimentary continental breakfast in the restaurant, interiors incorporating handcrafted design by Roman & Williams, the Broken Shaker bar serving handcrafted cocktails and a pool and tropical garden.
From $27 a night. thefreehand.com
THE BOWERY HOUSE
New York, USA
Part hostel, part museum: rooms at The Bowery House include bunk options as well as 'cabins' – historic single-bed rooms that were originally built to house soldiers returning from World War II.
There's leather Chesterfields in the lounge and Dutch-style rental customs bikes on which you can explore the neighbourhood, formerly New York City's Skid Row.
From $81 a night. theboweryhouse.com
THE KEX
Reykjavik, Iceland
Housed in an old biscuit factory (Kex means biscuit in Icelandic), options here include everything from dorms to family rooms sleeping up to six, and the spacious 'double plus' hotel-style rooms.
There's also a café, bar, gym, barber shop and a cosy reading corner with floor-to-ceiling books, all kitted out in reclaimed materials.
From $25 a night. kexhostel.is
THE GENERATOR
Venice, Italy
The Generator brand has properties across Europe and the UK, but the Venice offering is the best of a pretty great bunch: a converted grain house on the water of the Giudecca.
The luxe factor pervades from the mosaic flooring and eclectic décor on the ground floor to the historic exposed beam ceilings in the private doubles at the top of the building.
From $24 a night. generatorhostels.com
EQUITY HOSTELS
Marrakech, Morocco
It's easy to make a hostel look good in this mesmerising city, especially when the property is a riad in the heart of the ancient Medina.
No detail has been neglected, with expansive public areas, single, double and dorm rooms, a swimming pool, restaurant, bar and terrace all kitted out in luxe local style: carved wood, glazed tiles, marble fountains and creeping bougainvillea.
From $12 a night. equity-point.com
DOWNTOWN BEDS
Mexico City, Mexico
With its bright palette of reds and yellows set against an historic confection of a building, this funky property offers a rooftop pool and terrace, a Mexican street food restaurant, screening room and loads of atmosphere.
From $16 a night. www.downtownbeds.com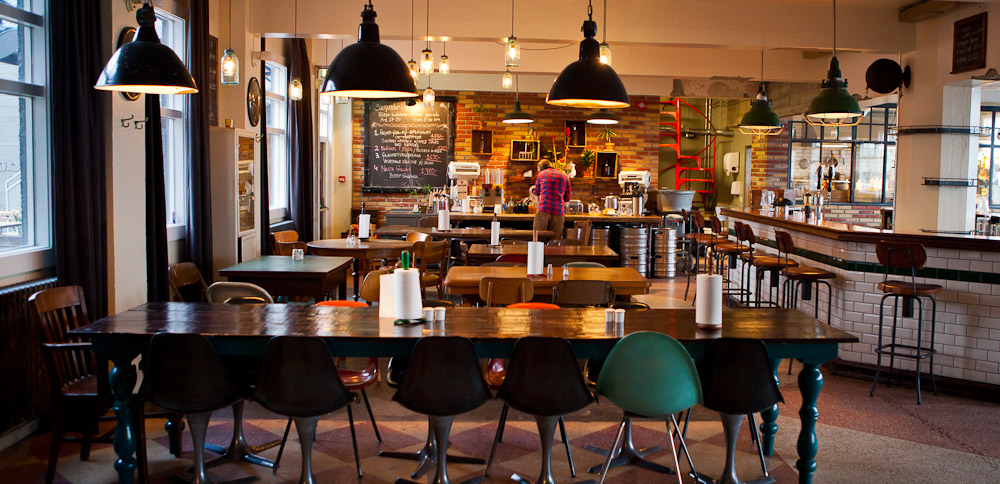 THE BUNK
Istanbul, Turkey
A hybrid of sleek, minimalist design and elegant European flourishes, Bunk Beyoglu (there's a Bunk Taksim in town too) wears its passion for style and value on its sleeve, with marble bathrooms, bespoke beds and reasonable room tariffs on its dorm and private double ensuite rooms.
From $30 a night. bunkhostels.com
Also worth a look…
Gallery Hostels
Porto, Portugal
Ostello Bello
Milan, Italy
U Hostel
Madrid, Spain
City Circus Hostel
Athens, Greece
LEAVE YOUR COMMENT