Where to stay in Los Angeles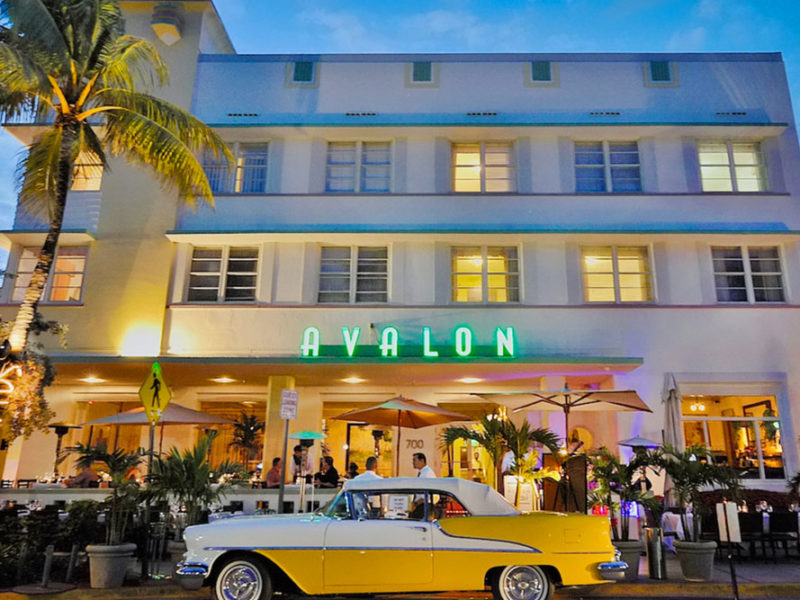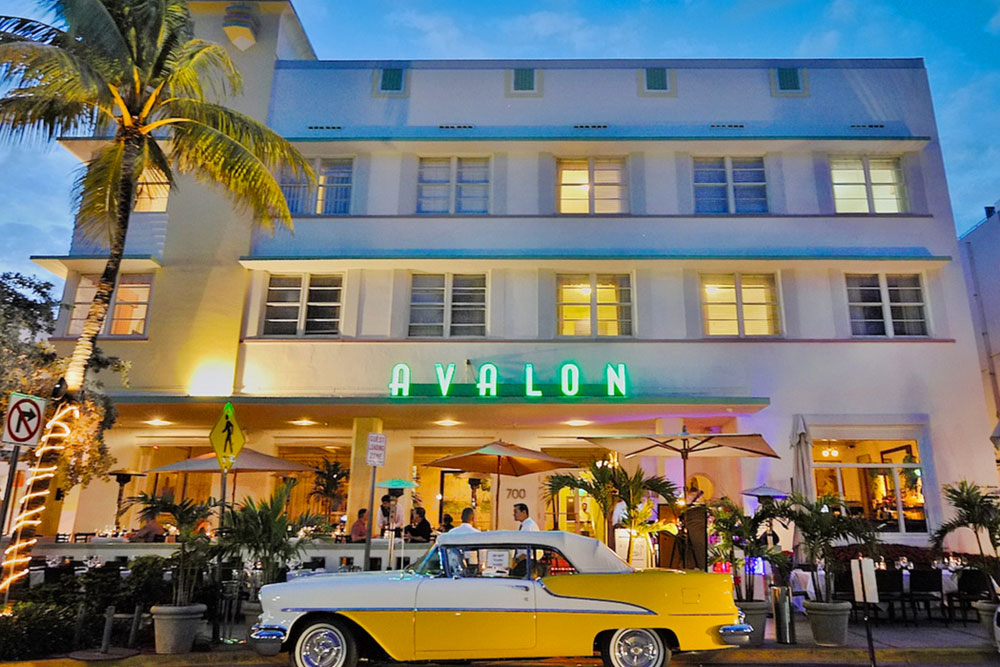 The IT edit of the best hotels in Los Angeles.
1. Ace Downtown
The new kid on the Downtown block, Ace Downtown is the latest addition to the super cool Ace brand, located in the architecturally stunning former United Artists Building and Theatre. The film studio was in fact formed by screen legends Charlie Chaplin, Mary Pickford and Douglas Fairbanks.
The Spanish Gothic building was originally completed in 1927 and was reopened as Ace Downtown in early 2014.
Rates start from USD$279 per night; acehotels.com
2. The Standard Hollywood
Truly setting the standard for stylish yet affordable boutique accommodation, The Standard Hollywood wowed the industry when it first opened in 1999 on Hollywood's Sunset Strip.
The brainchild of hip hotelier Andre Balazs, the hotel is still drawing the in-crowd with its rooftop pool and sense of cool.
Rates start from USD$275. standard.com
3. Four Seasons Beverly Hills
As the name implies, this five-star hotel boasts a five-star location where every detail is considered and executed brilliantly.
Waiting out front for one of the complementary town cars (there's a Rolls Royce in the fleet) to take you wherever your heart desires is an exercise in star-spotting on steroids as A-listers casually come and go.
Rates start from USD$545 per night; fourseasons.com
4. L'Ermitage
A little hidden gem in Beverly Hills, this is where mega-celebrities go to keep a low profile in this very residentially proportioned hotel where the service really pushes it to the luxe level.
Rooms start from USD$375 per night; viceroyhotels.com
5. Avalon Hotel
Another Beverly Hills property, the Avalon Hotel is super cute and super cool, housed as it is in a mid-20th century former motel complete with a vintage hourglass pool and lashings of retro chic.
Rates start from USD$299 per night.
6. Mr C
Small and very well-formed, Mc C also comes with a clubby 'Golden Years of Hollywood' feel.
Rates start from USD$341; mrchotels.com
7. Viceroy Santa Monica
Designer Kelly Wearstler's divine aesthetic is in full flight at Viceroy Santa Monica, a colourful, ultra-cool boutique hotel close to the water.
Rates start from USD$400 per night; viceroyhotels.com
8. Shutters on the Beach
The last word in luxury in Santa Monica, Shutters on the Beach is a glorious confection recalling the East Coast beach-house style right on the sand, and with impeccable restaurants and an award-winning wine list.
Rates start from USD$525 per night; shuttersonthebeach.com
9. Montage Beverly Hills
With an enviable reputation as much for its accommodation and service as its expansive, stunning spa, Montage Beverly Hills is an iconic stay in the LA hotel scene.
Rates start from USD$620 per night; montagehotels.com
LEAVE YOUR COMMENT