Best places to eat in Los Angeles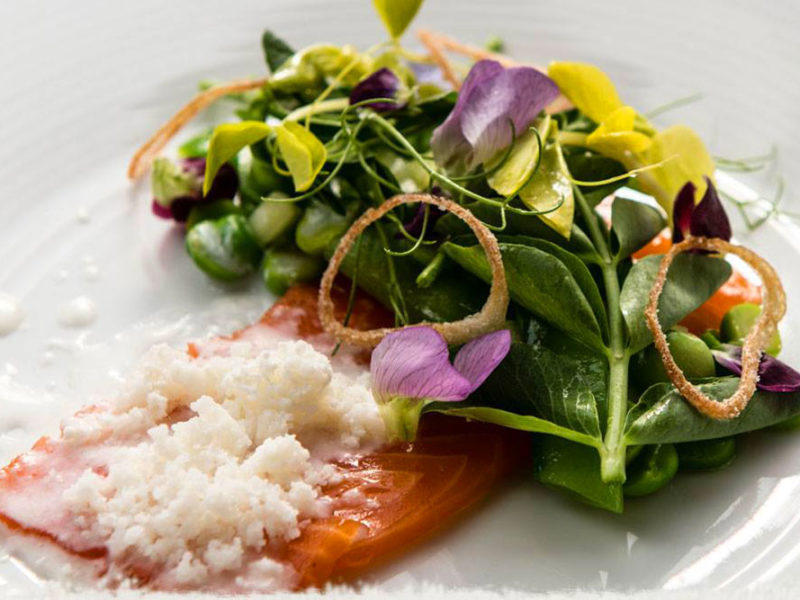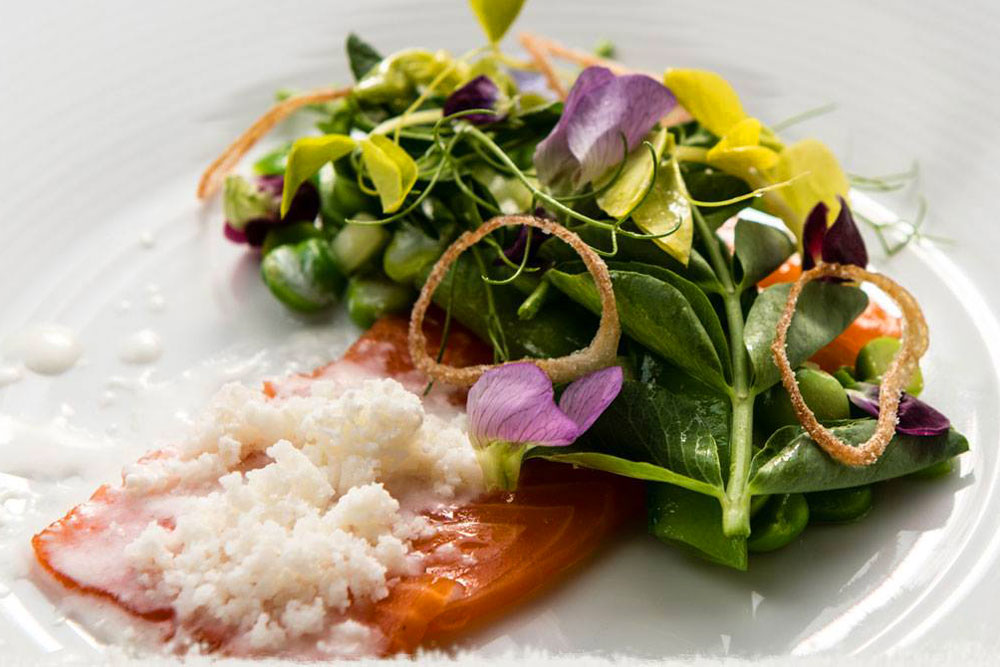 The International Traveller edit of the best restaurants and bars in Los Angeles.

The food scene in Los Angeles is saturated with endless choices to satisfy myriad tastes and budgets, from fine dining to food trucks.
Eating out can be done according to neighbourhoods or ethnic preference – Chinatown for Chinese, Koreatown for Korean and Boyle Heights for Mexican (complete with Mariachi bands).
So, here's a rundown of some highlights on offer all around the city.
1. Spago
For those wanting to splash a little cash and eat at a true Hollywood institution, celebrity chef Wolfgang Puck's flagship restaurant Spago is still going strong, having recently had a revitalising facelift (how very LA).
2. Osteria Mozza
Another celebrity chef (well, we are in the ground zero of celebrity), Mario Batalli is one of a trio of culinary whizzes behind Osteria Mozza and Pizzeria Mozza including chef Nancy Silverton, a former Spago alum who oversees the rustic, honest Italian fare on the menu here.
3. Maude
Good Aussie boy Curtis Stone's Beverly Hills eatery Maude (named after his grandmother) is an interesting prospect: it takes one seasonal star ingredient a month to feature, and produces a nine-course set tasting menu in an intimate dining room of only 25 seats. Reviews have been glowing.
Read our review of the brand new menu…
4. Four Seasons Beverly Hills
The ultimate venue for a power brunch Hollywood-style, when we stayed at Four Seasons Beverly Hills around the time of the Emmy Awards, there were various nominees, presenters (and a rather loud name-dropping hair stylist) in residence.
Brunch diners and studio exec types doing deals can choose from a menu that includes waffles dripping with syrup or the signature honey cinnamon granola.
5. Joan's on 3rd
Joan's on 3rd is an airy and light celebrity-laden cafe and providor that does a great granola for breakfast.
6. Urth Caffe
Popular with young, hip Hollywood, Urth Caffe roasts its own organic coffee beans to use exclusively in-store.
7. The Fairfax Farmers Market
The original farmers market in LA, wandering this mall of food will present everything from powdered donuts to spicy burritos, banana leaf curries to deli-style sandwiches stacked high with pastrami, with a pickle on the side.
There are groceries and produce too, and a West Coast outlet of Dylan's Candy Shop, the sugar-rush-inducing lolly shop started by Dylan Lauren, daughter of Ralph.
8. Whole Foods
Ultra-cheap but super good for you: the national chain of Wholefoods supermarkets has made eating organically, macrobiotically and fair-trade-friendly accessible to everyone, with a killer readymade meals section in most stores selling sushi, roasted chickens and meats, pizzas and pasta, as well as a self-serve section where you can ladle salads, curries and soups into takeaway containers (recyclable, of course).
9. Sunny Spot
Chef Roy Choi, a native Angeleno, started his meteoric rise to culinary fame with his Kogi BBQ food trucks which serve up cheap but great Korean-Mexican fusion fare on the streets of LA.
The trucks are still on the road, but now Choi also oversees about half-a-dozen food and juice venues in the city including Sunny Spot, perfect for a laid-back breakfast, brunch and lunch spot in the Venice neighbourhood.
10. Trois Mec
It might sound like a gimmick but the reviews seem to validate Trois Mec's golden ticket booking system: patrons wanting to dine need to log on to the restaurant website and book tickets to secure a table for the $75 set memu.
LEAVE YOUR COMMENT