44. The Beverly Hills Hotel and Bungalows, Los Angeles, USA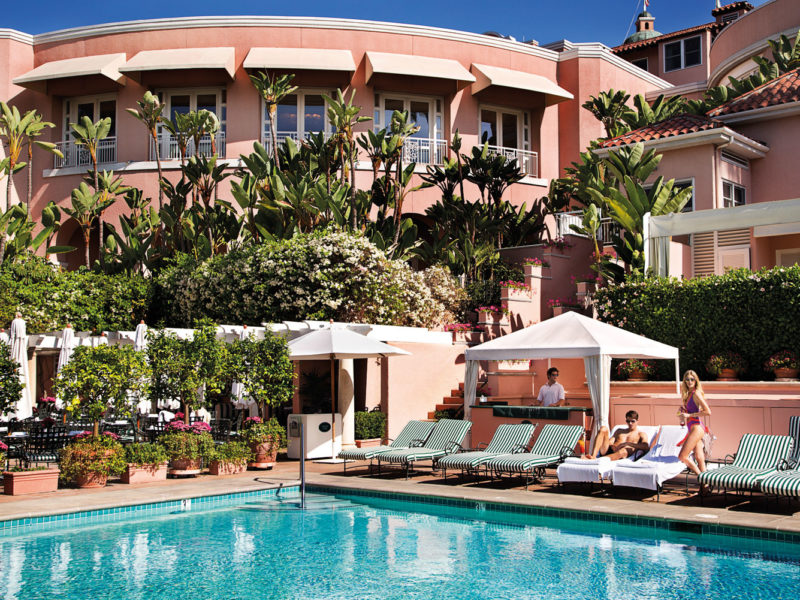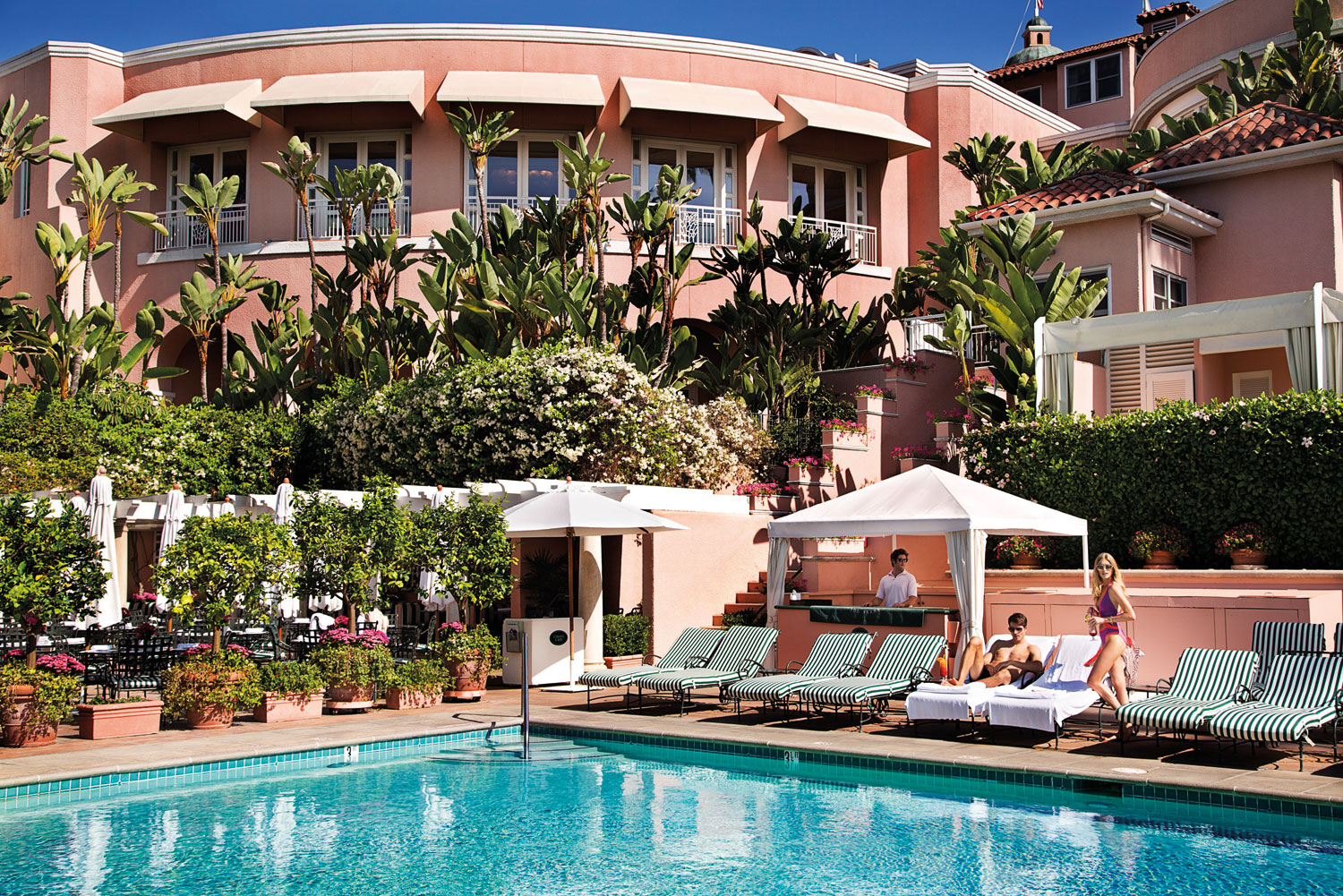 Ranked #44 in our countdown of the 100 Best Hotels and Resorts in the World.
Brazenly, gorgeously pink, recently 'refreshed' and right on Sunset Boulevard – you can't get more Hollywood than this. Rooms, suites and bungalows are lovely but it's all see and be seen here.
Take a stool at the curvy soda fountain counter for coffee, or pop on your sunnies and head to the poolside Cabana Café for a Teeny Bikini Pizza and a Skinny Margarita.
Then off to the legendary Polo Lounge – after dusk it's all cocktails, jazz and star-spotting. At the palm-fringed pool, there are complimentary refreshments throughout the day – Mojito pops, sunglass cleaning, a spritz of Evian. There may be younger hotels but the Beverly Hills is old-school and very cool.
Size 208 rooms and suites
Hotels.com genuine guest score 4.8/5
Hotels.com Genuine guest review "We enjoyed our experience so much that we spent most of our time in LA sitting around the pool."
Did you know The 'Canine Connoisseurs' program caters for guests' dogs with personalised bone-shaped cookies, doggie bed and pink tennis balls.
LEAVE YOUR COMMENT