Hungry? Track down Vancouver's world-class street eats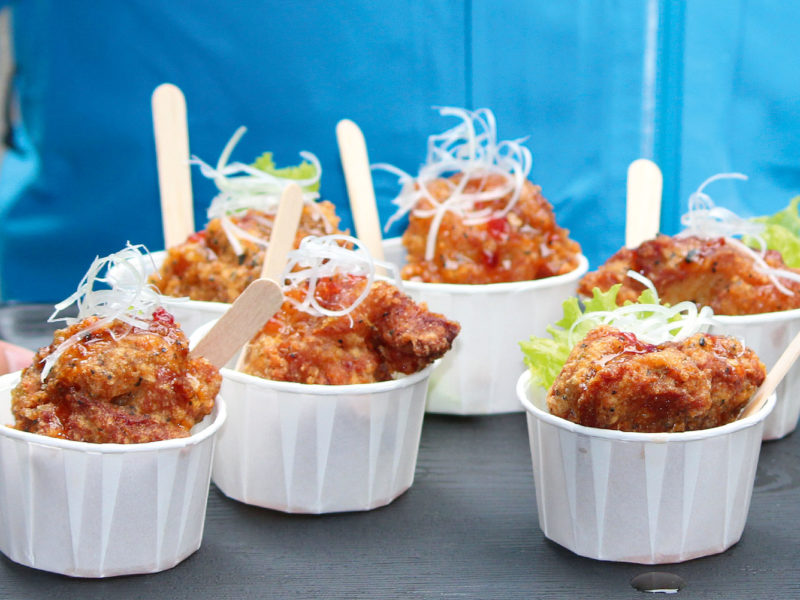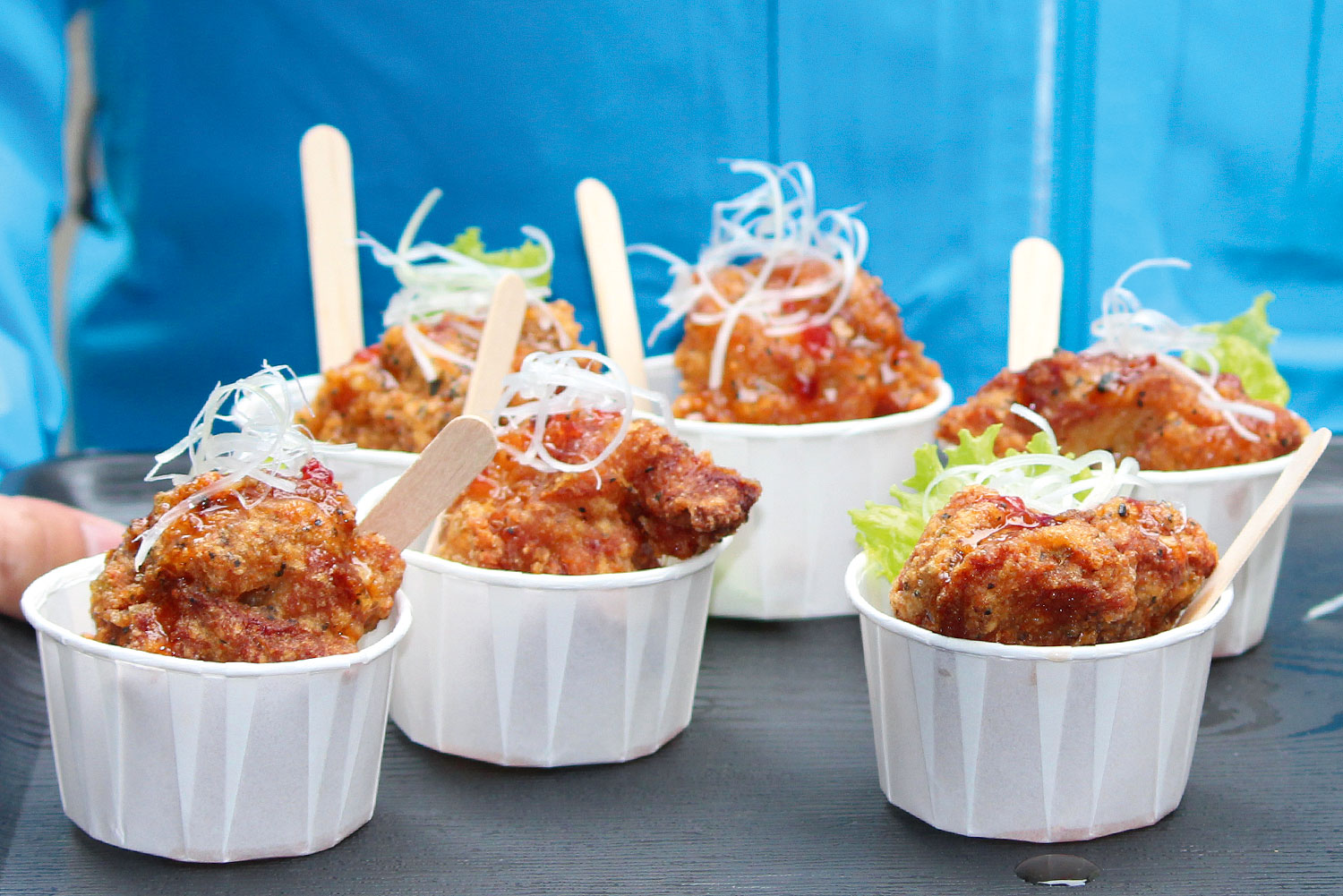 Brett Atkinson munches his away around Vancouver's burgeoning food truck network.
From Vietnamese bánh mí sandwiches to slow-cooked pulled pork, mobile food trucks have been a growing phenomenon across North America (and many other western countries for that matter). After the hipster havens of Portland and Austin, Vancouver has been claimed to have the third best food truck network on the North American continent.
The city's first food trucks appeared in 2010 after an arcane local bylaw restricting kerbside food sales to hotdogs, pretzels and roasted chestnuts was overturned. Today more than 100 of them patrol downtown.
While 15 new trucks open each year, each potential operator must convince a panel of local chefs and food writers of the quality and relevance of their menu and brand. Seasonal, sustainable and locally-sourced produce are all badges of honour, and Twitter and Facebook are harnessed to announce daily locations for the city's most popular trucks.
There's also a smartphone app (streetfoodapp.com) to help track down your favourite smoked salmon sandwich or chilli and chocolate cookie, but we suggest a much tastier alternative – a walking tour with Vancouver Foodie Tours .
Launched in 2010 by passionate foodie Michelle Ng, the 'World's Best Street Eats Tour' negotiates a two-hour, multi-dish tour around the city, taking in vans like Japadog – the original iteration of the hotdog stand that received global attention during the 2010 Vancouver Winter Olympics. Three years on and the Japadog empire has expanded to eight mobile Vancouver locations and a bricks-and-mortar store in New York, with their signature Terimayo dog, with teriyaki sauce, mayonnaise and nori flakes, still their biggest seller.
Also on the itinerary is The Kaboom Box, which you'll often find surrounded by downtown desk jockeys tucking into hot-smoked salmon sandwiches for lunch, and the anime-inspired Mogu Japanese Street Eats, with a cartoon Godzilla decorating its shiny van – ironic as a 2014 reboot of the monster flick is being shot a couple of blocks away.
Try their spicy deep-fried chicken karaage, but leave room for a fish taco from Feastro the Rolling Bistro, and the essential comfort food of Mom's Grilled Cheese Truck.
The tour recipe also includes quirky anecdotes about the city's history, and it's a great option for first-time visitors to Vancouver – in terms of getting your bearings, combating jetlag with a walk and hey, working off some of the kilojoules you're bound to intake during the rest of your stay. $52 for the two-hour tour.