Pedalling around Vancouver's picturesque Stanley Park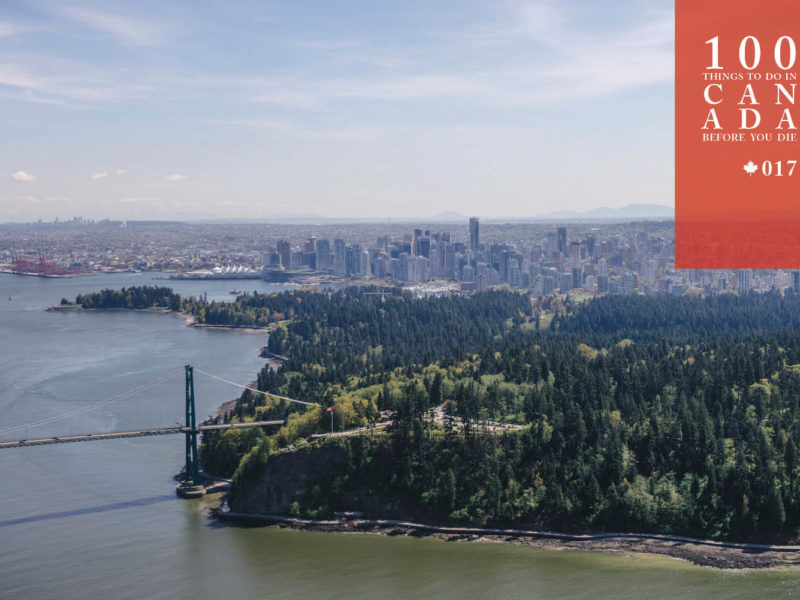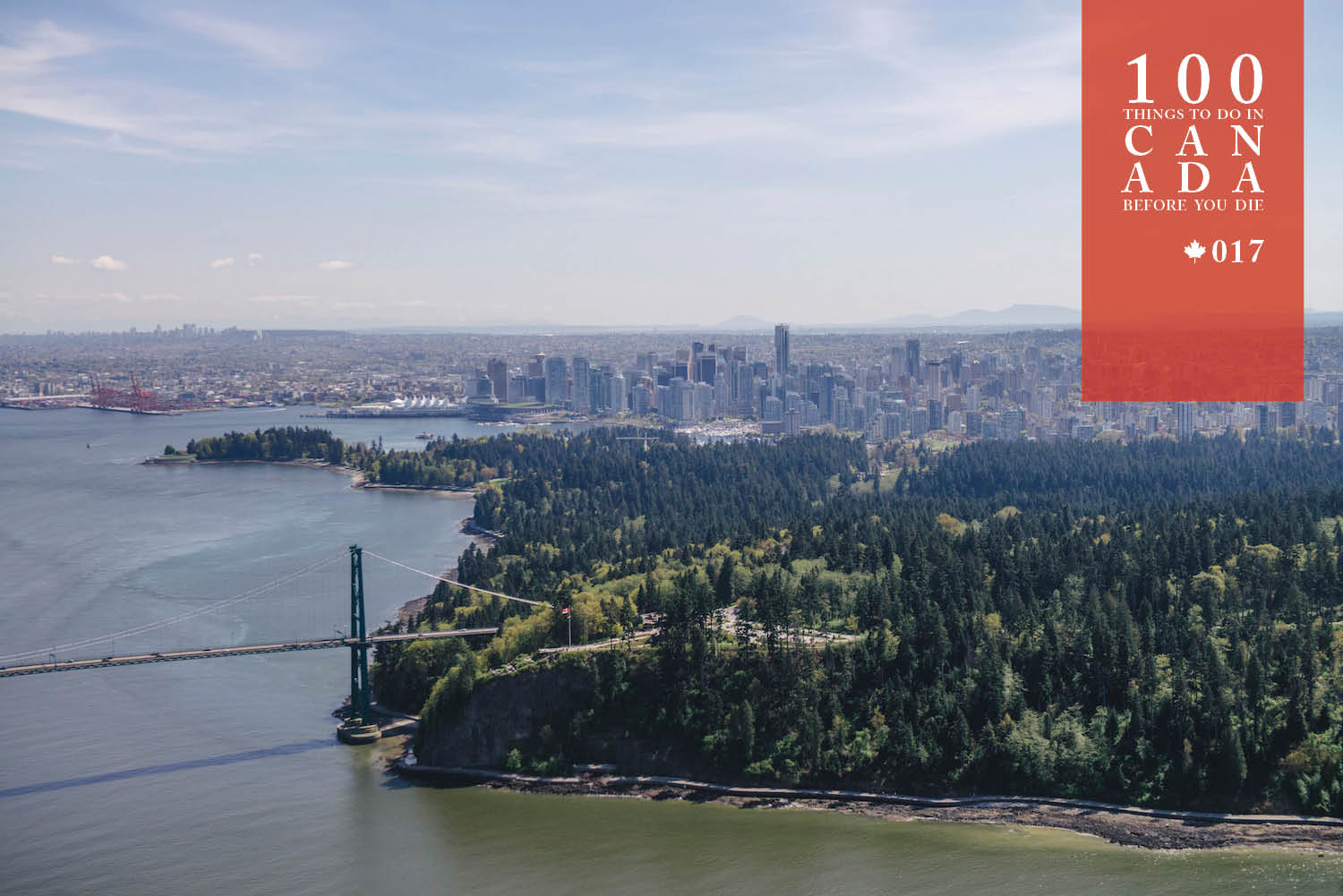 Experience one of Canada's most tranquil city parks in Vancouver.
Vancouver's Stanley Park offers myriad recreational opportunities, be it swimming off one of its pretty beaches, strolling in the botanical or Chinese gardens, marveling at the many landmarks and totems, or relaxing on one of the beautifully kept lawns.
But the best way to experience all 400 hectares of the peninsula is atop a rented bicycle, as the park has an intricate system of purpose-built pathways – including a fringing 10-kilometre loop, ideal for running, which is around the seawall.
Offering stunning views of the city to the south, Vancouver Harbour to the east, Lions Gate Bridge and the mountains to the north and sparkling English Bay to the west, walk the entire loop in a leisurely three hours, or knock it over by bike in just over one.
There are many opportunities to picnic, sightsee or tackle a dirt mountain-biking track.
Get Going:
Spokes Bicycle Rentals has been offering high-quality bikes for rent since 1938. Travel there with APT Touring.
LOCATION:
Close to downtown Vancouver.
"Join the locals in jogging around the park – a perfect cure for jetlag." – Katrina Lobley
LEAVE YOUR COMMENT