Better than a doughnut, bite into a beavertail in Ottawa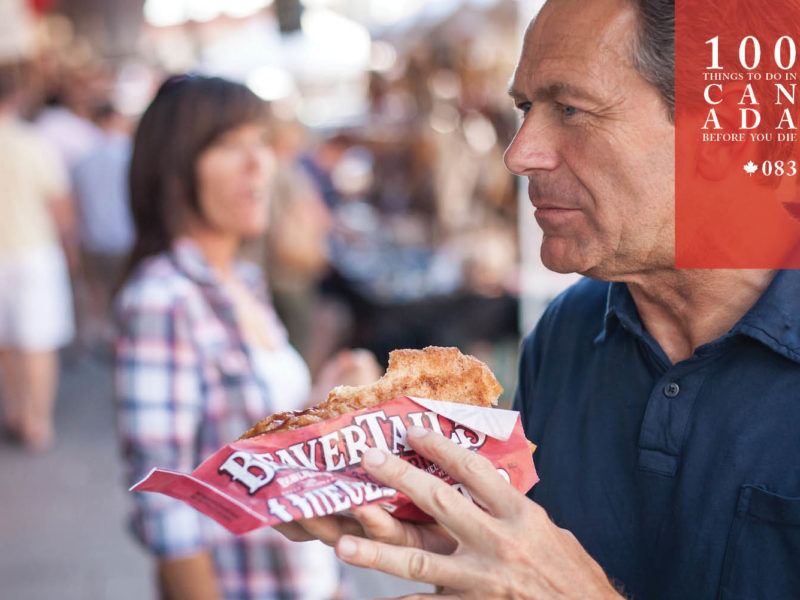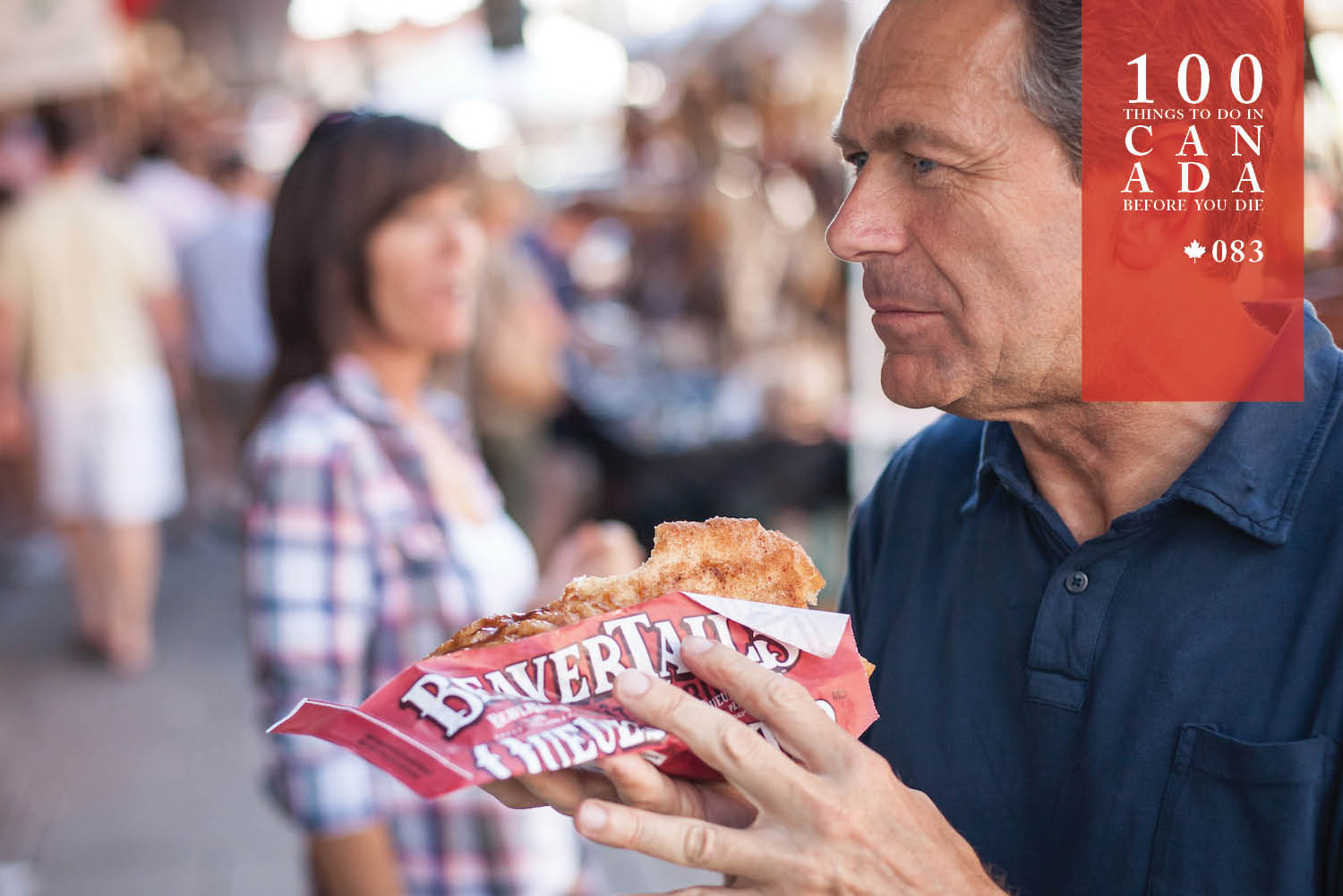 Bite into a sweet, sticky piece of Canadian culture that you won't regret.
The stunning scenery isn't the only thing of beauty to be found in Canada.
The culinary delights on offer at Ottawa's ByWard Market are national treasures in themselves. Located in bustling downtown Ottawa, ByWard is one of the oldest and largest farmers' markets in Canada, cherished by locals and visitors alike.
It's home to myriad iconic Canadian delicacies – with one of the standouts unquestionably a BeaverTails (no relation to the furry animal), a doughy, golden, flattish tail-shaped pastry that's best served drenched in maple butter or covered in hazelnut Nutella.
Even sweeter than the pastry is the success story behind it: what began literally as a Mom-and-Pop operation at a community fair in 1978 is now an international franchise, with stores as far-flung as Japan and South Korea.
But the first bricks-and-mortar BeaverTails remains here at ByWard – a place that US President Obama made a point of visiting for a spot of takeaway on a Canadian visit in 2009.
If it's good enough for Barack …
GET GOING:
Stock up on BeaverTails at Ottawa's ByWard Market year round. Travel there on Trafalgar's Best of Eastern Canada End Toronto.
LOCATION:
ByWard Market is so big it is its own district in Lower Town, Central Ottawa.
"A signature (and diet-busting) Canadian treat that will reveal your inner sweet-tooth." – John Lee
LEAVE YOUR COMMENT