Glide along the world's largest skating rink in Ottawa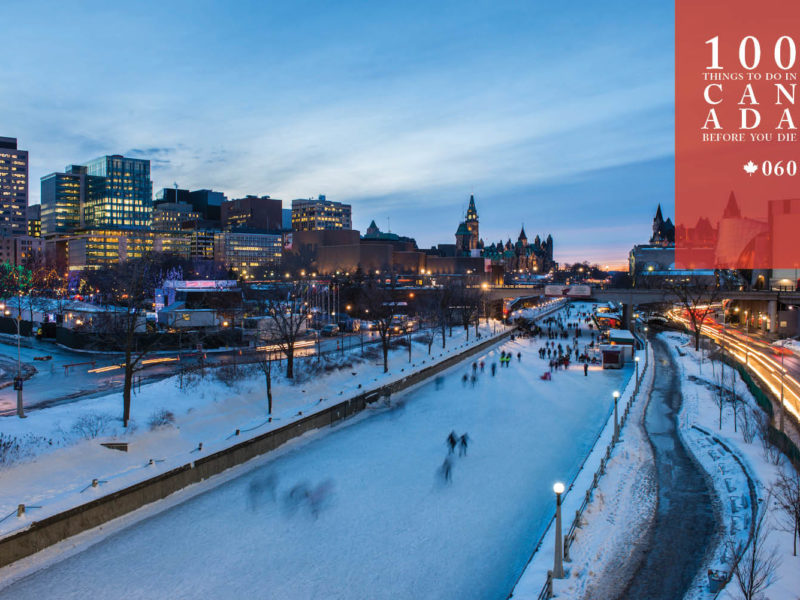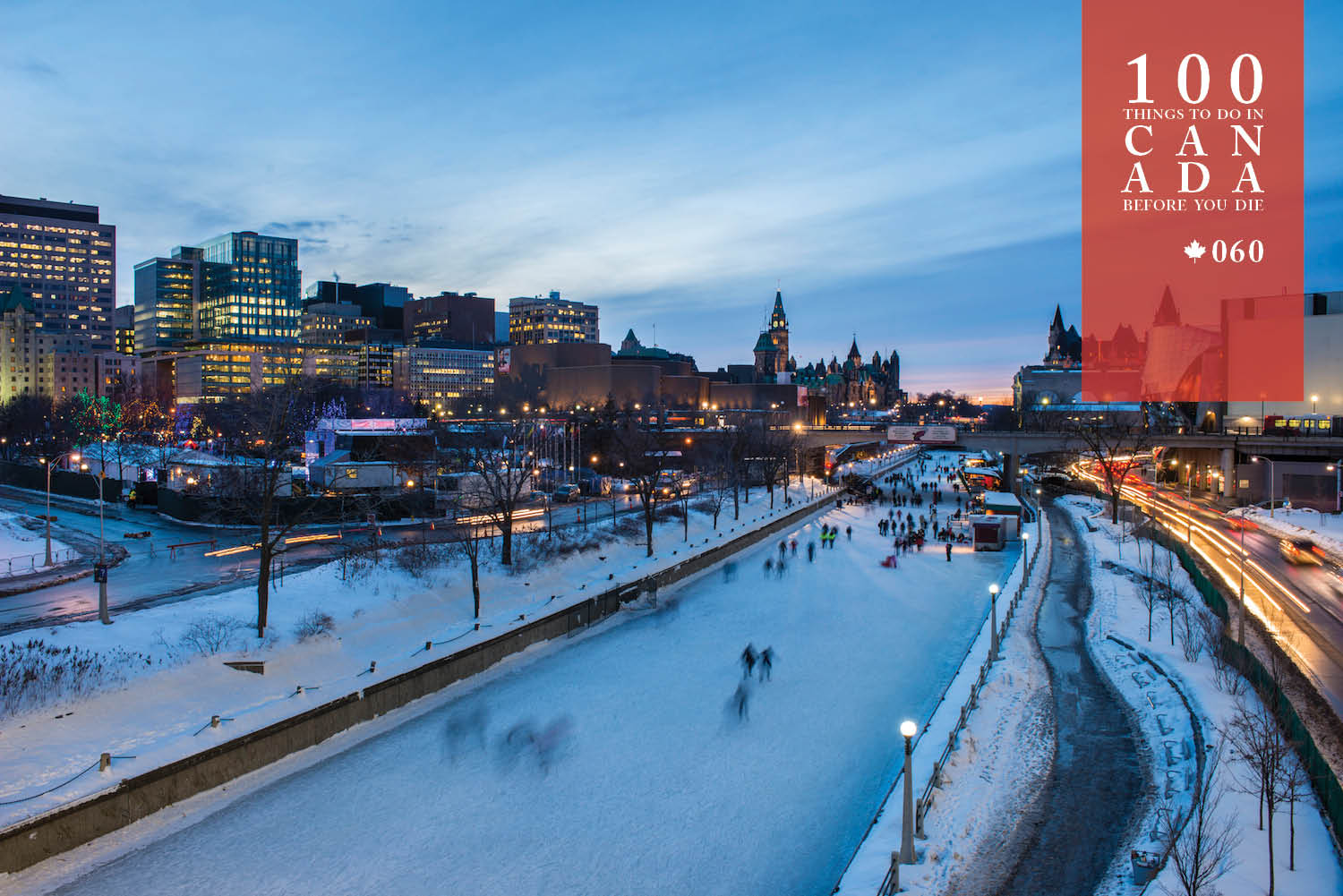 Get you skates on and glide along one Canada's prettiest canals.
When you're one of the coldest countries on the planet, you find creative ways of passing the winter – such as converting one of your canals into the world's largest ice-skating rink.
Between January and March each year, a seven-kilometre section of Ottawa's Rideau Canal is opened to skaters as the centrepiece of the city's Winterlude festival.
Kiosks pop up along its surface selling local snacks and hot cups of chocolate, often to thousands of skaters a day, some simply commuting to work.
Maintaining a naturally frozen ice-rink with that much traffic is no simple task – an around-the-clock maintenance crew must brush and flood the surface each night to fill in the cracks and keep things smooth.
If you find yourself in town without any skates, don't worry, you can rent them on the spot. And if you can't skate, don't worry, you can hire a sleigh and get pushed instead.
GET GOING:
Tie up your skates on the frozen Rideau Canal Skateway (rcs.ncc-ccn.ca) from January to March. More information here.
LOCATION:
The Rideau Canal Skateway runs through the heart of Canada's capital, from Hartwell Locks at Carlton University to the locks between the Parliament Buildings and Chateau Laurier. It can be accessed by stairs along its route.
LEAVE YOUR COMMENT