Cruise among the Palaces and Palisades of Canada's glorious Thousand Islands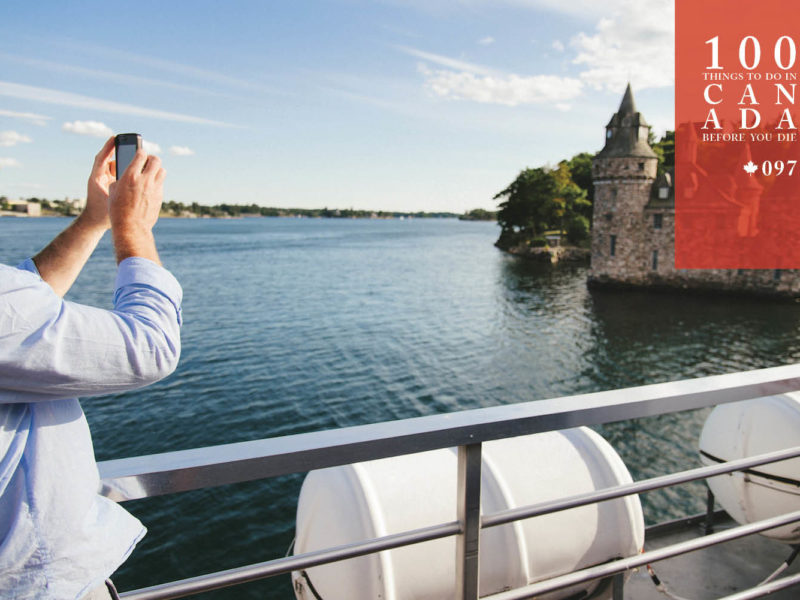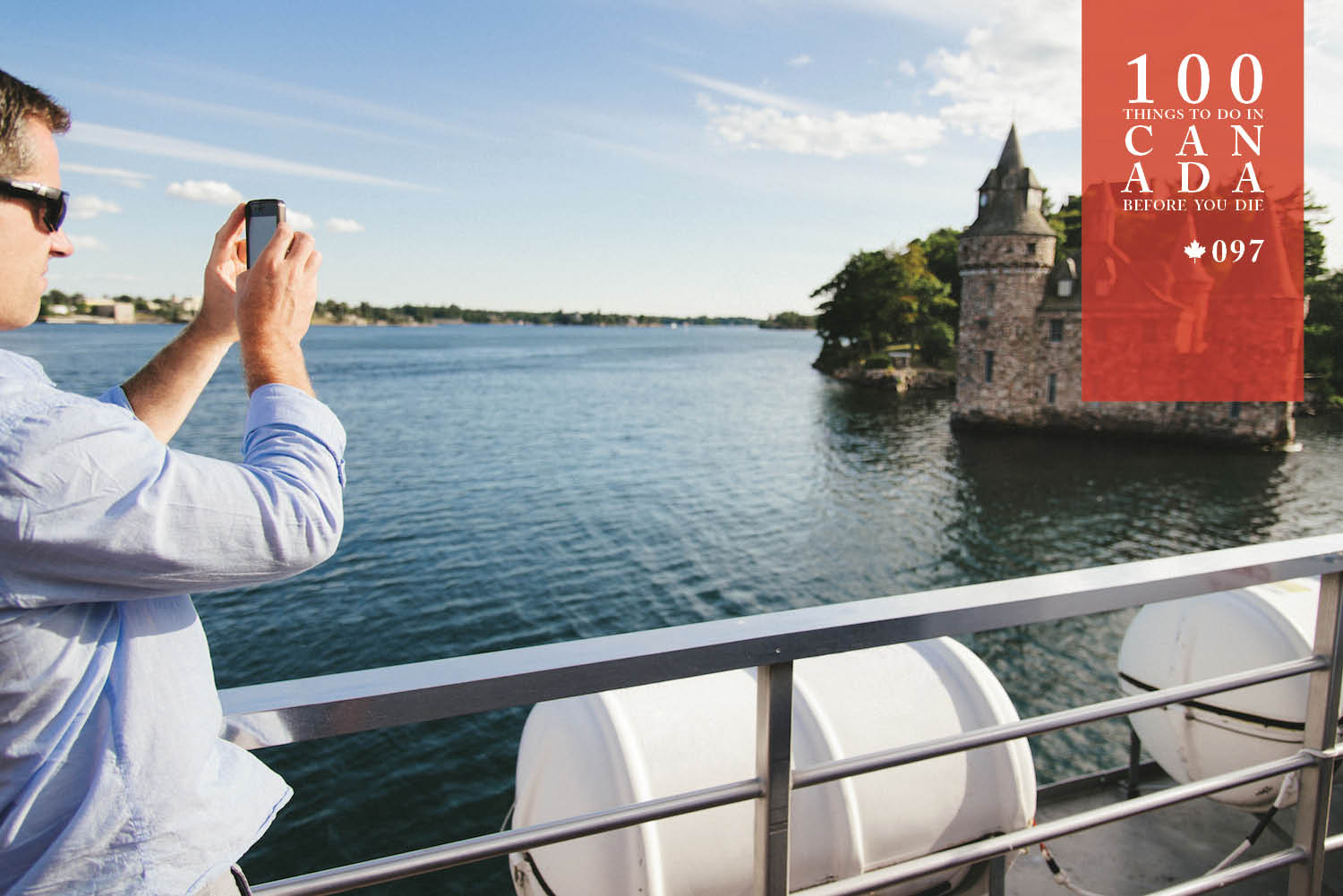 Meander back in time aboard a classic Canadian day cruise.
Cruise past Millionaire's Row, a highly sought-after strip of marine real estate, and you'll see the luxury architectural stylings of recent decades, but inch your way past Boldt Castle, the fantastical estate of a turn-of-the-century local businessman, and you'll be transported to the early 1900s, when a millionaire's whimsy was rare but extreme.
Glide past the gorgeous St Brendan's Catholic Church and you're back another half century still, to a time when missionaries were the backbone of burgeoning communities in the area.
In between these spots – lazily watching geese and loons traversing tiny islands that have no development on them at all – you can imagine you are in a Canada that hasn't changed in centuries.
And yes, in case you're wondering: this IS where delicious Thousand Island dressing comes from.
GET GOING:
Cruise the Thousand Islands from the pretty village of Rockport, Ontario, an hour and a half south of Ottawa on Travelmarvel's Canada Complete cruise. Find out more here.
LOCATION:
Rockport and the Thousand Islands, of which there are actually 1864, are due south of Ottawa in the narrow mouth of the St Lawrence River as it emerges from Lake Ontario.
LEAVE YOUR COMMENT