Feel the spray of Niagara Falls aboard Canada's Hornblower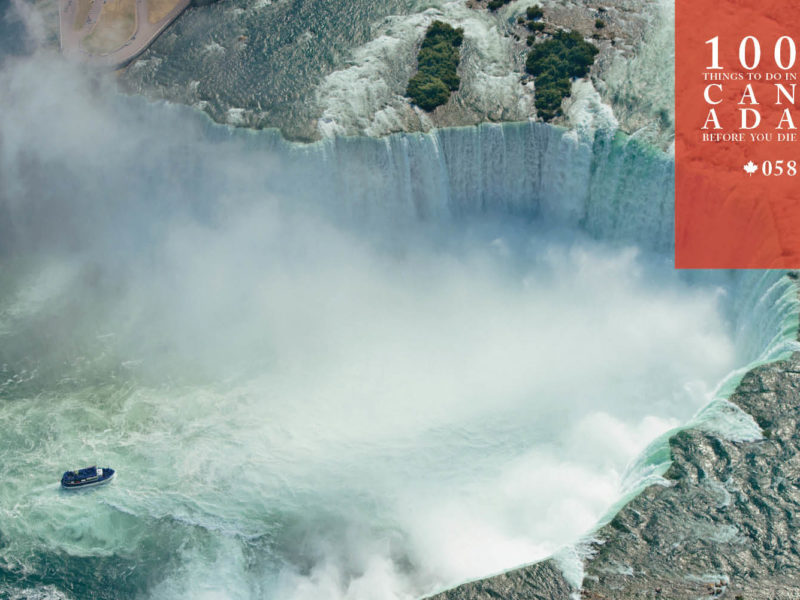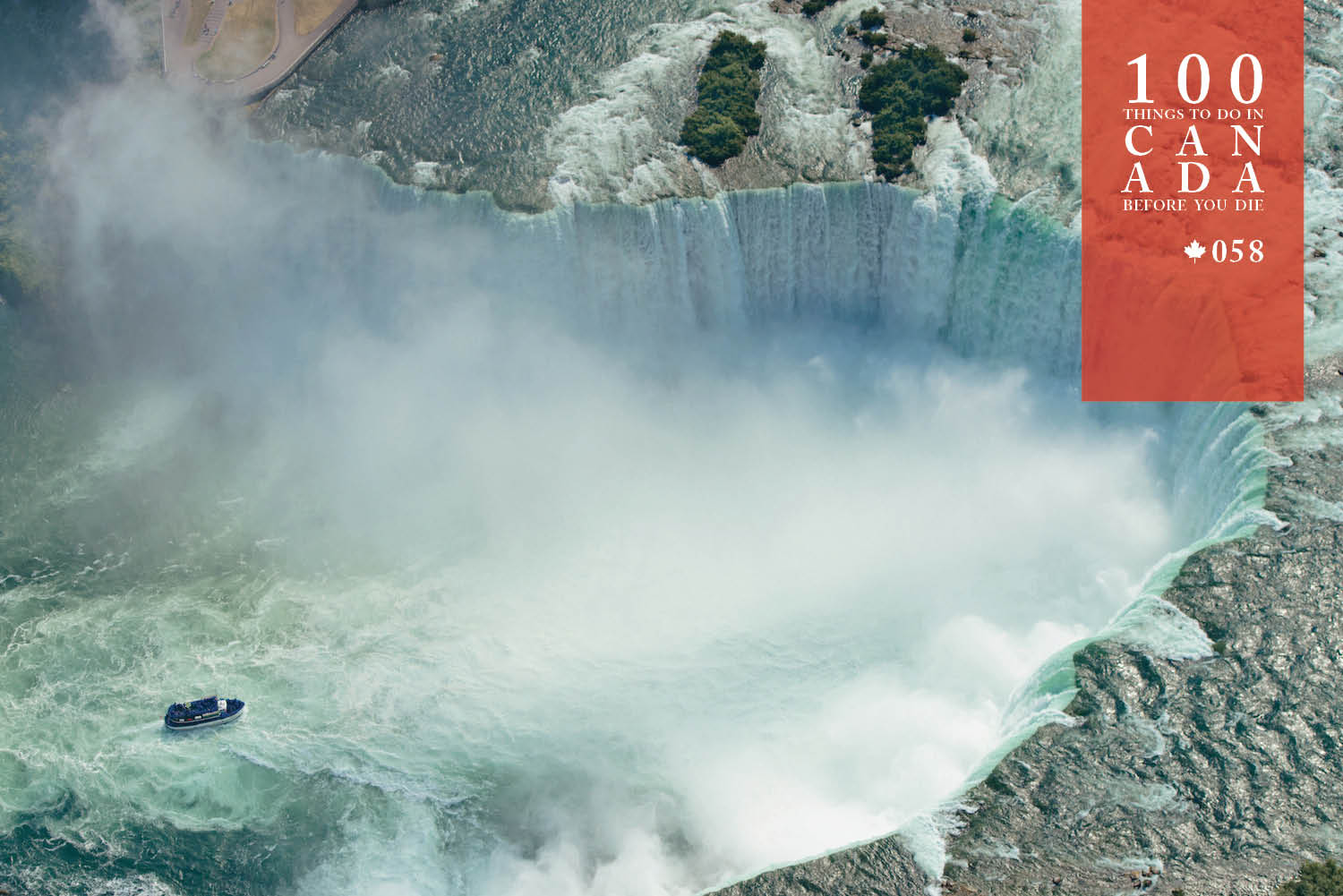 Experience the awesome power of one of the world's most famous waterfalls.
"An incredible cataract or waterfall which has no equal" is how missionary Louis Hennepin brought back word of Niagara Falls to Europe in 1679.
His sensational boast turned out to be right on the money – together the three falls spanning international waters between Ontario and New York State generate the most powerful flow-rate of any waterfall in the world.
The awe that Hennepin must have felt gazing upon these titanic torrents is easy to imagine – and boarding Hornblower's "Voyage to the Falls" Cruise, you can feel it too.
This 20-minute catamaran ride takes you from the Canadian docks past the smaller Bridal Veil Falls and American Falls, into the mist of the 54 metre-high sheer deluge of the thundering Horsehoe Falls.
If the thought of that has you needing a stiff drink, the night-time Illumination Cruise offers a licensed bar, music and fireworks throughout summer.
It's harder to imagine how Father Hennepin would have felt about that.
GET GOING:
Book a Niagara Cruise Experience (niagaracruises.com) or a Venture Holidays Toronto & Niagara Falls Experience.
LOCATION:
Driving to the falls from Toronto Pearson International Airport on the Queen Elizabeth Highway takes 1.5 hours. Go Transit bus does daily trips from Toronto and Ontario.
"A jaw-dropping natural spectacle. The falls straddle the US/Canada border but the Canadian portion is the most spectacular." – Rob McFarland
LEAVE YOUR COMMENT