The best wineries in Canada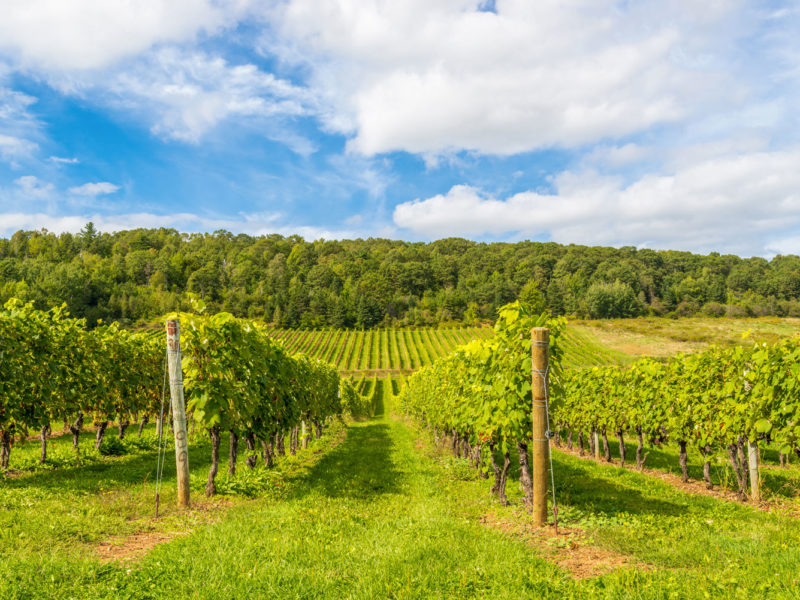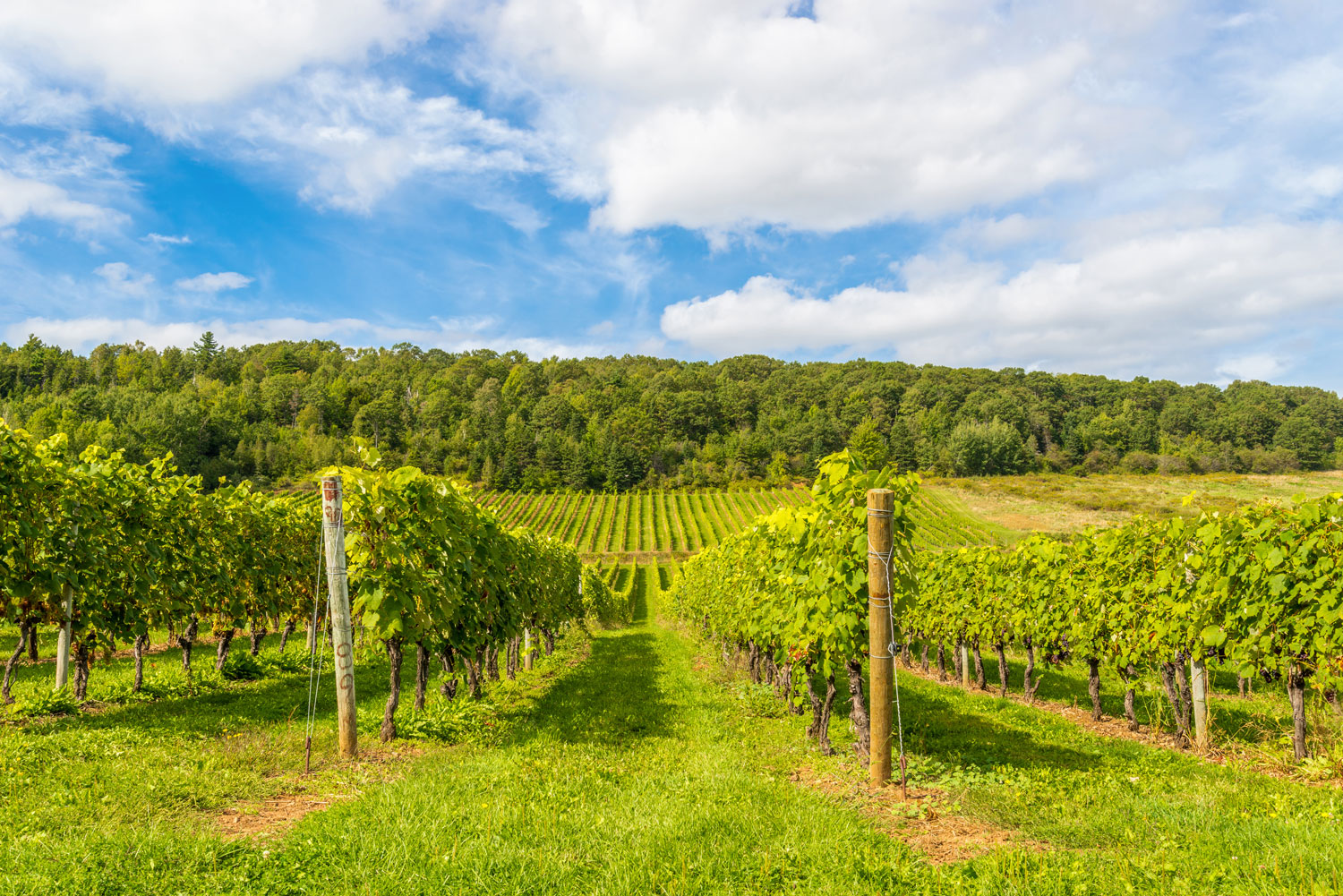 Unheard of 30 years ago, Canadian wines are fast gaining a reputation for quality. Here are five of the best wineries from across the provinces. Words by Tatyana Leonov
1 Tawse, Ontario
Canada's winery of the year three times running (Canada's Wine Access magazine) – someone is doing something right. Family-run Tawse Winery combine traditional winemaking techniques with state-of-the-art technology. And they are a certified organic and biodynamic winery. The result is pretty spectacular wine with both depth and character.
Drop to drink: 2010 Carly's Block Riesling – one of their two Gold medal winners at the 2012 Canadian Wine Awards.
2 Benjamin Bridge, Nova Scotia
From the start, these guys were brave. Focussing on making sparkling wine using the traditional Champagne grape varieties rather than using the more common hybrid grapes suitable to Nova Scotia, they have created something fabulous. They are also now forging a reputation with a few special edition reds, whites and ice wine.
Drop to drink: Nova 7 – lightly sparkling and aromatic and it's got that signature acidity that are quickly becoming the defining characteristics of outstanding Nova Scotian wine.
3 Nk'Mip Cellars, British Columbia
In 2002, Nk'Mip emerged as North America's first Aboriginal owned and operated winery. They only use grapes grown on Osoyoos Indian Band land, operate in an environmentally friendly and sustainable manner, and donate a dollar from their Qwam Qwmt wine series to the Nk'Mip Desert Cultural Centre Legacy Fund. The wine is good too, so good in fact that Wine Access named Nk'Mip Cellars as the number one winery in British Columbia(and the number two winery in all of Canada).
Drop to drink: Their 2011 Qwam Qwmt Icewine. It got a gold at the Wine Access awards in 2012, and if you're in Canada you have to give ice wine a go.
4 Laughing Stock, British Columbia
Husband and wife team David and Cynthia Enns used to work in finance. Now they do wine. The Laughing Stock name was unwittingly conceived when they decided to make the move in 2003 – but now they are serious contenders. They are focused on super premium, small production wines using techniques that showcase the very best from the fruit they grow. laughingstock.ca
Drop to drink: Portfolio 2010. Just released and already a gold medal winner at the Canadian Wine Awards 2012.
5 Church & State Wines, British Columbia
They run two very different wineries in two of the most popular wine regions of Canada. The mid market Brentwood Bay on Victoria Island and the upmarket Coyote Bowl in the best wine region of Canada, the Okanagan Valley.
Drop to drink: The 2009 Coyote Bowl Syrah took out the top spot as Red Wine of the Year in 2011 at the Wine Access awards. In 2012, we still think it tastes pretty darn good.
LEAVE YOUR COMMENT