Seeking refuge: Discover the story of immigration in Canada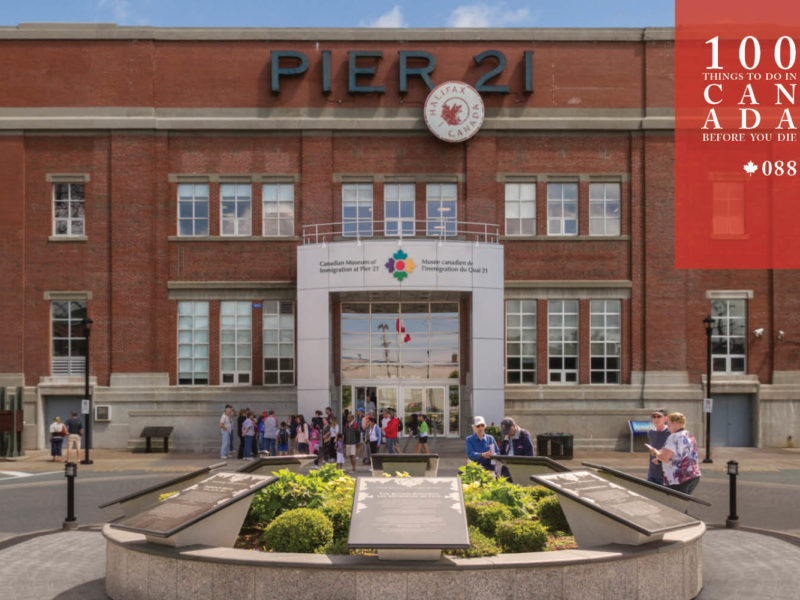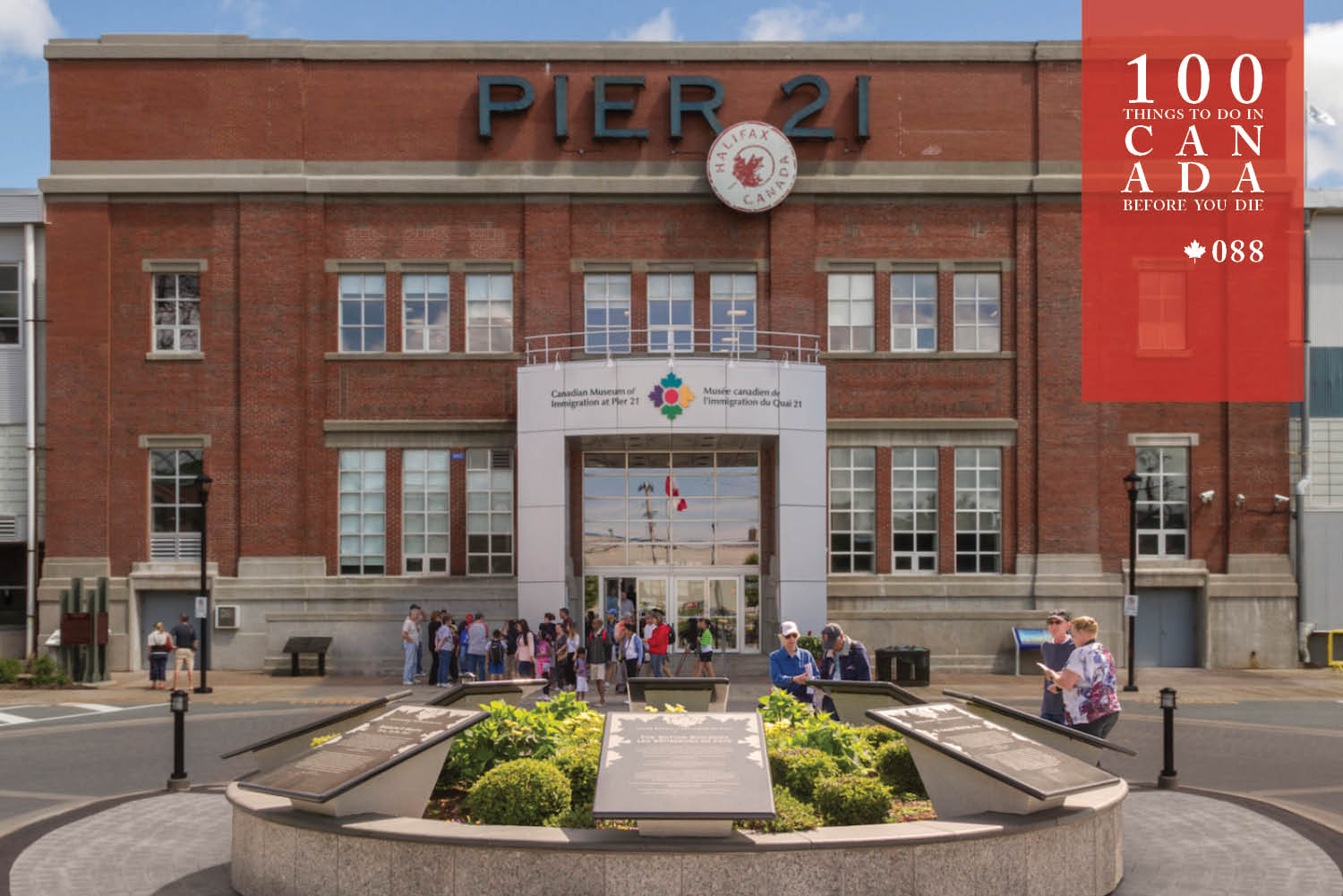 Learn about the story of modern Canada at the Immigration Museum at Pier 21.
Perhaps Pier 21 doesn't have the name recognition of its southern counterpart, Ellis Island in New York, but Canada's last remaining ocean immigration shed has a similar importance and significance, and arguably now has the more interesting museum.
Refurbished in 1999, the Canadian Museum of Immigration at Pier 21 tells wonderfully the story of arrivals from the early colonial settlements to the present day, and also the first peoples, who often reluctantly greeted them.
The museum has a particular emphasis on immigration during World War II and arguably the most touching piece in the entire museum is the "Wheel of Conscience", a memorial sculpture created to commemorate the 1939 journey of the MS St Louis, which was packed with 908 European Jews seeking refuge in North America, Cuba and the US.
The ship was turned away at all ports, resulting in the holocaust deaths of about one-quarter of the ship's passengers when it returned to Europe. The sculpture stands today as a reminder of the power and responsibility of immigration.
GET GOING:
The Canadian Museum of Immigration at Pier 21 (pier21.ca) is open year-round, but opening hours and days of closure change, so be sure to check ahead.
LOCATION:
The Canadian Museum of Immigration at Pier 21 sits on the waterfront at 1055 Marginal Rd in the Halifax Seaport, Nova Scotia.
"Dive into the rich history and personal stories of Canada's pioneering immigrants in this thought-provoking museum." – John Lee
LEAVE YOUR COMMENT