14 of the Best Canadian cultural attractions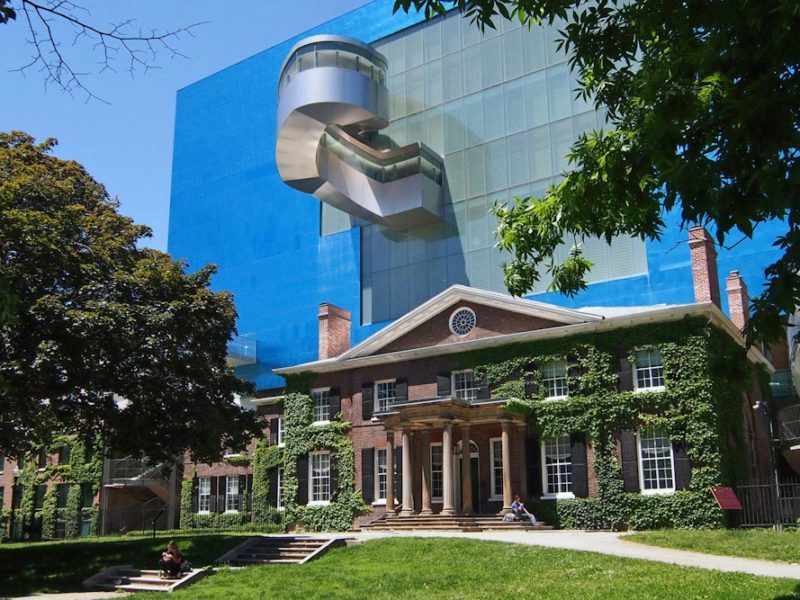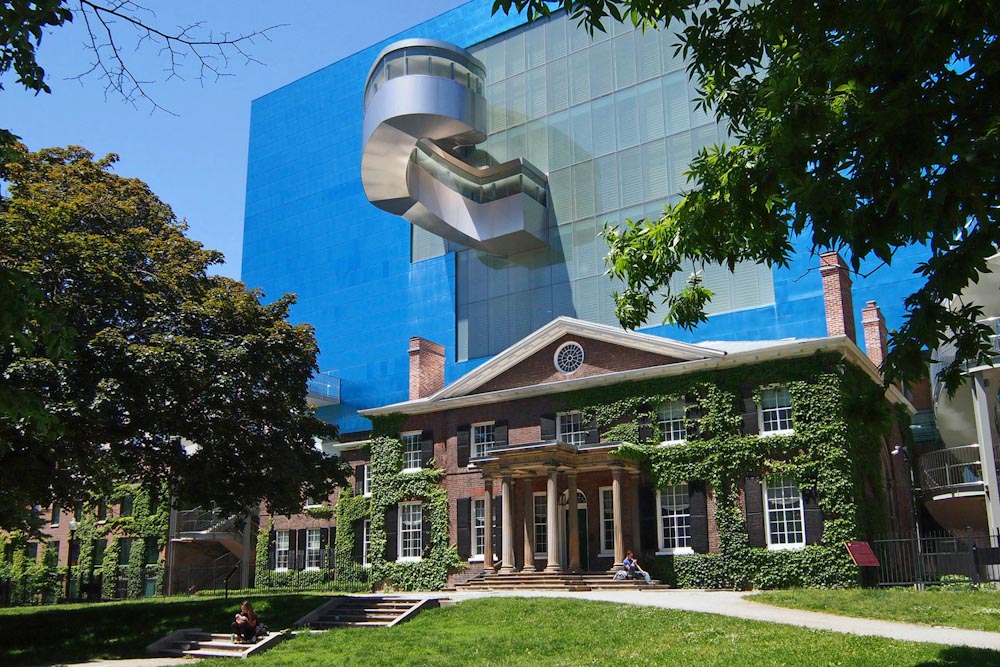 From glittering, urban galleries to funky music spots and quirky displays, there's no shortage of culture spots in Canada.
1. The Royal Canadian Mounted Police Heritage Centre Regina, Saskatchewan
Everyone loves a Mountie in a crisp, red uniform, right? The Mounties are probably Canada's most cherished icon (other than the moose and Wayne Gretzky), and you can learn all about them at this centre. You can also catch the Sergeant Major's Parade and a virtual-reality experience with the RCMP's famed 'Musical Ride'.
2. The Diefenbunker, Ottawa
During the height of Cold War fears in the 1950s and '60s, Former Canadian Prime Minister John Diefenbaker had a four-storey, 300-room bunker built to house government officials and military officers in case of a nuclear attack. It was nicknamed the Diefenbunker, which you can tour and see how folks would've lived for a month or longer under the ground, safe (they hoped) from radiation. A bit weird, but interesting.
3. Audain Art Museum, Whistler
This is a new addition to Whistler's cultural scene, which already boasts performing arts spaces and the highly regarded Squamish-Lil'wat First Nations Cultural Centre. The Audain is in a lovely, airy building in Whistler Village and features brilliant works by British Columbian artists of both an historic and contemporary nature.
You'll find works from the likes of Emily Carr and a vast collection of First Nations masks. They also have temporary exhibits.
4. Northern Arts and Cultural Centre, Yellowknife, Northwest Territories
You're near the roof of the world, but you'll still find a lovely, 297-seat theatre complex and a centre that puts on concerts by top artists and programs, including visits by the likes of the Montreal Jazz Ballet. naccnt.ca
5. Old and New in Calgary
The Glenbow Museum in Calgary features everything from fluorescent minerals and Tibetan sculpture to displays on cowboys and pioneer women. Specialised tours can be organised for groups with a particular interest.
The new Studio Bell/National Music Centre opened in downtown Calgary this summer and features displays on famous Canadian musicians, including the likes of Neil Young, Drake, Celine Dion and Shania Twain.
6. Beaverbrook Gallery, Fredericton, New Brunswick
The emphasis is on Canadian artists including Alex Colville, Christopher Pratt and Lawren Harris. They also do thought-provoking installations from contemporary artists and from the likes of Salvador Dali.
Fredericton is a small city, but the museum punches far above its weight. There's a small but charming gift shop displaying locally made handicrafts and jewellery. A new $25-million expansion will open next year, complete with a cafe, youth art space and a prominent space for Dali's El Santiago Grande, which is currently on tour. beaverbrookartgallery.org
7. U'Mista Cultural Centre, Alert Bay, British Columbia
This is a small but memorable centre in a remote part of B.C. that's dedicated to the Kwakwaka'wakw First Nations people. You'll find intricately carved totem poles as well as treasured masks and ceremonial objects confiscated in 1921 during an outlawed Potlatch, a traditional occasion of feasting and ceremony.
Through great lobbying and effort, the Kwakwaka'wakw have managed to reclaim the sacred pieces from museums in Canada, the US and other places. umista.ca
8. Canadian Museum for Human Rights, Winnipeg
This is a relatively new and glorious piece of architecture on Winnipeg's riverfront. The soaring interior space is inspiring, as are the displays dealing with human rights issues in Canada and around the world. It's the first museum in the world dedicated to "the evolution, celebration and future of human rights". humanrights.ca
For something a little more mundane but also more musical, hit the Salisbury House restaurant on Stafford St and check out their displays of rock and roll memorabilia from local boy Burton Cummings of The Guess Who.
9. The Art Gallery of Ontario
The AGO was given a huge facelift a few years ago, thanks in part to Ontario-born architect Frank Gehry. There's a stunning cafe on the top floor and a lovely main atrium area, with plenty of light and soft wood tones. You'll find art from Canada and around the world.
The AGO also is attached to an historic home called The Grange, where you can enjoy afternoon tea or a glass of wine by the fire in winter.
10. Club Lafayette, Ottawa
Nicknamed The Laff, this is one of the city's oldest pubs. A guy named Lucky Ron plays there every Saturday afternoon and there's a big singalong, with fans shouting out words and Lucky Ron playing his guitar with a beer bottle. Good, down-home, country-style fun in a city that has an unfair reputation as a government town.
11. Montreal in summer
The Montreal Jazz Festival is a summer highlight in Canada, with top acts from around the world playing in the city that gave us both Oscar Peterson and Leonard Cohen (okay, and William Shatner). There are paid, indoor shows as well as free, outdoor concerts all over the city.
Summer also means the Montreal Cirque Festival, where you'll get amazing acrobatic feats performed at free outdoor shows in the park and on the streets. A couple years back I attended a performance by something called the Barbu Foire Electro Trad, featuring folks throwing pies in the face of a naked man.
12. The Maritime Museum of the Atlantic, Halifax, Nova Scotia
The museum is located on the pretty boardwalk in town, which runs three kilometres along the Halifax waterfront. There's a major display on the Titanic, including a replica of a Titanic deckchair. Kids will enjoy the Theodore Tugboat exhibit, which focuses on the cartoon-style boats that tour the harbour.
13. The Canadian Potato Museum, O'Leary, Prince Edward Island
The lowly spud? Not in PEI, where it's a vital crop. You'll find displays on the history of the potato, which came from South America, as well as a PEI Potato Hall of Fame.
Did you know Marie Antoinette reportedly used to wear potato flowers in her hair? I suspect not. Finish it off with a baked or jacket potato with sour cream, bacon, onions or other goodies.
14. The Rooms, St. John's, Newfoundland
A pretty museum that displays wonderful art and details the rich history of this province, including Viking explorers and Irish immigrants. You'll get awesome views from a hill high above downtown St. John's, too.
LEAVE YOUR COMMENT