100 things to do in Canada before you die: the judges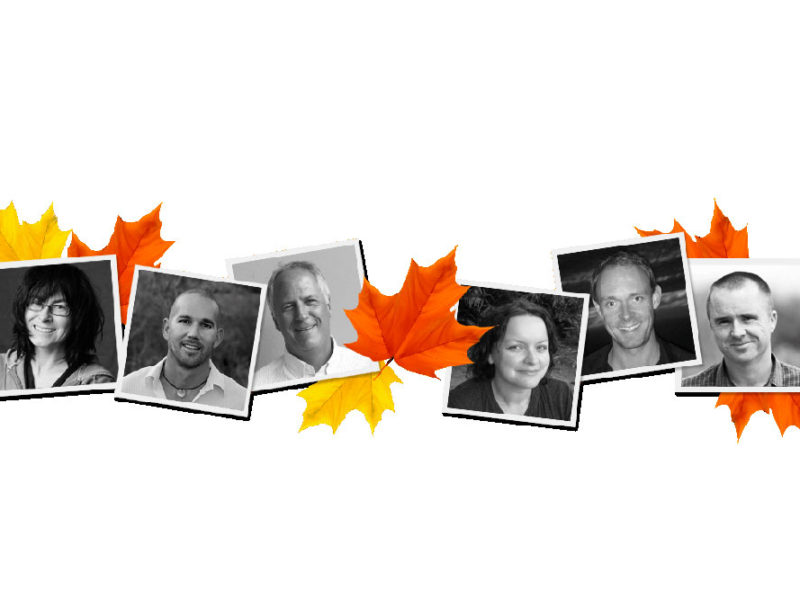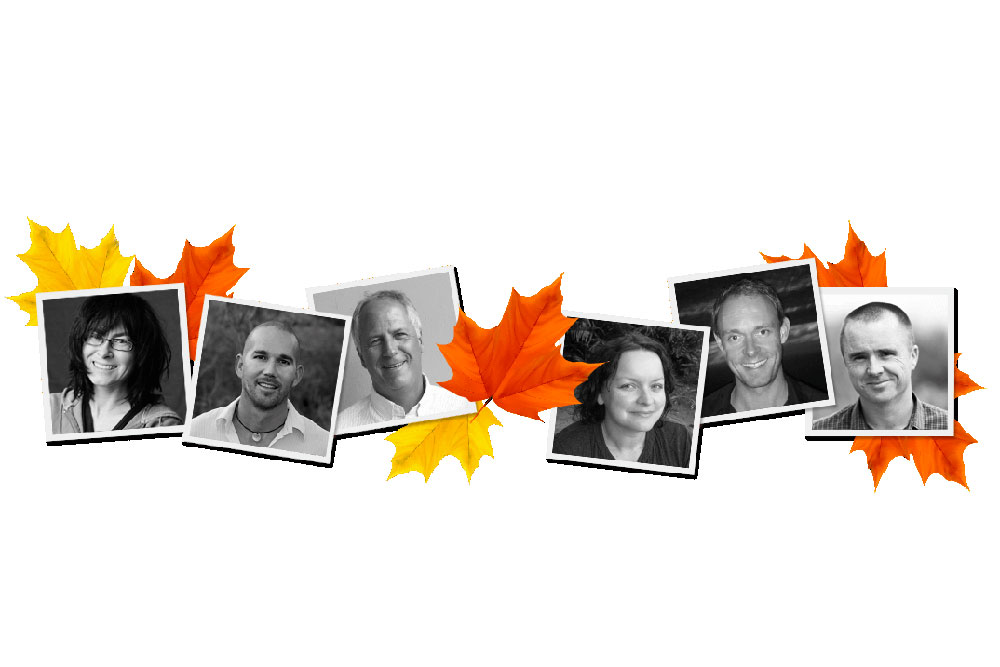 We asked some of the best travel journalists in the business to help compile the ultimate list of things to see and do in Canada.
Nikki Bayley
Nikki Bayley is an award-winning freelance journalist and guide book author from the UK, based in Vancouver.
Nikki writes about Canada for a range of international titles including National Geographic Traveller and the Rough Guide to Canada.
Nikki's Canadian adventures have taken her ice fishing and camping in minus 40 degrees with First Nations in Québec, snorkelling with beluga whales in Manitoba, storm watching in Tofino and mushing with huskies across a frozen lake in the Yukon.
Jim Byers
Jim Byers is a freelance travel writer based in Toronto, Canada.
He served five years as Travel Editor at the Toronto Star, the largest newspaper in Canada. He is now freelancing for the Postmedia and Sun Media chains across Canada, with more than 17 million online readers a day.
He also writes for Zoomer Magazine, Canadian Traveller, Porter Airlines magazine, The Australian, the Houston Chronicle and The Dallas Morning News.
Birgit-Cathrin Duval
Birgit-Cathrin Duval is a freelance journalist and photographer based in the Black Forest, Germany.
She specialises in outdoor activities like hiking, biking, climbing, snowshoeing and adventures off the beaten track.
She won the GoMedia Award of Excellence for her outstanding travel stories about Canada in 2014 and 2013.
Birgit-Cathrin has travelled to all provinces and territories in Canada and has a special interest in the Arctic.
John Lee
British-born John Lee has been a Vancouver-based independent writer for 15 years.
A Lonely Planet guidebook author and travel columnist for Canada's The Globe and Mail national newspaper, his work has appeared in more than 150 outlets around the world, from the BBC to the Los Angeles Times.
He's very active on Twitter (@johnleewriter), and you can read more of his stories at johnleewriter.com
Quentin Long
Quentin Long is the cofounder of Australian Traveller Media, publisher of Australia's largest selling travelling magazines.
Quentin's wanderlust parents took him and his five siblings around the world from age 2 to 5, then as a 15-year-old sent him to Toronto to stay with family for the winter where he took up the Canadian National game – ice hockey.
He has been back several times but couldn't hit a puck to save his life.
He is a travel commentator for Channel 9 Mornings, ABC 702 and 2GB.
Steve Madgwick
Steve Madwick is a Digital Editor at Australian Traveller Media.
He got to know the country and its confoundingly friendly people through the 30 or so lifts he accepted while hitchhiking from Newfoundland to Ottawa.
He was ecstatic to forego a week's sleep for the Calgary Stampede, narrowly avoided a high speed head-on with a brown bear while mountain biking, and loved every minute working as a Christmas tree harvester in the minus-30s of an Albertan winter.
Craig Tansley
For the past 17 years, Melbourne-based travel journalist Craig Tansley has written for many prestigious titles including The Sydney Morning Herald, Financial Review and The Sunday Times in London, not to mention been a regular contributor to Australian Traveller and International Traveller.
Spending about six months on the road every year, this travel buff's speciality is high-end adventure and remote travel.
You can find him at craigtansley.com
Rob McFarland
In 2004 Rob McFarland abandoned a sensible career in IT to travel and write.
He's now a full-time travel writer – dividing his time between Sydney, New York and Europe – and has won six awards including Travel Writer of the Year.
Rob regularly runs travel writing courses, is a member of the Australian Society of Travel Writers and is a regular contributor to The Sydney Morning Herald, Escape, National Geographic Traveller and GQ magazines.
See robmcfarland.org
Katrina Lobley
Katrina Lobley grew up in Queensland in the shadow of two Big Things.
Wondering if there was more to life than pineapples and cows, she headed to Canada on her first overseas jaunt.
She has travelled throughout Canada many times, and writes about travel for national newspapers.
LEAVE YOUR COMMENT