Snorkel with Canada's mystical beluga whales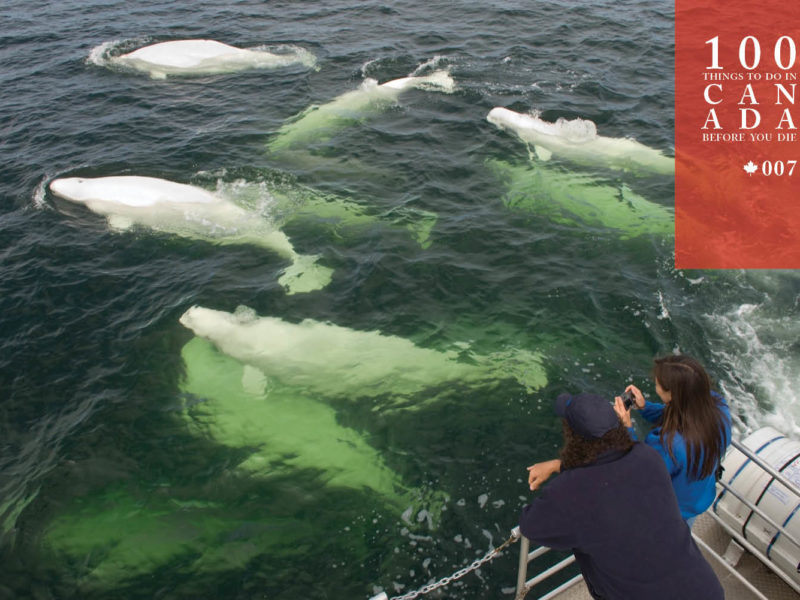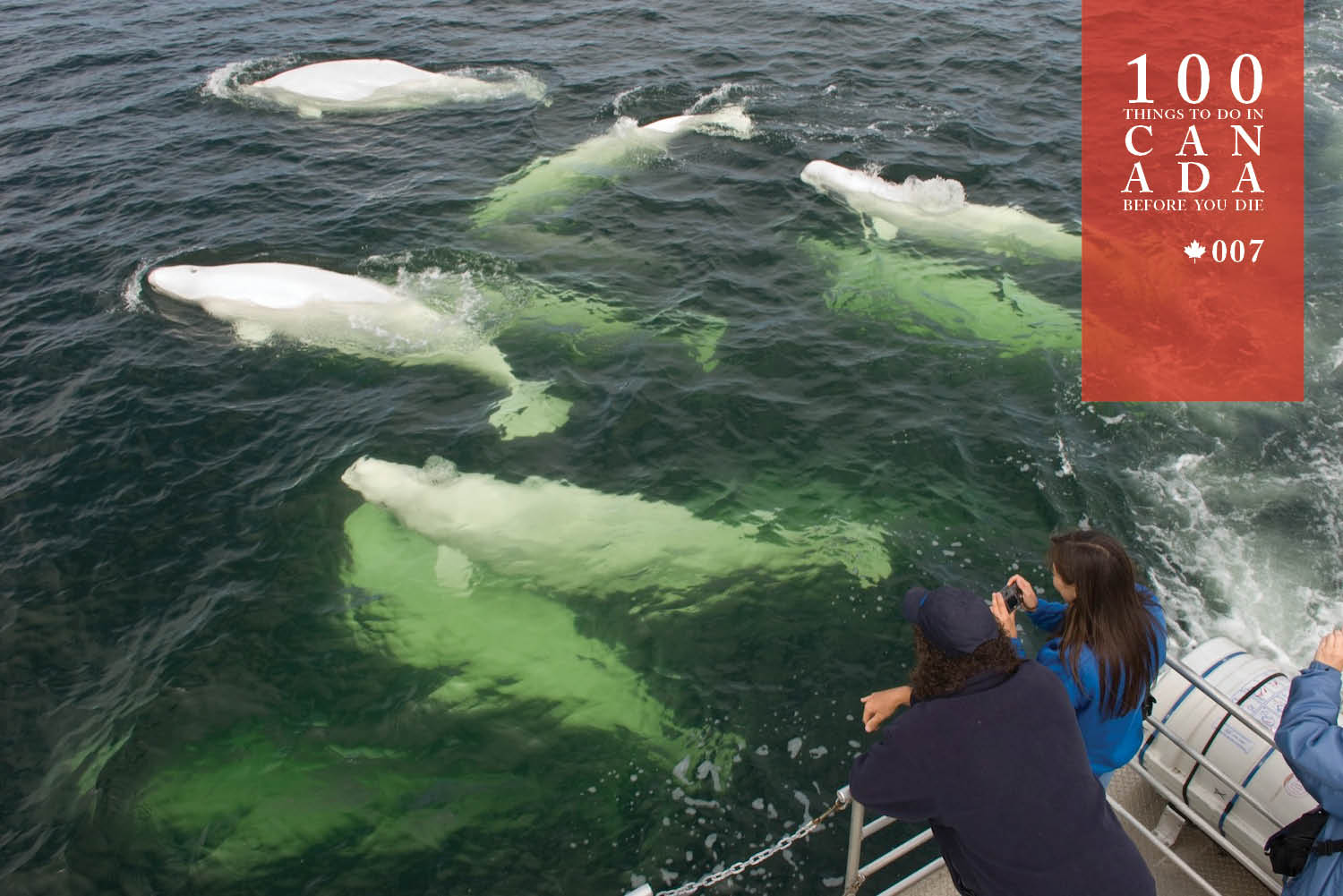 Snorkel with Canada's wonderful beluga whales. Belugas, bears and blooms, oh my!
During the summer months of July and August, Manitoba's Churchill River is teeming with beluga whales that migrate here for the warmer, shallower waters so they can stock up on food and have a new batch of beluga babies.
You'll get the chance to witness their whale song in person as you explore the tranquil waters by boat, zodiac or kayak. Get a closer view by joining them in the water for the snorkelling adventure of a lifetime.
Back on dry land, enjoy the breathtaking northern landscape as it erupts into vibrant summer blooms – perhaps even catch a first glimpse of the summer polar bears as they migrate into the area, searching for sustenance.
To ensure guests experience a northern Canadian summer in full swing, these adventure packages are available only in a two-month window – these exclusive trips have a capacity of just 40 people per package, so get in quick!
Get going:
Belugas, Bears & Blooms Adventures with Frontiers North run through July and August each year. Learn more about Churchill here.
Location:
Tours depart from Winnipeg on an early morning flight, but all the action happens on the calm waters of the Churchill River, due north on the approach to the vast Hudson Bay.
"These white whales are playful and great fun to watch." – Craig Tansley
LEAVE YOUR COMMENT