Conquer Canada's Arctic on a wilderness adventure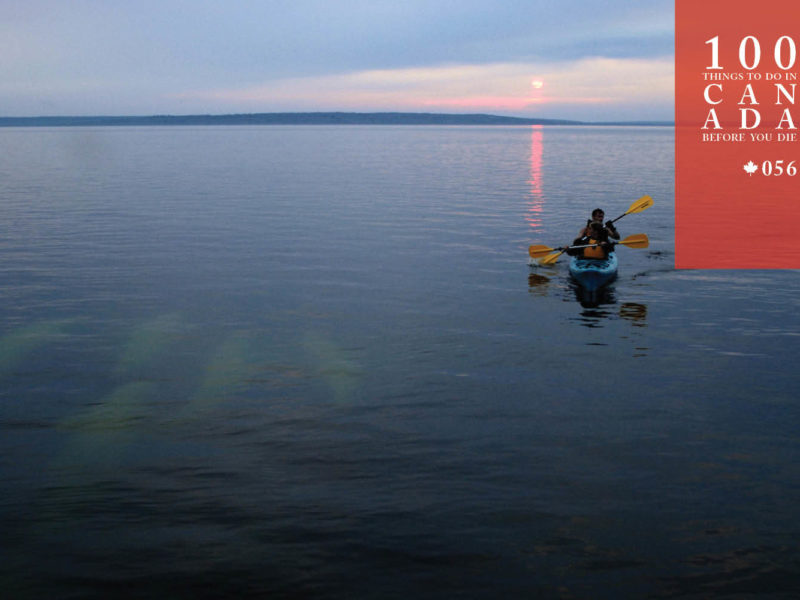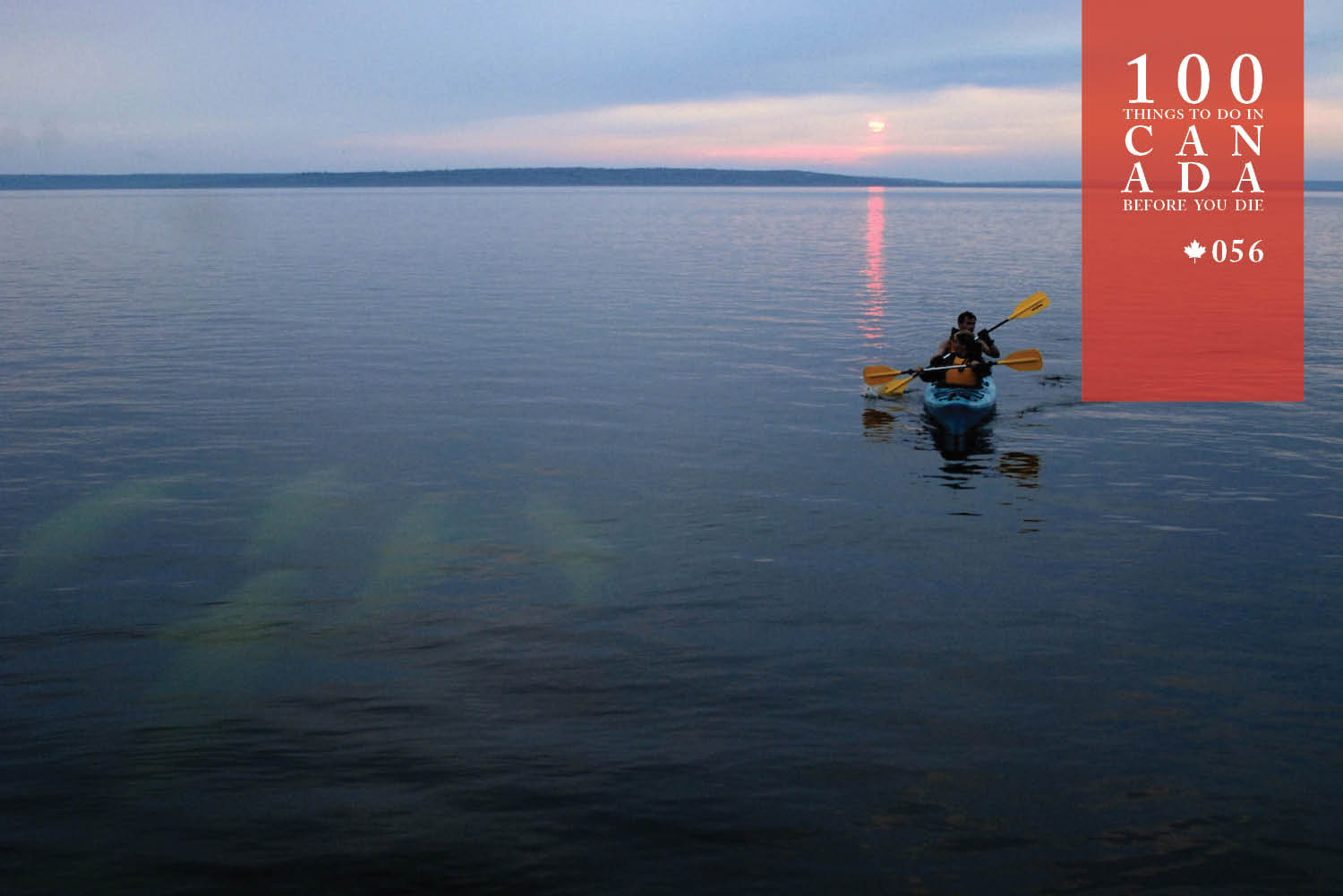 Take all the polar you can bear in sub-Arctic Manitoba.
Canada offers a lot of wilderness to explore, but you're about to experience it on a whole new level with a Lazy Bear Wilderness Expedition.
Starting off in the Arctic outpost of Churchill, you'll kayak for three days along a remote waterway, covering more than 160 kilometres and spending the night in a wilderness camp.
You'll track polar bears trundling across the tundra, jump on a jet-boat to see wildlife along the Seal River (including caribou and arctic foxes) and dive into the icy waters of Hudson Bay to snorkel with beluga whales.
If you're lucky, you'll also get to catch a glimpse of the famed Northern Lights illuminating the night sky.
It's not all hard work though: at the end of the trek you'll be treated to five nights in the comfortable Lazy Bear Lodge.
Explore the streets of Churchill, discovering the town's pioneer history, and by night, you'll sup on gourmet meals made from locally sourced ingredients – a fitting reward for your conquest of Canada's Arctic terrain.
GET GOING:
Lazy Bear Lodge Wilderness Expeditions (lazybearlodge.com) run in July and August. July offers longer daylight hours, but August offers a greater chance of seeing the Northern Lights. More information here.
LOCATION:
Churchill is only accessible by air or train – it's so remote you can't even drive there! Trains from Winnipeg take about a day and a half – but they do let you take in some amazing scenery along the way. Three-hour flights, five times a week, also depart from Winnipeg.
"Experience the Lazy Bear 'welcome' in Manitoba's largest log cabin. Knowledgeable guides take you into their world of polar bears and beluga whales, Inuit culture and historical fur traders. This is Canada's true North: strong and somehow thriving despite brutal winter conditions." – Nikki Bayley
LEAVE YOUR COMMENT