Go wild in Churchill on a polar bear safari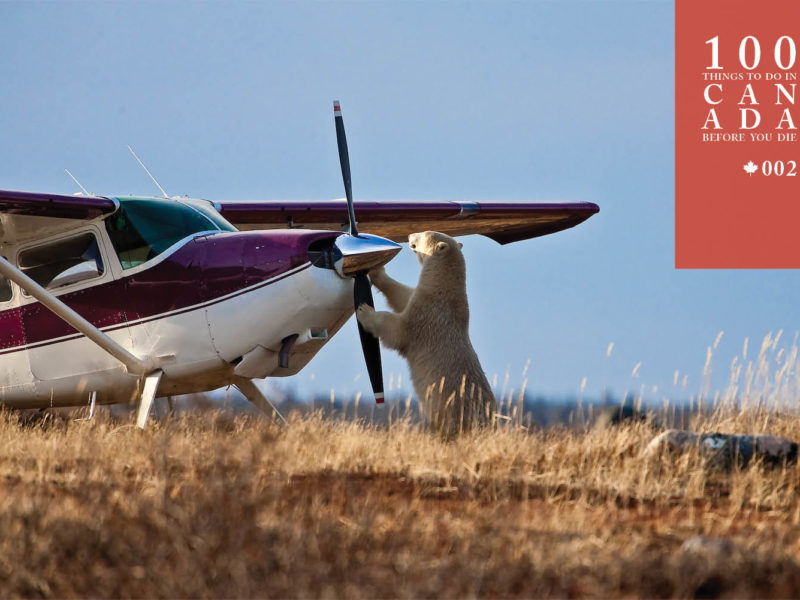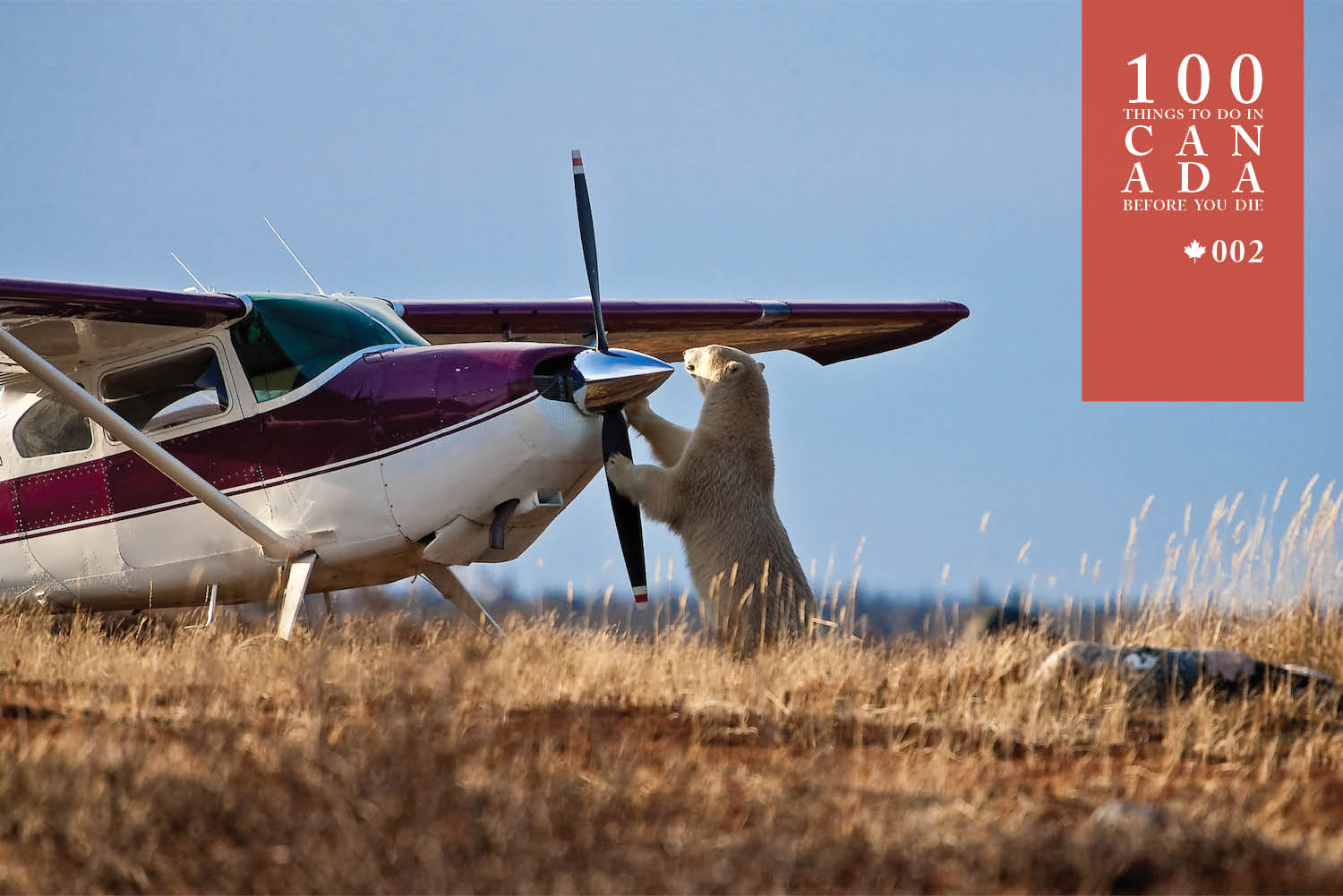 Test your nerves on a journey to meet one of the world's most amazing animals.
With no other human presence for miles, a stay in a Churchill Wild Lodge is a perfect escape.
Choose from four world-class facilities with four distinct experiences: Dymond Lake EcoLodge, North Knife Lake Wilderness Lodge, Seal River Heritage Lodge or Nanuk Polar Bear Lodge.
Whether you're gazing from your lodge at panoramic views of Hudson Bay or embarking on a Polar Bear Photo Safari or Birds, Bears and Belugas tour, you'll witness majestic wildlife.
Guests routinely encounter black bears, moose, caribou, wolves and plenty of polar bears.
Few places give you a better opportunity to walk safely among Ursus maritimus.
Get going:
Seek adventure amongst the polar bears at a Churchill Wild Lodge (churchillwild.com) staying at Nanuk Polar Bear Lodge (or one of three others) in far north Canada Manitoba or find out about Polar Bear Tours Canada at momentotravel.com.au.
Location:
From Churchill, Manitoba, Churchill Wild's four lodges are as close as 30km (Dymond Lake) to a more distant 250km (Nanuk). Access to all lodges is by air: floatplane, wheel-plane or helicopter.
"The best safari in the world. You have never experienced something like this! If you want to see polar bears up close, Churchill Wild is your guide." – Birgit-Cathrin Duval
LEAVE YOUR COMMENT