Spend some time at Long Beach Lodge Resort, Tofino, Canada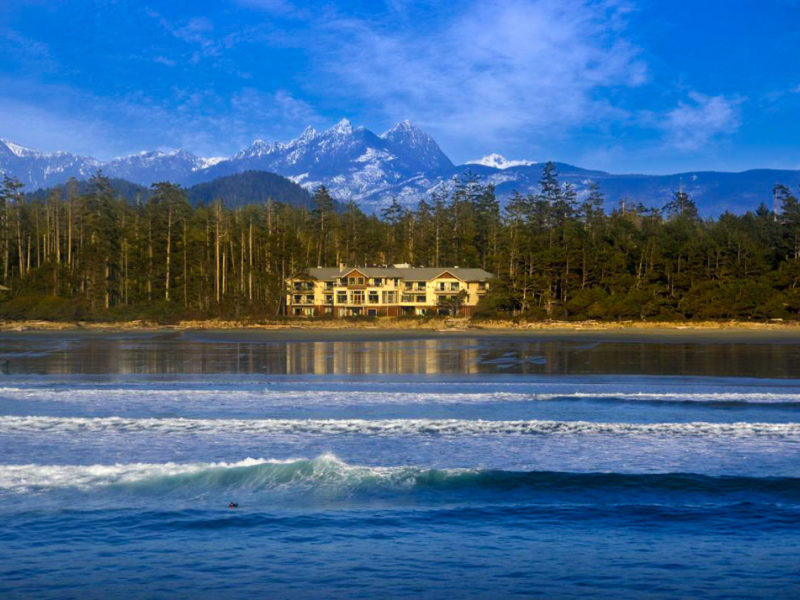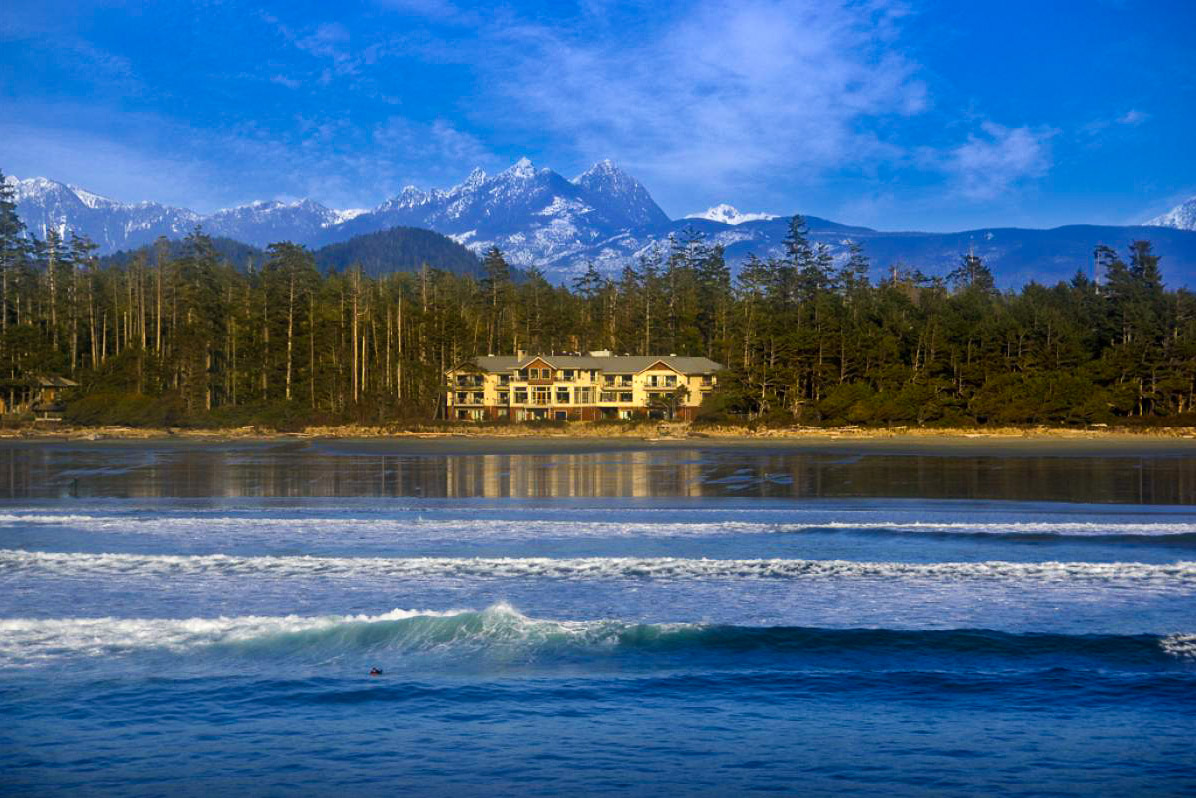 Ranked #60 in our countdown of the 100 Best Hotels and Resorts in the World.
"You can surf right outside your front door and the sunsets from your jacuzzi are mind-blowing." Craig Tansley
This remote lodge sits on Vancouver Island's rugged west coast. Surf (and surfers) tumble in all day – it's mesmerising.
You can hike, kayak or zipline through the Kennedy River Canyon. Wildlife watching is incredible (there are bears!). Inside is cosy with a huge stone fireplace and floor-to-ceiling ocean views.
The cuisine suits the surroundings: fresh seafood and foraged produce.
Size 41 lodge rooms and 20 cottages
Hotels.com genuine guest score 4.5/5
Hotels.com Genuine guest review "This was a remarkable hotel, with serenity all around."
Did you know From June to November, orcas, humpbacks, porpoises, sea lions, harbour seals and resident grey whales pass through these waters.
LEAVE YOUR COMMENT