The A-list of Canadian adventure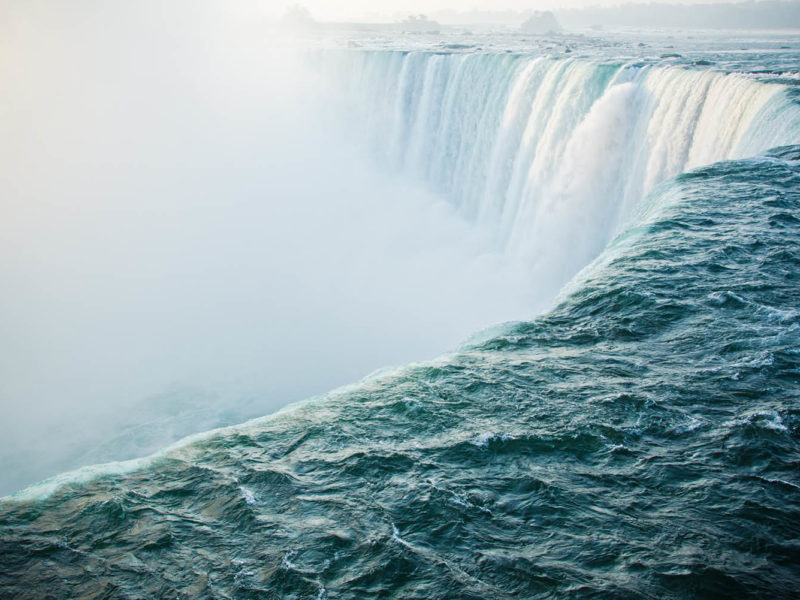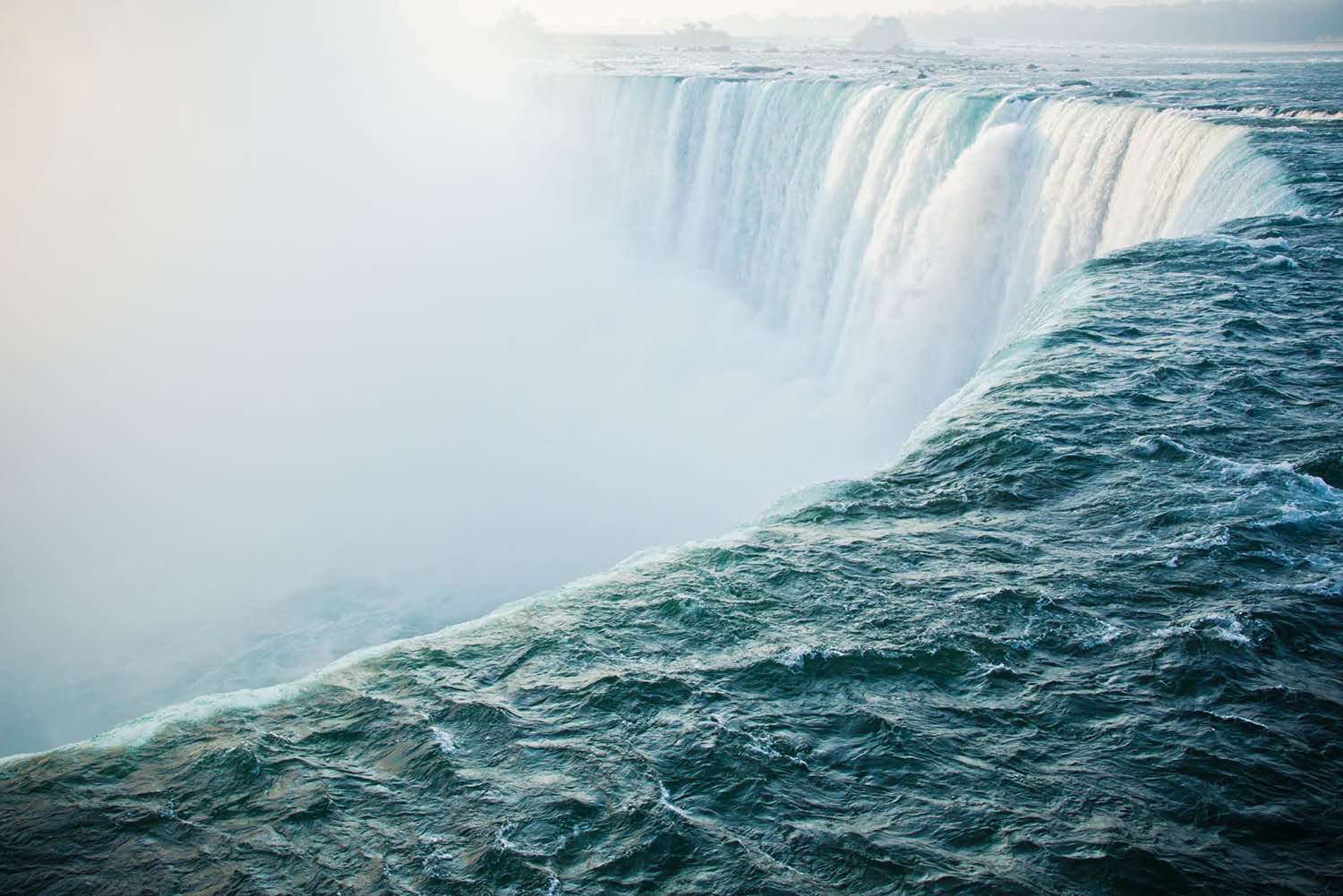 We have provided for you the A-list of Canadian adventure, here are 5 best ways to get the most of the non-stop action capital of the Americas.
Enjoy all the white, fluffy stuff
Snow sports go with a Canadian holiday like cheese and crackers – or should we say, cosy fireside evenings and hot chocolate? BYO gear or hire on the spot, then get on that powdery good stuff. Ski it, board it, snowshoe it, toboggan it, heliski it… you get the picture. Don't forget your sense of adventure, and a good, specialty insurance so you can really relax into it all.
Take to the waters of Banff
The fun doesn't end at snowmelt. Banff National Park is criss-crossed by rivers grown plump with crystal-clear waters when the snow season ends, and the stunning, pristine Lake Louise is surely the queen of watersports. Explore by kayak, canoe or stand-up paddleboard – a group voyageur canoe tour is a particularly enjoyable way to paddle around.
Keep yourself in suspense
Also in Vancouver, the Capilano Suspension Bridge, gently swinging high above the Capilano River, has been installing the hearts of millions of visitors firmly in their throats since its beginnings in 1889. While you're there, take in the thrillingly vertiginous Cliffwalk above the canyon, the 30-metre-high Treetops Adventure, and brilliant music and rainforest discoveries when it's time for terra firma.
Fall(s) in love
The Horseshoe Falls, the magnificent Canuck part of famous honeymoon hotspot Niagara Falls that straddles the border of Ontario and the USA, offers its share of adventure. Take the Journey Behind the Falls through narrow 130-year-old tunnels, the rock vibrating with the force of a million bathtubs'-worth of water rushing past you every minute.
Puck-er up
In the nicest possible way, the sport of ice hockey is famously not so much a pastime as a religion in Canada, with the Stanley Cup filling the role of Holy Grail. Sing hallelujah with the reverent masses at a game during the October-April season, and see the Stanley Cup itself, in all its glory, at the Hockey Hall of Fame in Toronto.
Flying pucks, swinging bridges, thundering waters, snow by the mountain-full… if you can't wait to book your ticket, remember to grab some insurance as soon as you do.
LEAVE YOUR COMMENT