Visit Canada's Fogo Island Inn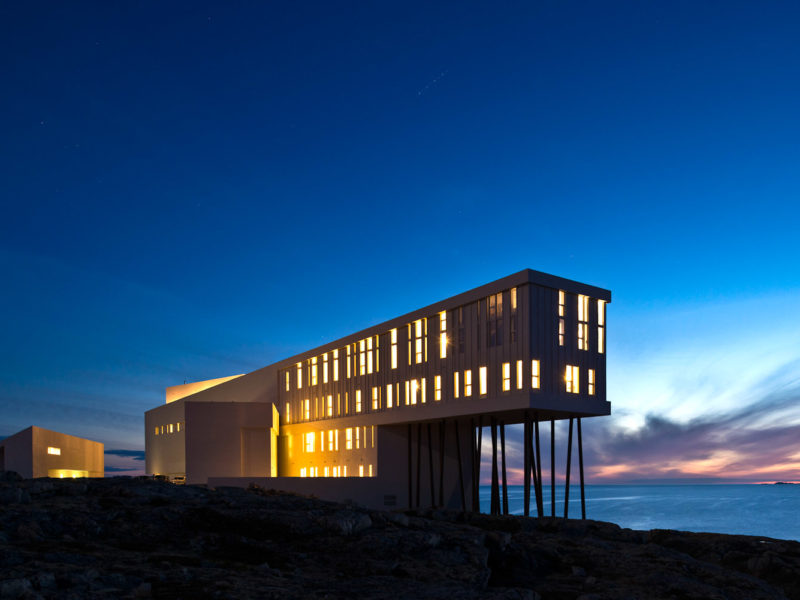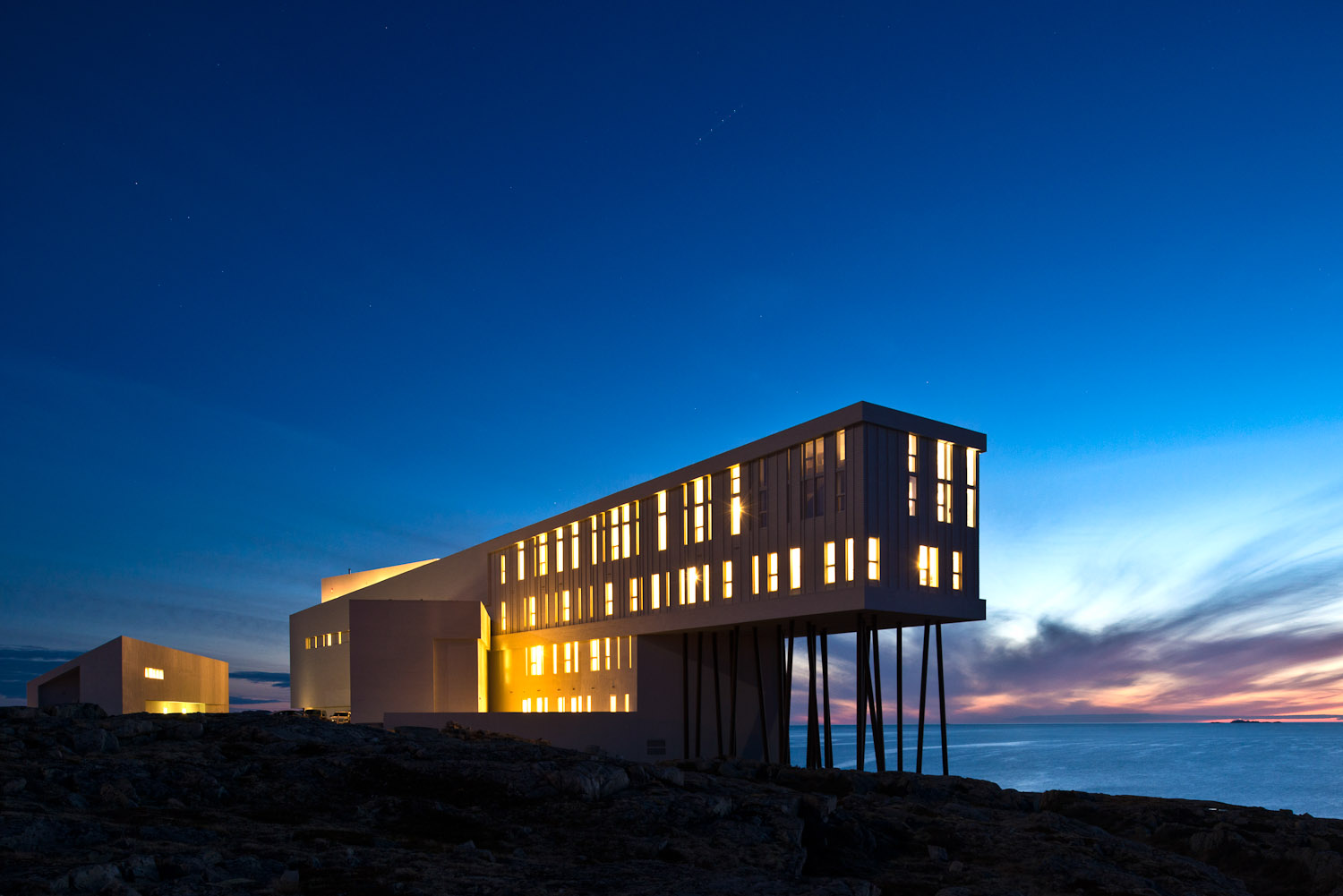 Ranked #27 in our countdown of the 100 Best Hotels and Resorts in the World.
On the wild and windy sub-Arctic shores of Fogo Island, located off the north-east coast of Newfoundland, this inn was inspired by local philanthropist Zita Cobb to fortify the island's culture and history.
It's an arresting vision of modernist architecture: all sharp angles and stunning Atlantic Ocean vistas.
Inside, it's lovingly crafted, calling on age-old techniques for rugs, quilts and furniture with a modern twist. There are surprises aplenty – a heritage library, gallery, film house and rooftop hot tubs.
The menu is focused on wild things from the North Atlantic, foraged plants (pine mushrooms, caribou moss) and seeds.
Size 29 rooms
Did you know The Inn is owned by a trust so all surpluses are reinvested in the local community.