Forget the snow and follow Whistler locals to Russet Lake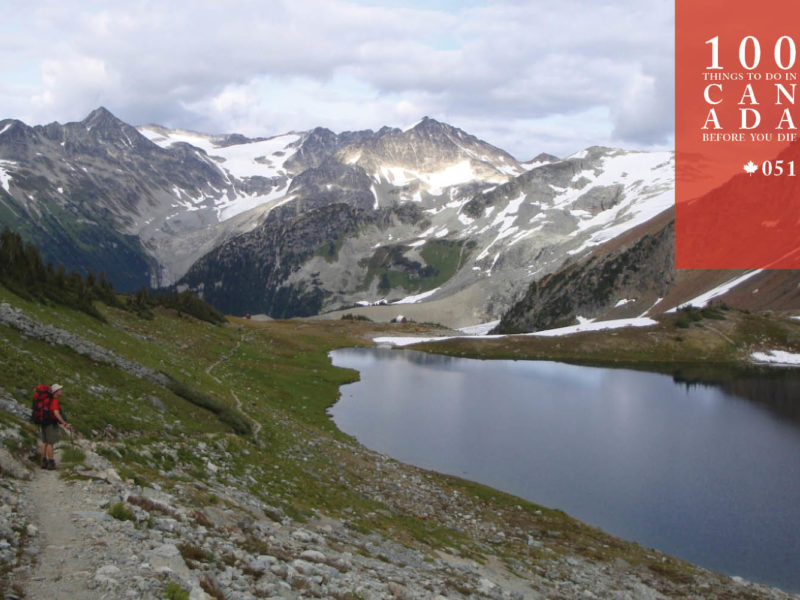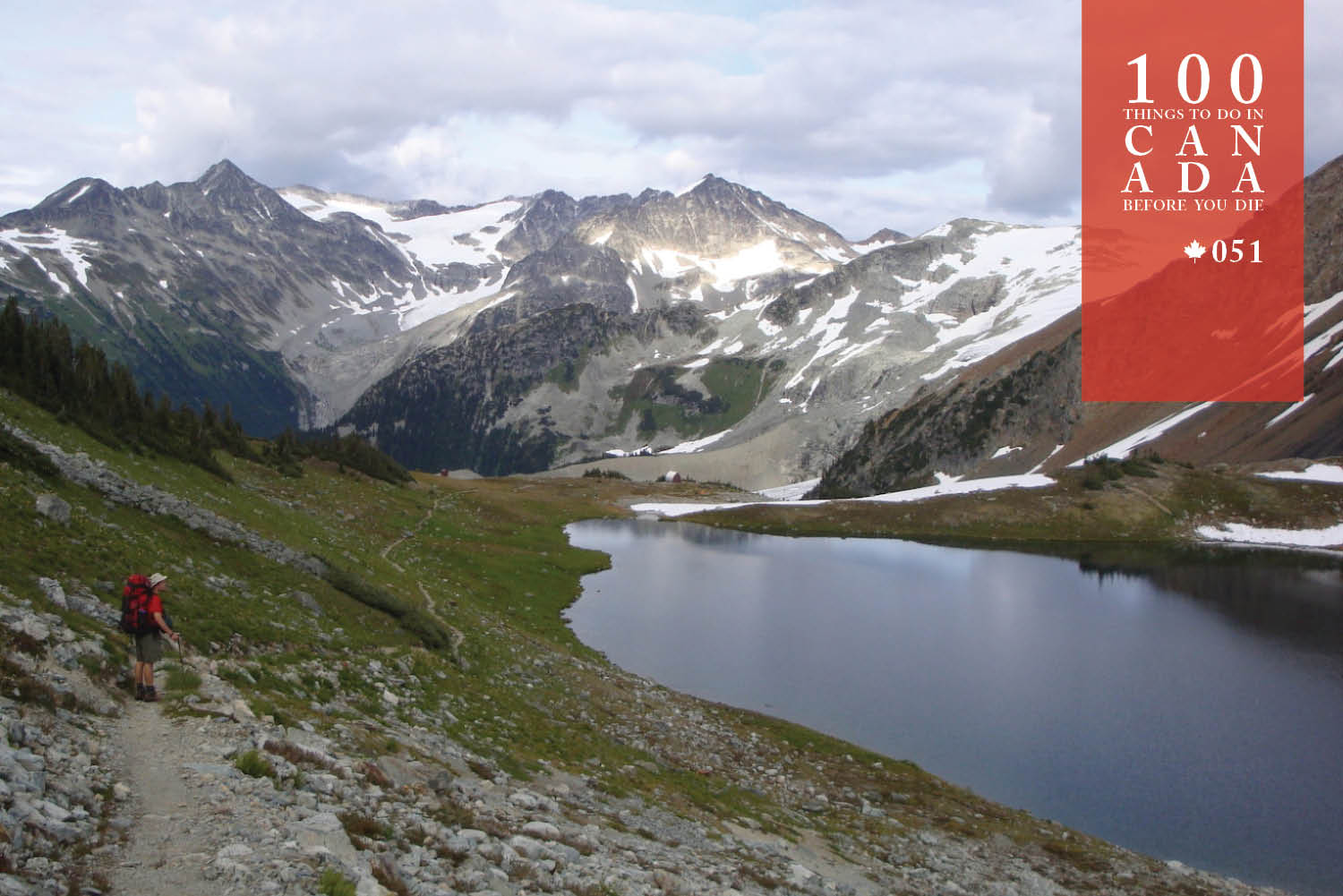 Venture to an alpine lake that just begs to be plunged into.
While most international visitors still make the trek to Whistler during winter for the snow, people in the know are increasingly travelling to the mountain in the summer months, when the spring flowers bloom, the weather is fabulously pleasant and the hiking is ideal.
There are near-endless trekking routes around the mountain, but our favourites are those that end up at Russet Lake, a small Alpine body of water tucked at the bottom of the Fissile – an imposing bronze-coloured peak clearly visible from Whistler Village.
Inversely, Russet Lake itself is notable for neither size nor colour, but it's in an exceptionally beautiful location, with a background that changes colours with the season and time of day.
Swimming trunks are a must, as all of the routes to the lake from Whistler village will require some exertion, but we guarantee that when you finally dive into the bracing lake, you will not regret the effort.
GET GOING:
The day trek to Russet Lake is possible without snowshoes from July to October, but the best swimming weather is in August and September. Learn more about Whistler in summer here and for hiking to the lake, go here.
LOCATION:
Whistler Blackcomb is less than a two-hour drive north of Vancouver, depending on traffic. Shuttles run regularly from Vancouver to Whistler International Airport.
"This hike may push you to your limits, but wow, what rewards along the way. Nothing feels better than a cooling dip in an alpine lake ringed by snow-capped mountains." – Nikki Bayley
LEAVE YOUR COMMENT