Is Canada's Powder Highway the best road trip in the world?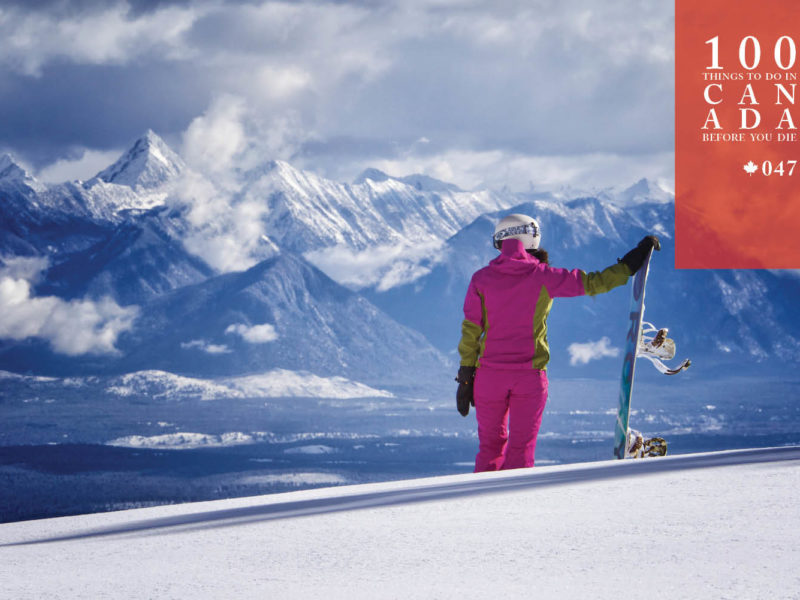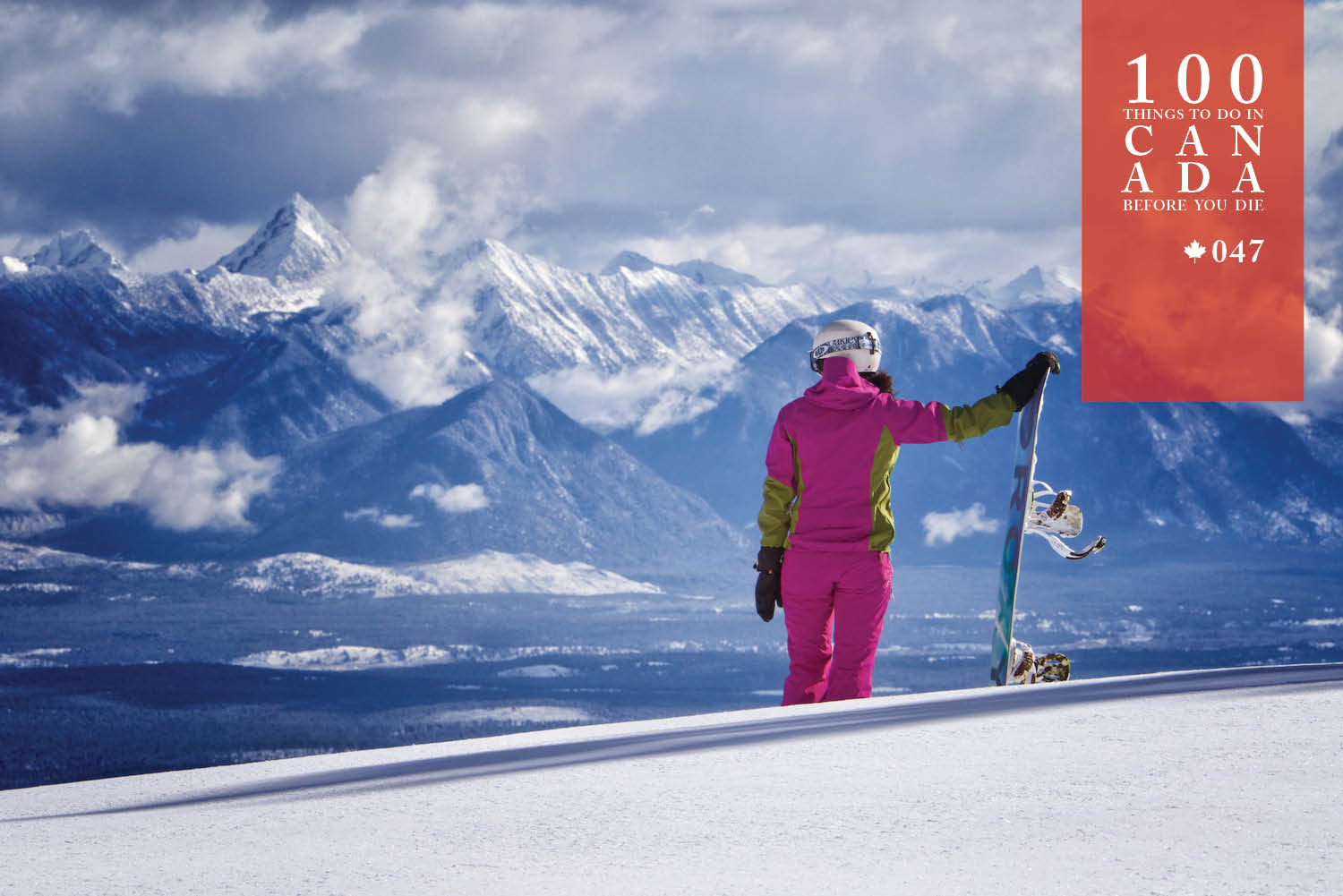 For skiers there is no road more wonderful than British Colombia's Powder Highway.
If you're a gambler, you can't miss the Las Vegas Strip.
If you're a fashionista, you can't miss Rodeo Drive.
But if you're a skier, you can't miss Highway 95A, lovingly referred to as the Powder Highway because of the sheer density of world-class ski resorts that crouch around that one long, loose loop of bitumen carving through the Kootenay Rockies.
Clustered around the south-east corner of British Columbia, the Powder Highway encompasses a collection of eight alpine resorts.
While each is large enough to singularly host an entire holiday, there is a certain charm to a multi-destination trip.
Hitting all eight ski areas might be logistically difficult, but if you really wanted to take a crack at it, try starting at the far south-eastern point on the loop at Fernie, then track north-west to Kimberley, further north, for a few well-groomed runs at Fairmont Hot Springs with the kids.
Duck west for a stop at Panorama, then continue north to Kicking Horse to practise your glade-skiing.
A curling, western arc will take you back down to Revelstoke for some extreme powder carving, then you need to gun it a long way south to reach Red Mountain and finally Whitewater, the last of the big eight, to complete the roughly 800-kilometre loop.
Get going:
Most resorts on the Powder Highway (powderhighway.com) will have good ski snow from late November to April. Travel there with Ski Max Holidays.
Location:
The Powder Highway starts about 10 hours' drive east from Vancouver, BC, or two-and-a-half hours' drive west from Calgary.
"BC skiing isn't only about Whistler. Join the in-the-know locals at some of the province's finest alternative resorts instead." – John Lee
LEAVE YOUR COMMENT