Ply the Inside Passage with British Columbia Ferries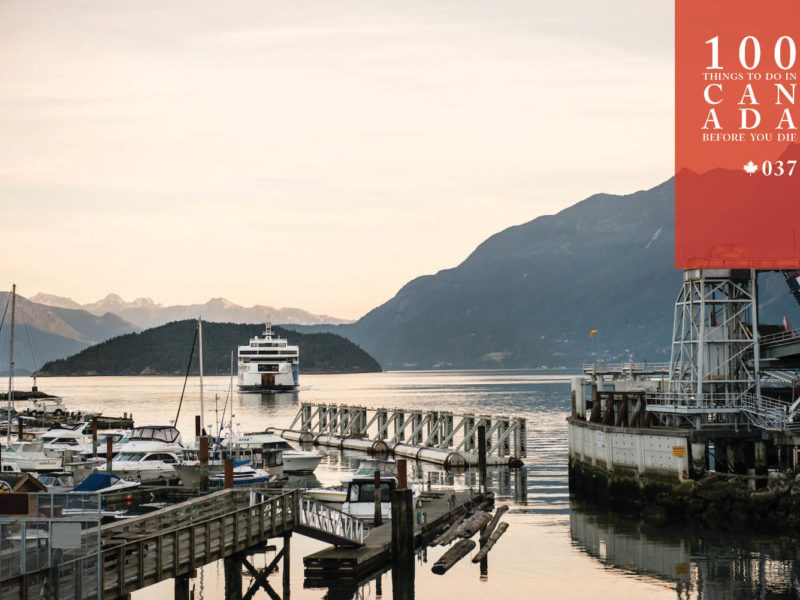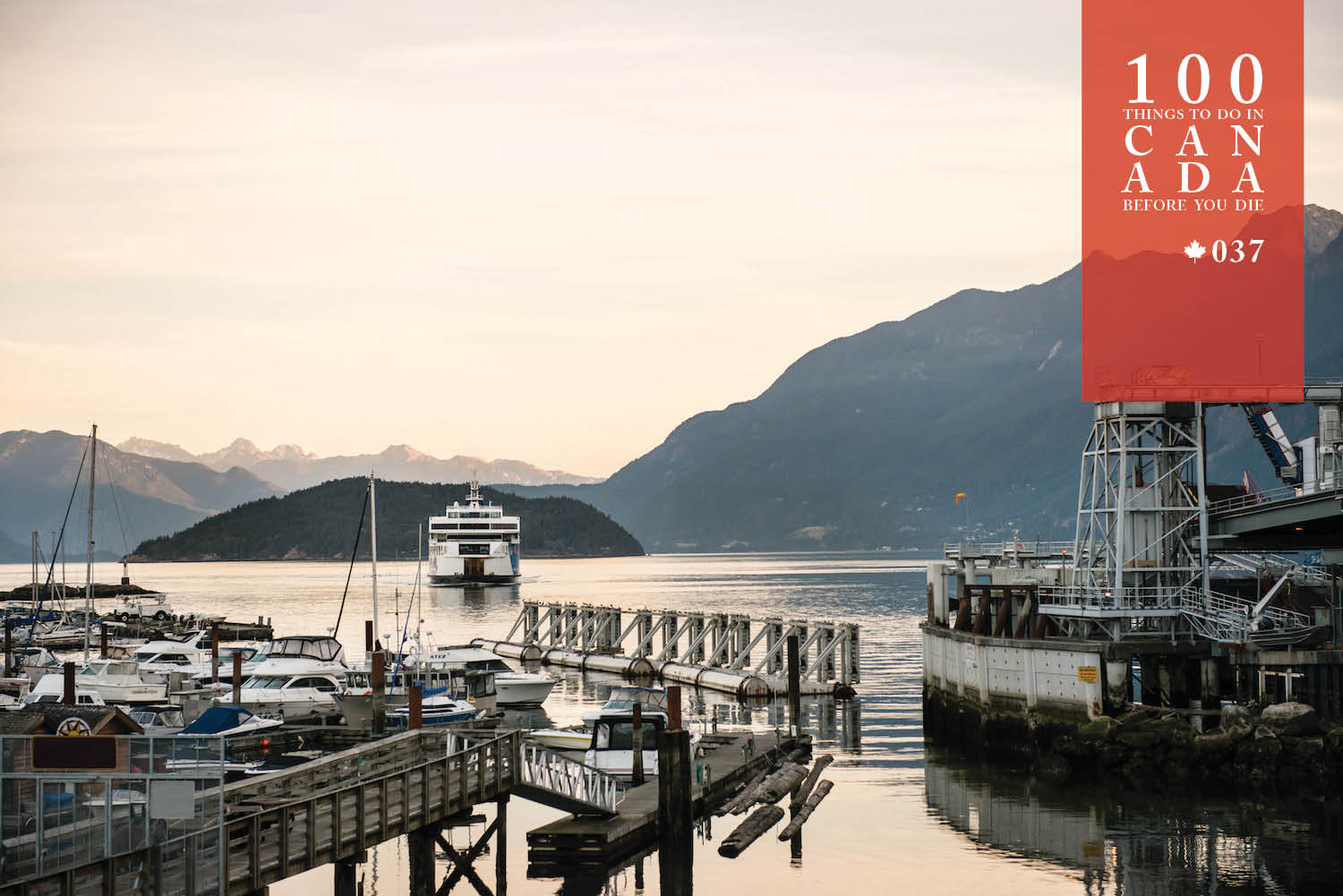 Venture through the intricate waterways of British Colombia's Inside Passage.
Encompassing 40,000 kilometres of intricate waterways and twisting and turning coastline, the BC portion of the Inside Passage is one of the most active shipping channels in the world.
Kayaks and canoes ply its pristine waters at a leisurely pace. Cargo ships and ocean-going vessels duck through its more protected arteries when conditions on the North Pacific get a little hairy.
And then there's the marvellous BC Ferries, an institution in Canadian water-based holidays.
A seven-night voyage up past the northern tip of Vancouver Island on one of these giant, sparkling-white vehicle and passenger boats is an absolute delight.
Pull in at remote mountain towns, pass the vast, high plains of the Cariboo region, and keep a sharp eye out for wild deer, elk and bears along the way.
Secluded Port Hardy is where the Inside Passage begins in earnest, and after docking at Prince Rupert – the cultural centre of the Tsimshian-speaking First Nations people – you can spend your days kayaking, whale-watching, golfing and taking archaeological tours, before turning and making your way home again.
GET GOING:
Hop on a BC Ferries Inside Passage tour (bcferriesvacations.com) or Travel Marvel's Passage Through the Rockies tour.
LOCATION:
Inside Passage Coastal Adventures departs from Horseshoe Bay in West Vancouver.
"The Inside Passage is a swirling, tide-affected piece of wild Canada that's devoid mostly of habitation and development – so offers a tantalising glimpse of the real Canada." – Craig Tansley
LEAVE YOUR COMMENT