Peer through the glass domes of the Rocky Mountaineer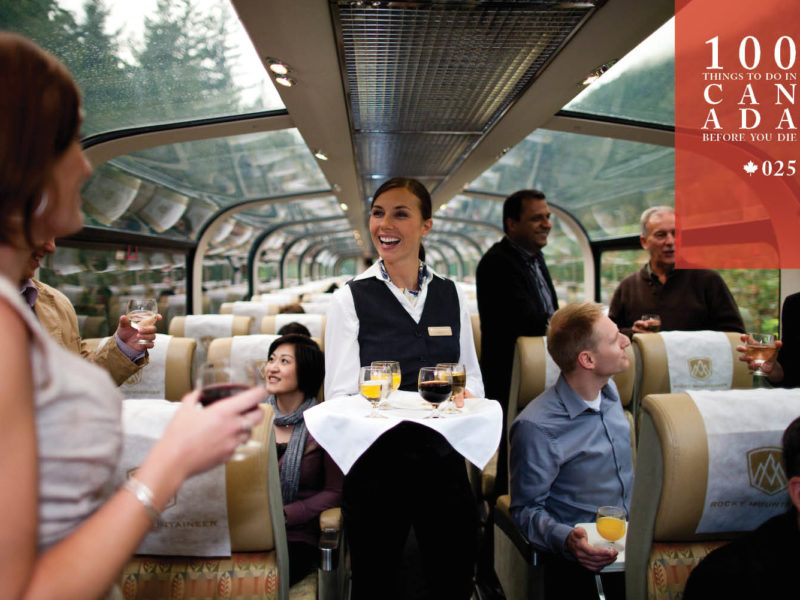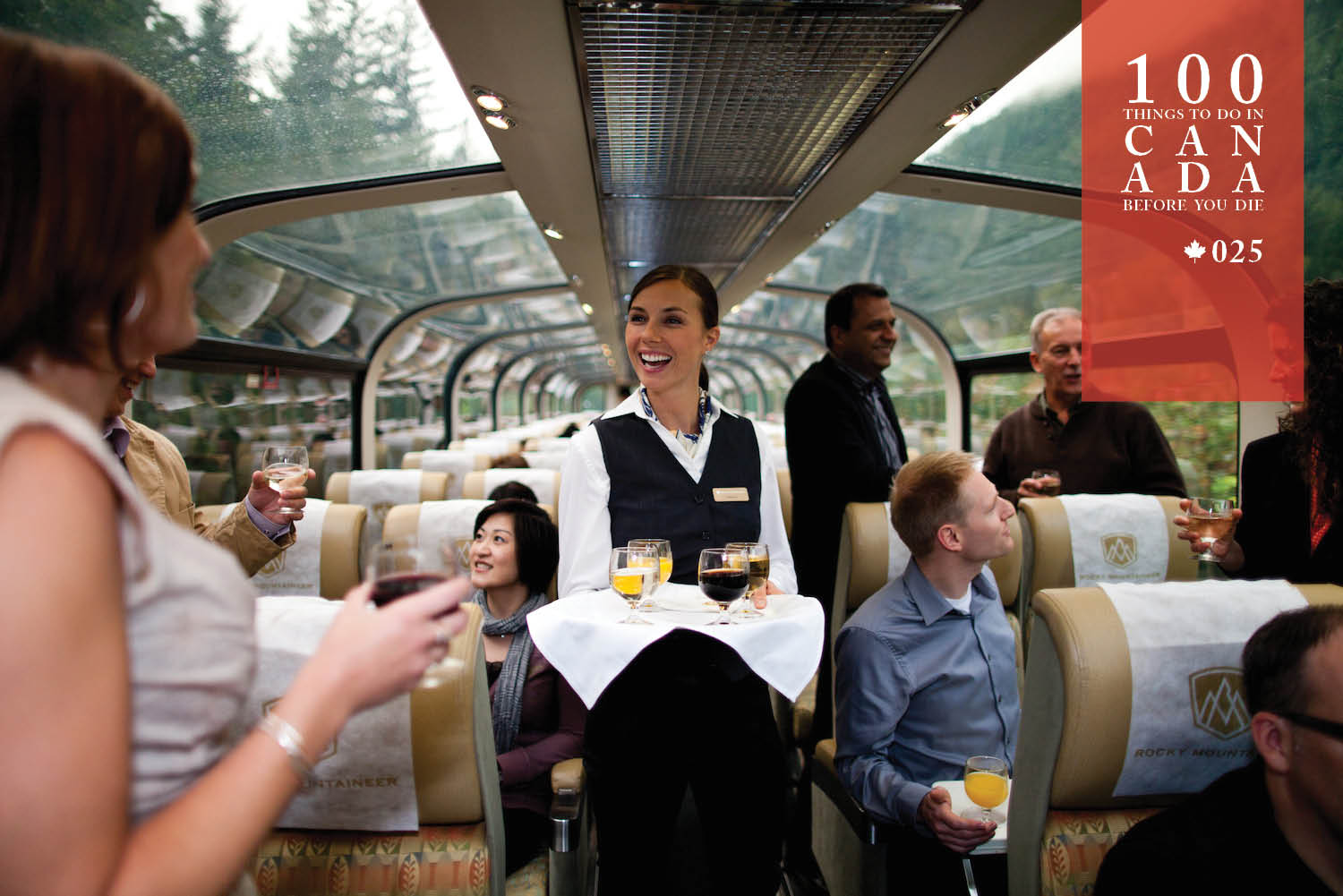 Experience one of the world's great train journeys aboard Canada's Rocky Mountaineer.
Frequently named as one of the world's great rail experiences, the Rocky Mountaineer is the most spectacular way to soak in the majestic beauty of British Columbia and the Canadian Rockies.
Winding its way along five unique routes, each trip is an unforgettable journey through some of the most varied and awe-inspiring scenery on the planet, including lush rainforests, shimmering lakes, cascading waterfalls and the snow-capped peaks of seven distinct mountain ranges.
The train travels only during the day, so you can focus on enjoying the unfolding scenery through unique glass-domed roofs.
It's no wonder the past 25 years have seen almost two million guests peer at elk and bears, soaring bald eagles, grazing big horn sheep and more.
Get going:
Experience the Rocky Mountaineer (rockymountaineer.com) from April to October. Learn more with Adventure World (adventureworld.com.au).
Location:
There are 10 Rocky Mountaineer stations: the main HQ on Terminal Avenue in Vancouver, with one station each in North Vancouver, Kamloops, Calgary, Banff, Jasper, Lake Louise, Quesnel, Seattle and Whistler.
"The most luxuriously relaxing way to slide through the Rockies." – John Lee
LEAVE YOUR COMMENT