Best rail journey in 2015: Rocky Mountaineer, Canada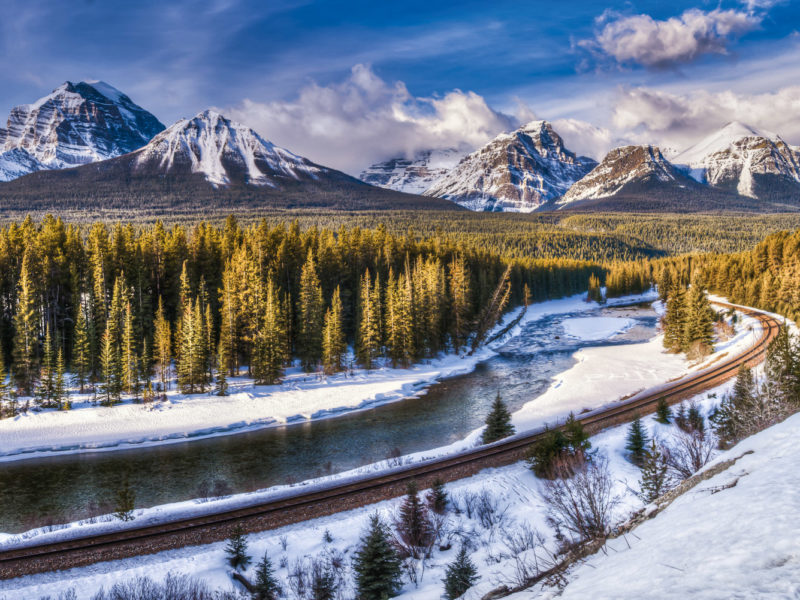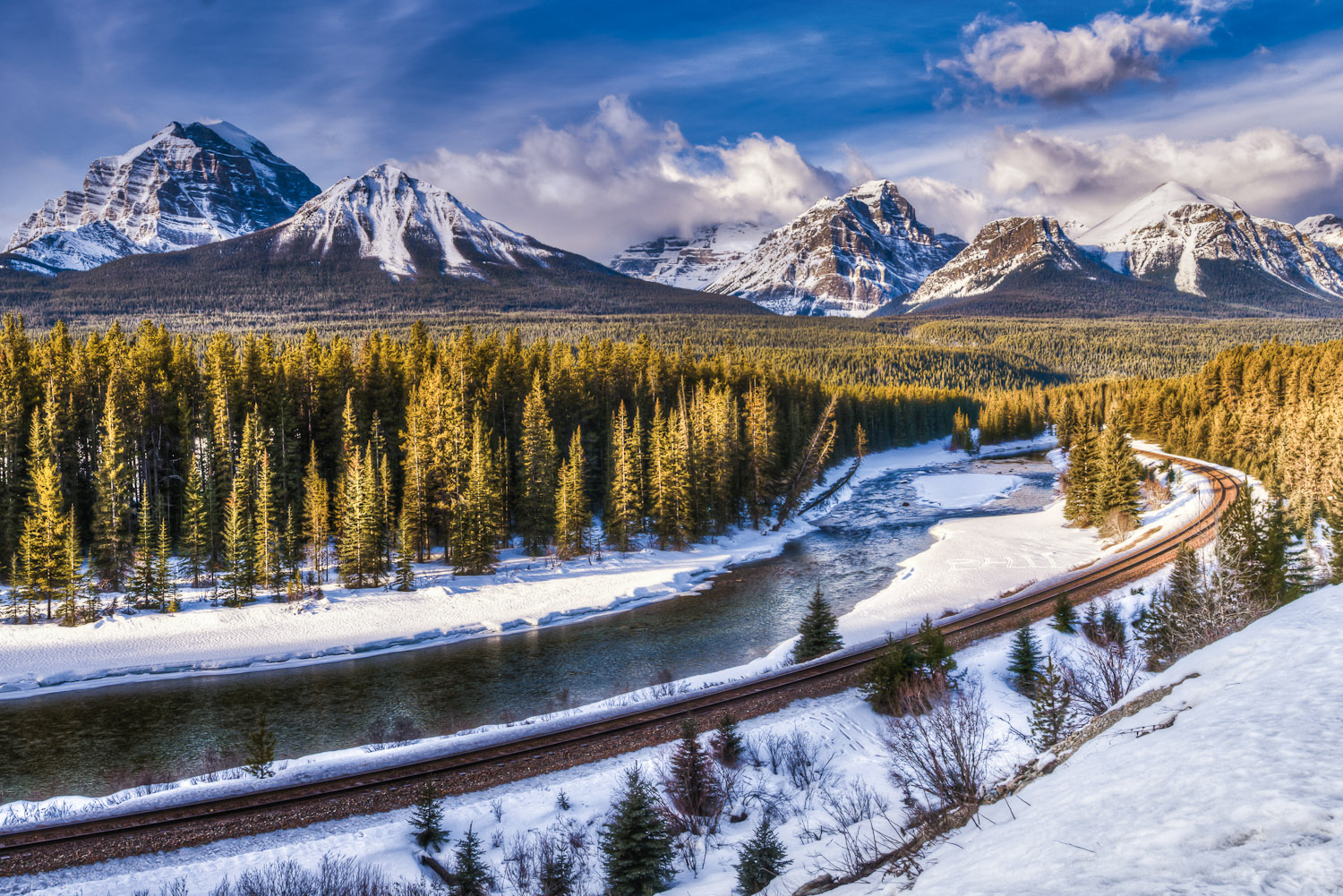 Rocky Mountaineer was voted the best rail journey in International Traveller's Readers' Choice Awards 2015.
Seventy-five million years ago, something spectacular began: the creation of the Canadian Rockies, one of the most remarkable sights in North America.
About the size of England and spanning four national parks (Banff, Jasper, Kooteney and Yoho) the Canadian Rockies is blessed with deep canyons, rushing rivers, sweeping valleys, glacial lakes and soaring mountain peaks, and is home to wildlife such as the elk, black bear, grizzly bear and mountain goat.
The two-day Rocky Mountaineer rail journey winds its way through this alpine wonderland, while its guests on board take in the breathtaking scenery through large domed windows, enjoy gourmet meals and relax in plush seats or sleeping cabins.
The legendary train celebrates 25 years this year and has been named one of the world's best rail journeys countless times since its inauguration in 1990 – we certainly agree.
RUNNERS-UP
2. Venice–Simplon Orient Express
3. Trans Siberian
4. Glacier Express
5. Trans Alpine
LEAVE YOUR COMMENT