Going with the floe on a Canadian polar sea adventure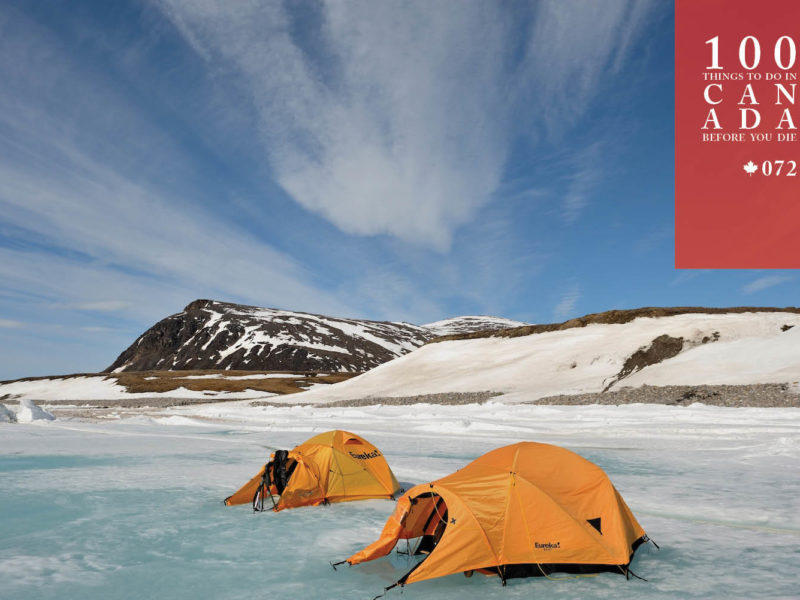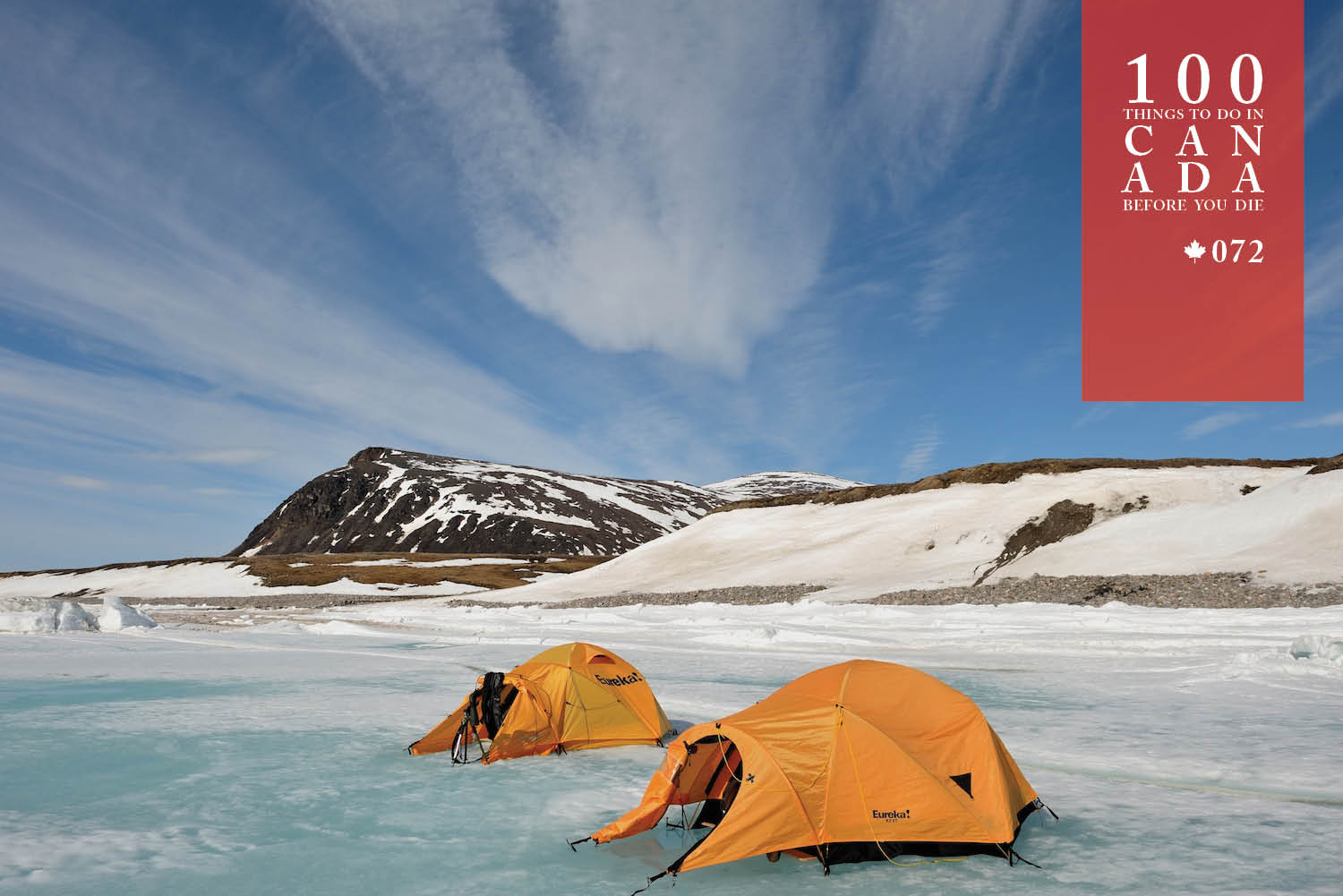 Discover a whole new world near the polar north of Canada.
Canada's Arctic regions have a strange allure – vast frozen landscapes, harsh and inhospitable, are a challenge to the unwary; yet life still thrives amid the cold.
And now you have the chance to experience it for yourself. Travel across the ice on a komatik (traditional Inuit wooden sled), then set up camp beneath the midnight sun on the frozen sea near the northern tip of Baffin Island.
Polar bears, beluga whales, narwhal and bowhead whales roam the area in search of food, emerging from among the floes and presenting you with a great opportunity to view the local wildlife from a vantage point you never thought possible – it's a photographer's dream!
Over the course of 10 days on the ice, you'll also explore a Thule archaeological site, see gigantic icebergs, meet local Inuit and sample tasty fare such as Arctic char and caribou stew.
A Canadian experience unlike any other, this Arctic Safari stands out as truly unique.
GET GOING:
Black Feather/Polar Sea Adventures (blackfeather.com; polarseaadventures.com) runs Floe Edge trips in June, departing from Pond Inlet, Nunavut. Find out more here.
LOCATION:
Nunavut is in Canada's remote Eastern Arctic, and during winter can be reached from Pond Inlet Airport, via connecting flights from Iqaluit Airport.
"If you've always wanted to feel like a National Geographic photographer, this is the adventure for you." – Birgit-Cathrin Duval
LEAVE YOUR COMMENT