Into icy waters: Cruising Canada's infamous Northwest Passage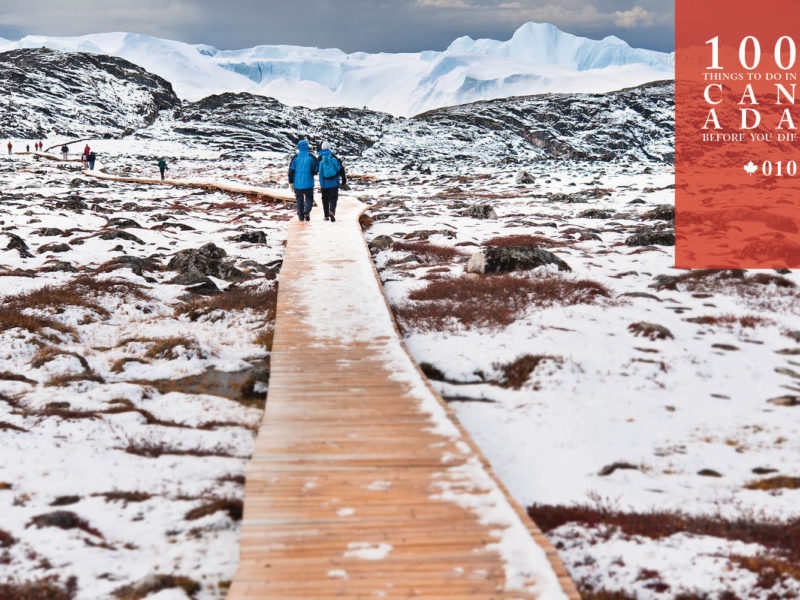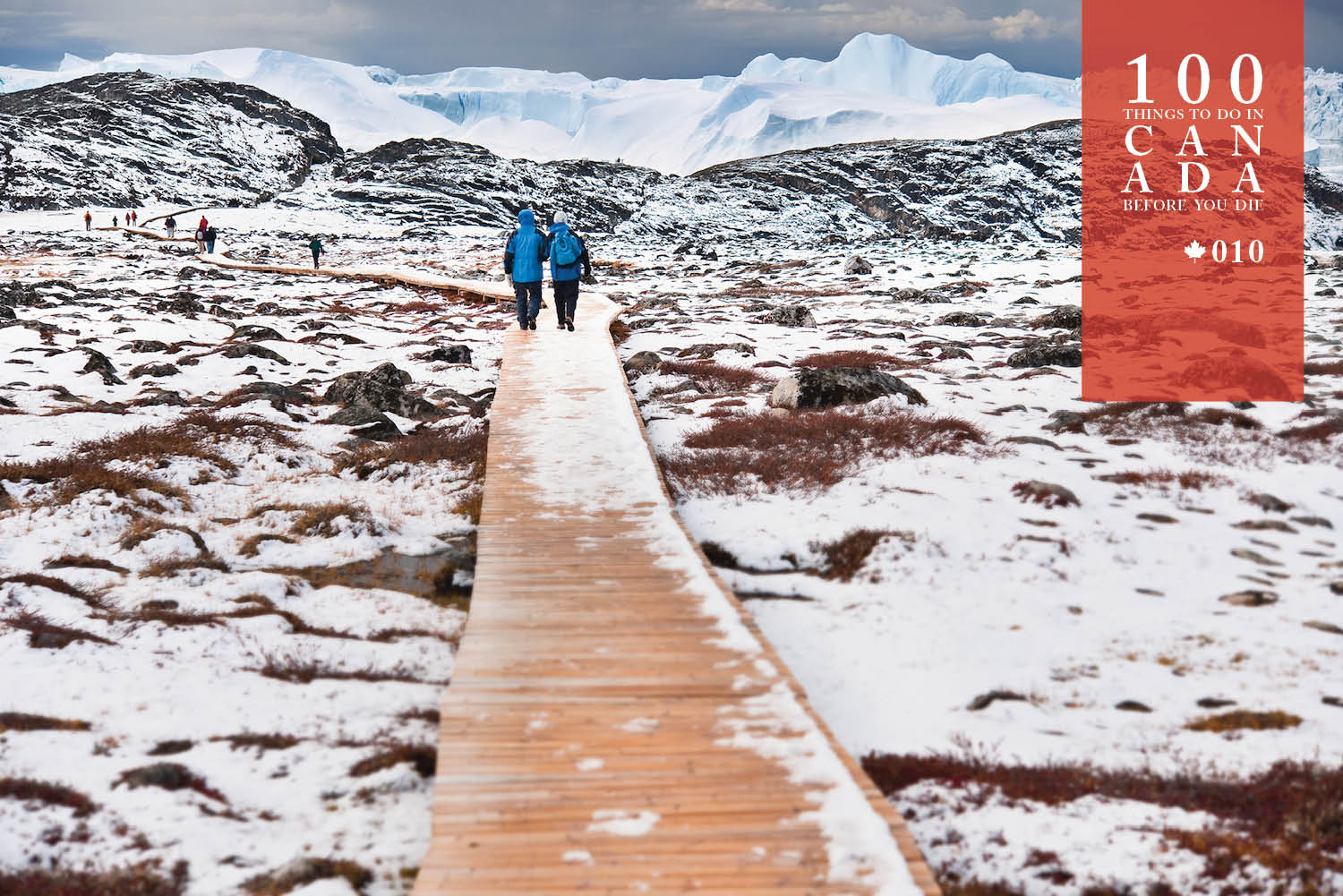 Explore the Arctic Northwest and meet giant Canadian mammals, and even bigger icebergs.
Towering icebergs, breath-taking glaciers and close encounters with many of the world's largest mammals are highlights you can expect from an Arctic cruise with Adventure Canada.
As you follow in the footsteps of some of history's most famous explorers – traversing the route used in the search for the Northwest Passage across Canada's north coast – scientists, historians and artists on board will bring the history of the Arctic to life, while polar bears and beluga whales serve as your companions in the icy waters.
You'll experience rich traditions when visiting Inuit villages. At nightfall, enjoy a hearty dinner in the ship's dining room and stroll the deck to bask in the sunset before cozying up in the warmth of your cabin.
Get going:
Embark on Adventure Canada's Out of the Northwest Passage cruise, or cruise along the coast of Baffin Island to spot polar bears and visit Inuit communities with World Expeditions.
Location:
The cruise departs from Kugluktuk, in Nunavut, south-west of Victoria Island.
"It was fascinating to visit Inuit communities and ask them about how they hunt seals." – Rob McFarland
LEAVE YOUR COMMENT