How to enjoy the best of the UK in winter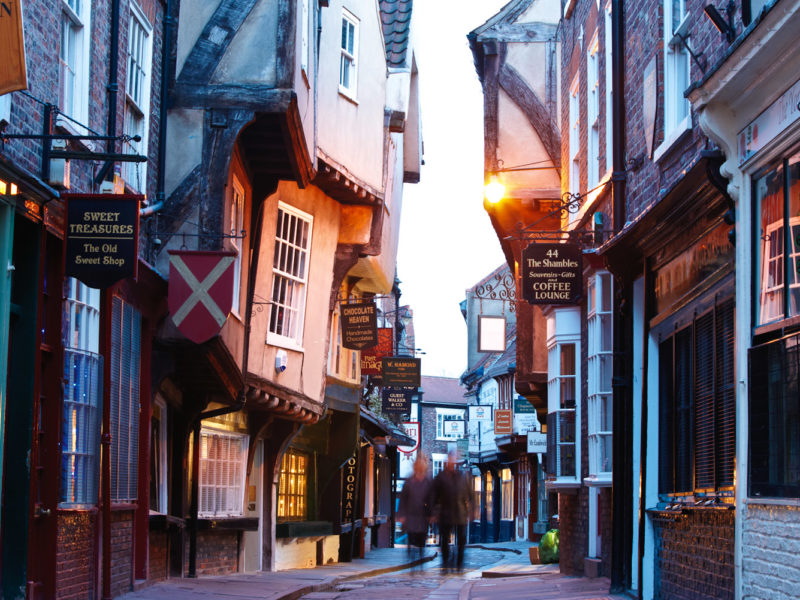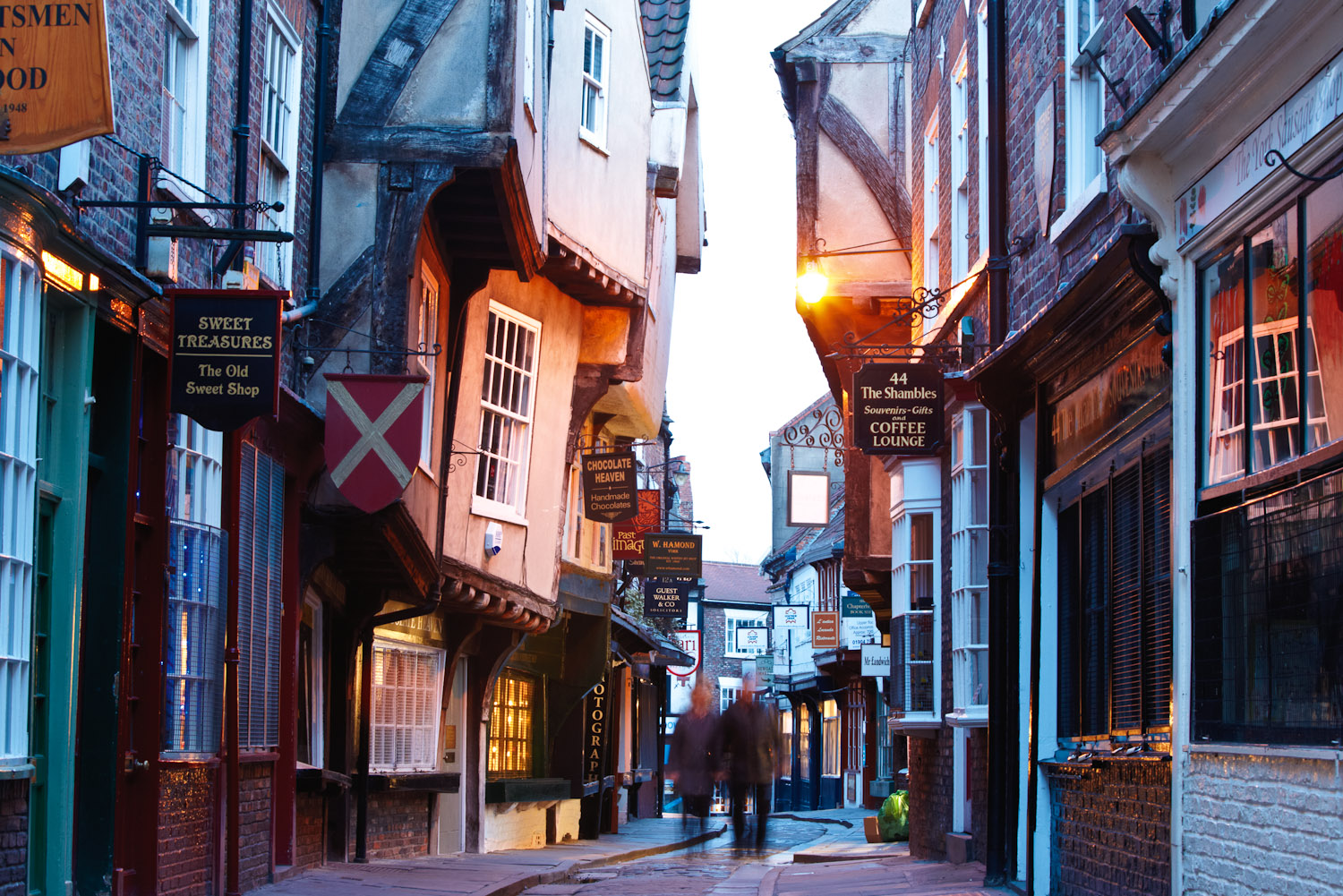 The motherland is where snow meets pub grub – just don't do a Bridget Jones and run out in the snow in your knickers!
Kodak moment: The raised pint glass by the fireplace in a cosy old pub is the quintessential British winter happy snap. York and Bath have loads of atmospheric riverside joints, and both cities have plenty to keep you occupied between pub stops. But less-heralded Derby and Sheffield are leading the UK's current real ale and microbrewing renaissance. Pub-hopping voyages are available through Sheffield's Real Ale Trails.
Brag moment: Staying in a castle will always win cool points. Staying in a castle, then walking through the snow-speckled grounds for the day learning how to handle hawks and falcons? Well, that's what Swinton Park near the Yorkshire Dales offers. Horse riding, a cookery school, fishing and clay pigeon shooting are also available on site for that proper posh country experience.
Only in winter: Some British landscapes are supposed to be bleak and moody. The waves crashing on cliffs of the Northumberland coast don't have the same majesty when the sun is out. Winter is the right time to get the full misty Wuthering Heights effect on the Pennine Moors. The seven-kilometre hike from the Brontë Parsonage museum in Haworth, West Yorkshire, to the abandoned Top Withens farmhouse is proper Heathcliff fantasy territory.
Rugrats: After the whales and dinos of London's Natural History Museum take a whizz round the ice-skating rink at the front.
Tips and tricks
Trains: The English version of Deutsche Bahn's site does a superb job of collating most European train timetables.
Car hire: Most continental car hire agreements allow you to cross borders, but not leave the car in another country. A superb starting point for cheap deals is Car Rentals. Road rules (speed limits, having to carry breathalysers or snow tyres etc) annoyingly vary between countries.
Accommodation: Local booking engines – such as Late Rooms or Venere – often have better deals and more choice than more globalised competitors. Hostelworld is excellent for B&Bs and guesthouses. Also look for sales from big hotel chains such as Accor and IHG during the (quieter) winter months.
Flights: The Christmas and New Year period is the most expensive time of year for flights from Australia to Europe, but prices drop substantially in mid-January. Occasionally spectacular deals can be found if you're prepared to fly on Christmas Day itself.
LEAVE YOUR COMMENT