87. Brienz, Switzerland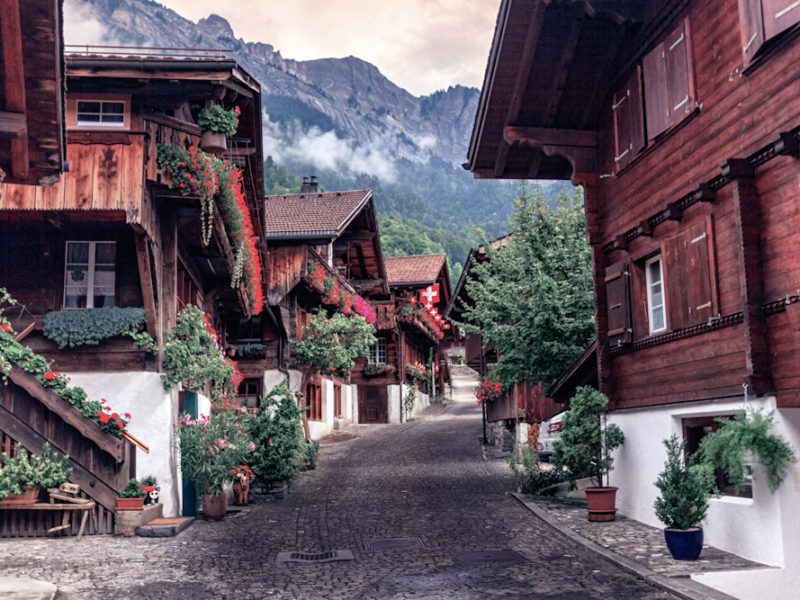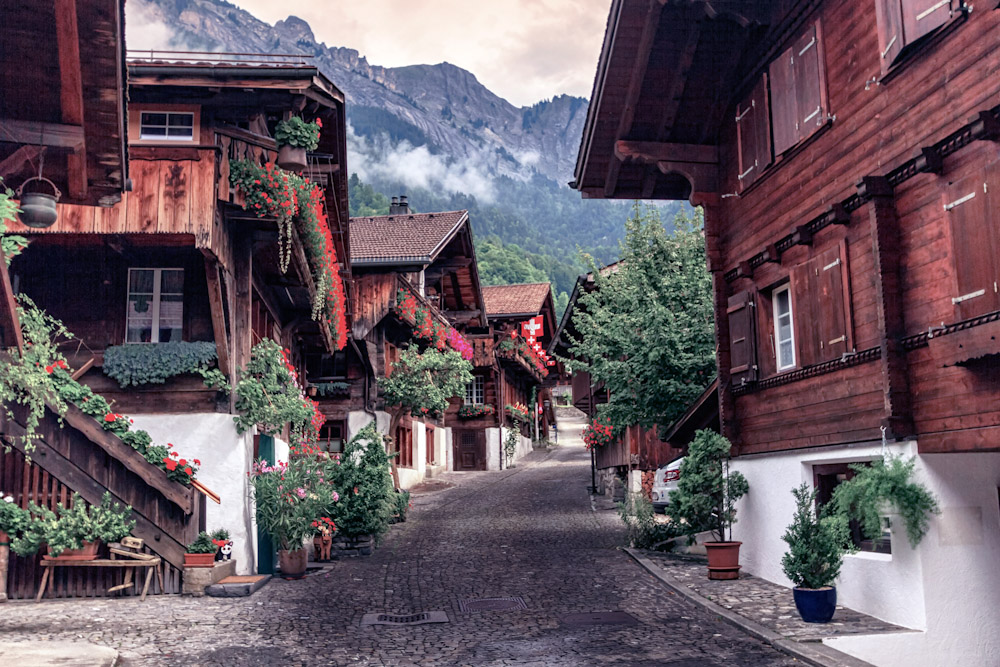 Set at the bottom of a mountain, Brienz in Switzerland is a true secret gem. With mountain views, lakes and forests galore, this town is not short of photo-worthy opportunities – number 87 on our 100 Secret Gems You Need To Know About list.
Where on Earth is it?
On the banks of Lake Brienz in the Bernese Oberland region.
Why you need to know about it
Smack-bang in the middle of Switzerland among the mountains is this picture-postcard village. Sitting on the banks of a turquoise-coloured lake of the same name, Brienz is a collection of pretty streets lined with ornate Swiss.
LEAVE YOUR COMMENT