Why you need to visit Evora, Portugal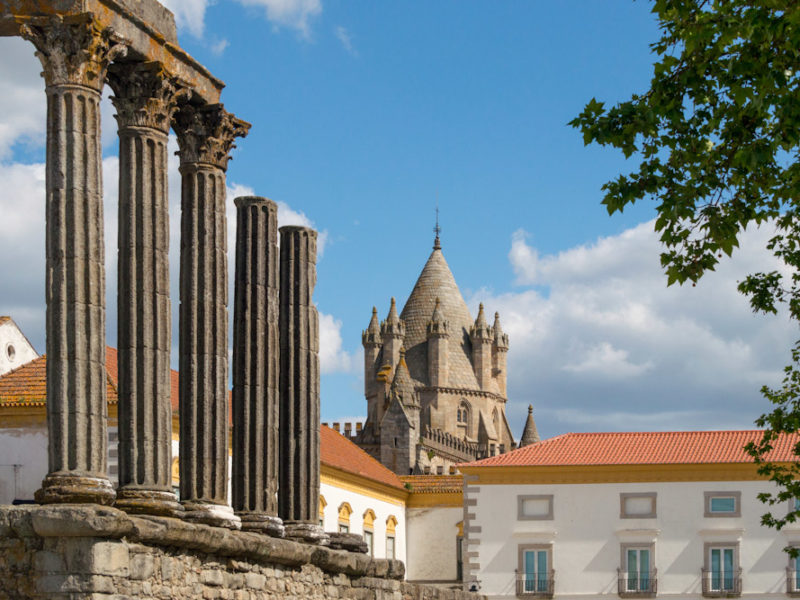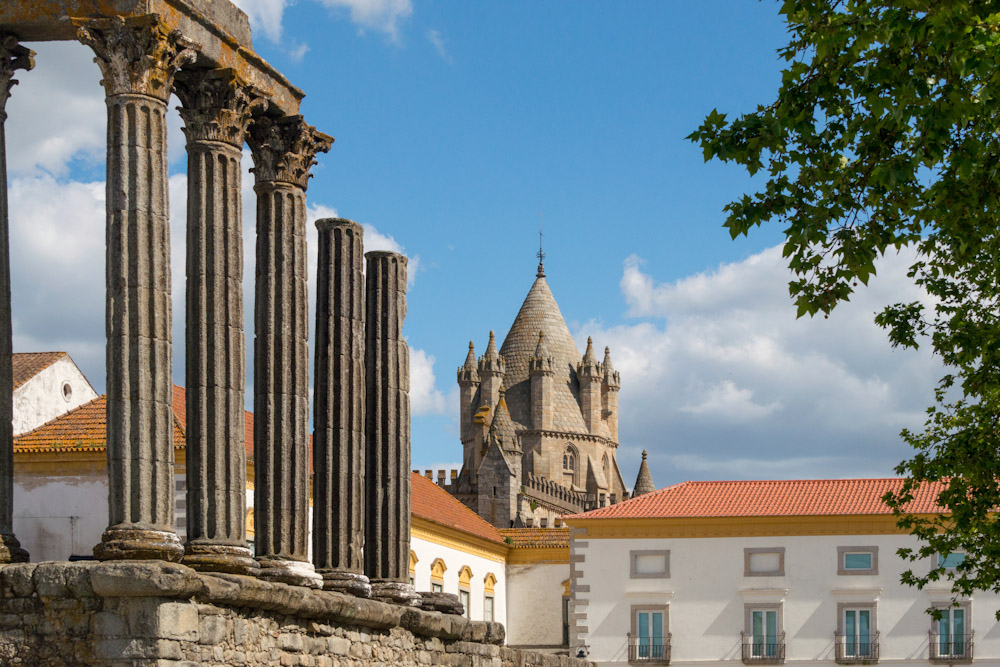 With historical monuments and ancient walls, visiting Evora in Portugal is like taking a step back into time – number 97 on our 100 Secret Gems You Need To Know About list.
Where on Earth is it?
An hour-and-a-half west from Lisbon in Portugal's south-central Alentejo region.
Why you need to know about it
Just like an open-air museum, UNESCO World Heritage-listed Évora is a wonderfully preserved ancient city resplendent in winding cobblestoned laneways, remarkable buildings, roman ruins and a handsome central square that hosts a weekend market. But it's not all old: this university city has a lively dining and bar scene for cool young things, too.
LEAVE YOUR COMMENT