Top five must-see Sintra sights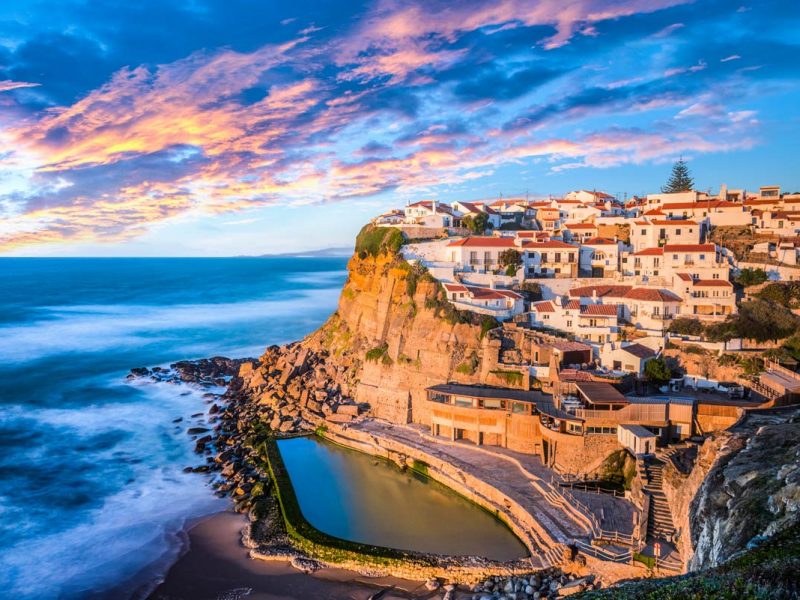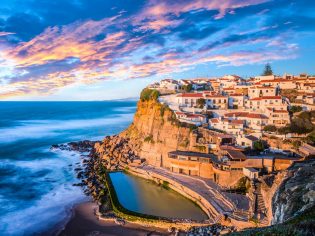 While in Portugal, take the time to discover why Sintra is a retreat for the royalty.
You can easily go for a day trip by coach or train from Lisbon. Here's our list of the top five things to see there – not that you need an excuse to convince you to stay a bit longer in this colourful town.
1. Sintra mountains
Reaching their highest point at Sintra, the Sintra Mountains extend for roughly 16 kilometres from the town to Cabo da Roca on the Atlantic coast.
2. Praia da Adraga
Make sure you make it out to this beach, regarded as one of Portugal's best, thanks to its dramatic cliffs and golden sand.
3. Museu de História Natural de Sintra
Sintra's new Natural History Museum features a fascinating range of exhibits and experiences, from the only specimen in the world of a species of flying reptile, to nests of dinosaur eggs from the Gobi Desert to a simulation of the Big Bang. Admission is free.
4. Sintra Museum of Modern Art
The collection housed in the Museu das Artes de Sintra is dedicated primarily to local works (80 per cent of the permanent collection is by Portuguese artists) by the likes of Columbano Bordalo Pinheiro, António Carneiro and sculptor Dorita de Castel-Branco.
5. The Initiation Well at the Quinta da Regaleira
This 27-metre drop (pictured) looks like an inverted tower, with nine platforms that are said to be reminiscent of the nine circles of Hell as depicted in the Divine Comedy by Dante. What's more, the spacing of the landings and the number of steps are believed to adhere to Masonic principles, while at the bottom of the well there's a compass over a Knights Templar cross. What exactly went on here is a mystery, but it is thought that it was used during Masonic initiation ceremonies.
LEAVE YOUR COMMENT