81. Ljubljana, Slovenia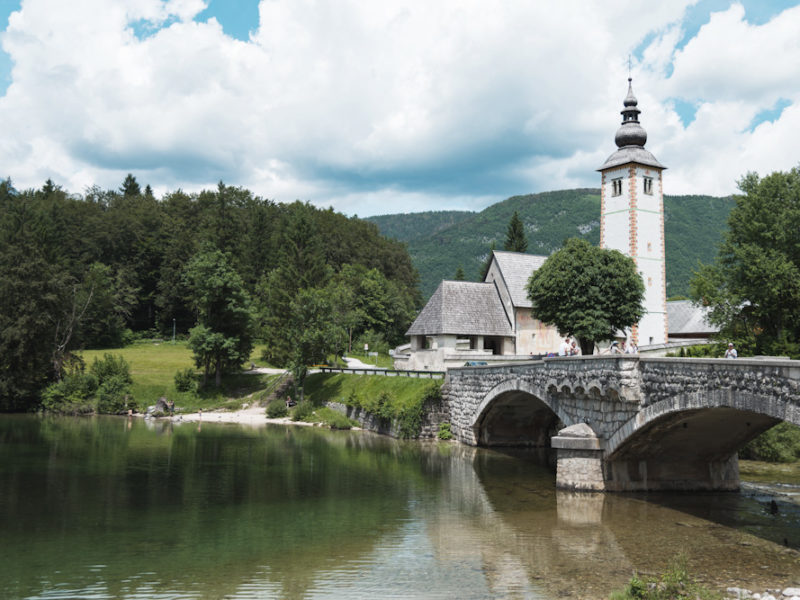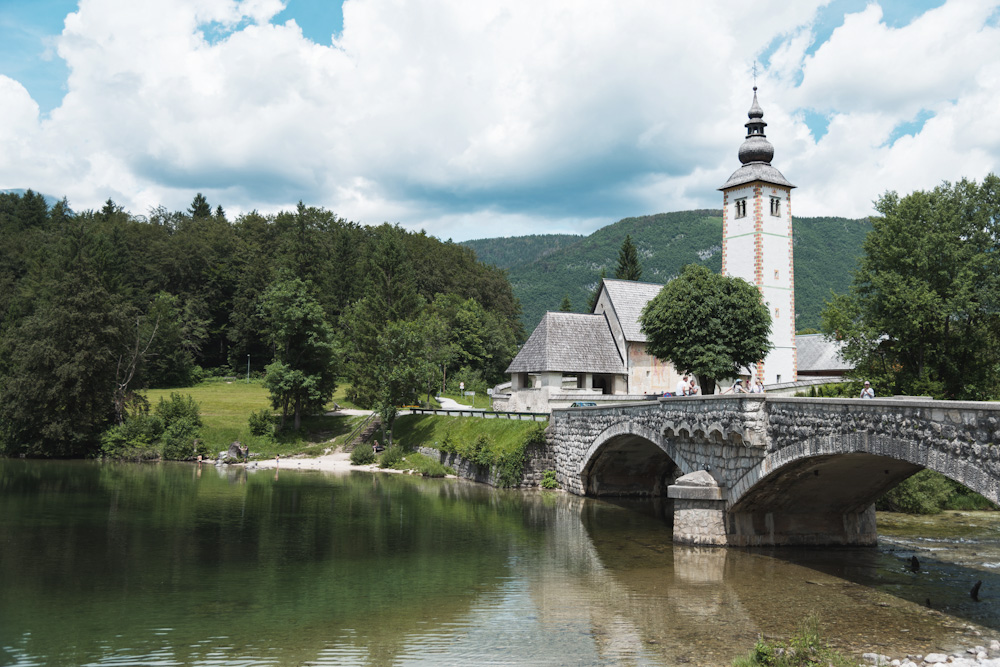 Ljubljana, Slovenia is the greenest secret gem of Europe, incredibly easy to get around by foot or bike. With cafes and beer experiences, there's a lot to love about it – number 81 on our 100 Secret Gems You Need To Know About list.
Where on Earth is it?
In central Slovenia, Ljubljana is the country's capital.
Why you need to know about it
The Green Capital of Europe for 2016 is also said to be one of the continent's most liveable cities, with traffic restricted in its centre and the banks of the Ljubljanica River populated by pedestrians and cyclists, outdoor cafes and libraries during the warmer months.
Its bijoux size (it measures 163 square-kilometres and has less than 280,000 inhabitants) makes it easy to explore the pretty architecture, from Ljubljana Castle to the green space of Tivoli Park, and the iconic Dragon Bridge.
LEAVE YOUR COMMENT