Review: Monastero Santa Rosa, Amalfi, Italy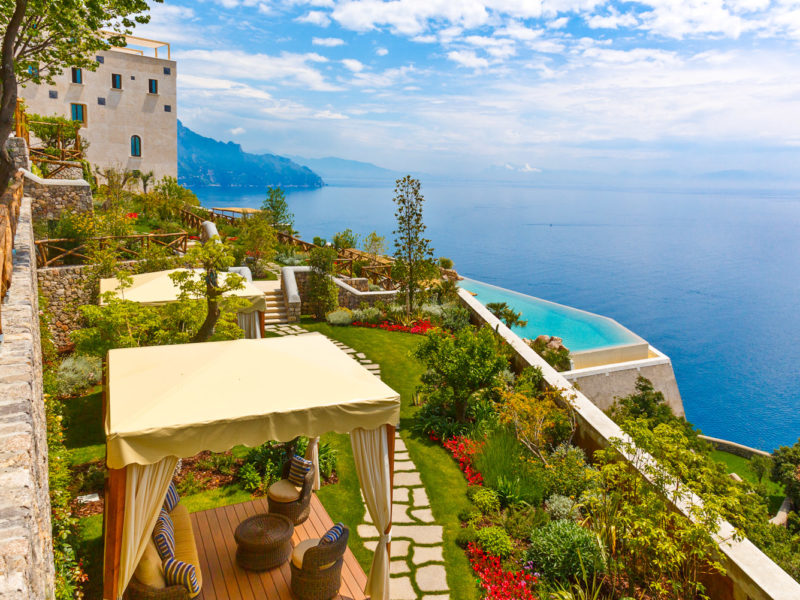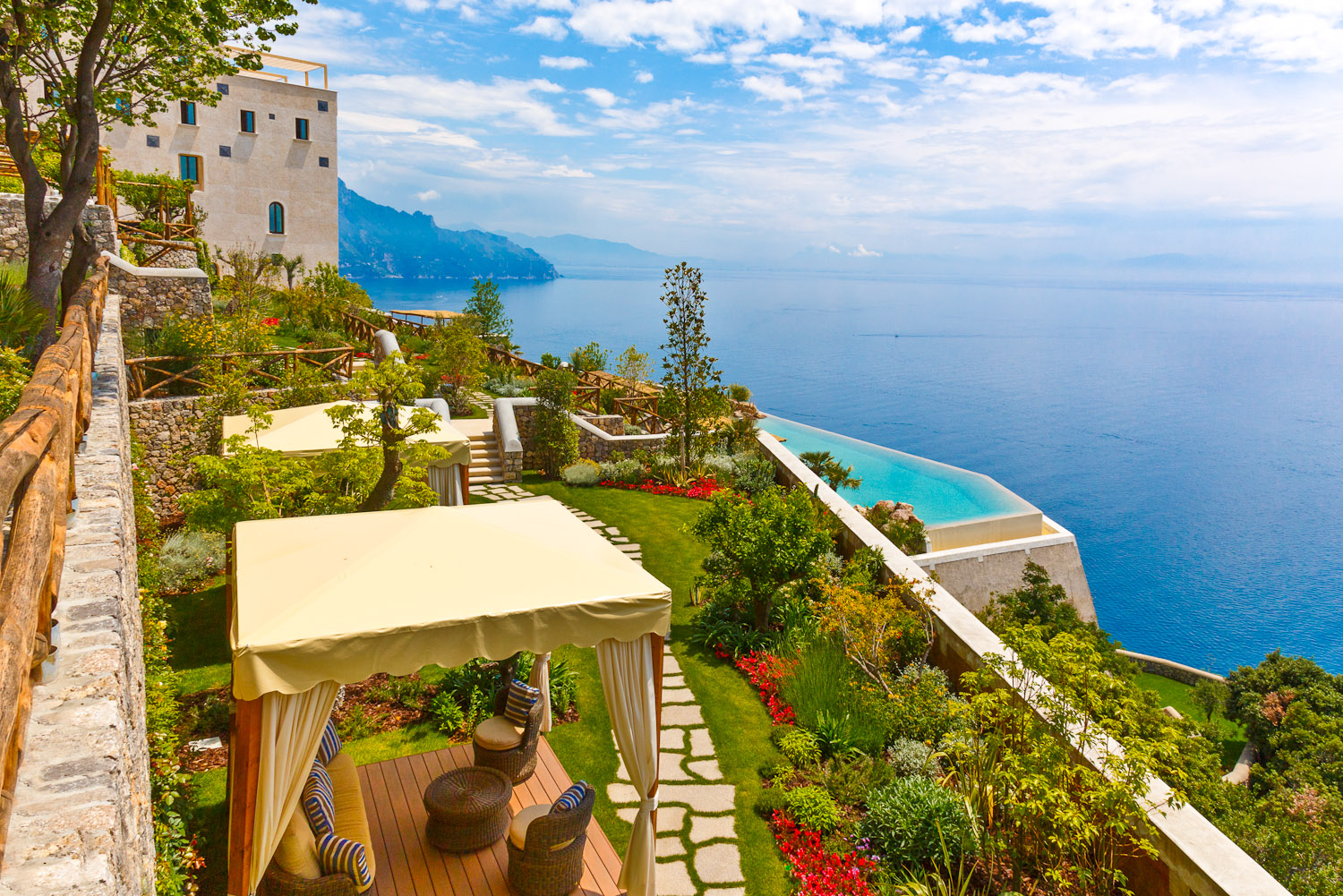 Monastero Santa Rosa, Amalfi, Italy ranked #80 in our countdown of the 100 Best Hotels and Resorts in the World.
"A really clever refurb." Juliet Kinsman
Get thee to a nunnery indeed. Clinging to a cliff-top on the famed Amalfi coast, Monastero Santa Rosa is a 17th-century monastery transformed into a boutique hotel and spa that offers a little monastic restraint and a lot of well-bred luxury.
Mosey down the terraced garden (lemon and jasmine in the air) to the infinity pool that has endless views.
There's lots of quiet corners to sit, but it's the indulgent spa that's the star, with thermal bathing and aromatic steam therapies (so Italian!). Food hits the right note too, an inventive and modern take on local Campania cuisine.
Size 20 rooms
Hotels.com genuine guest score 5/5
Hotels.com genuine guest review "It was our honeymoon and the entire hotel, service and food lived up to our expectations."
Did you know The monastery was dedicated to Saint Rose of Lima, the first American-born person to be canonised by the Catholic church. She once rubbed pepper into her face until it blistered to stop people being tempted by her beauty.
LEAVE YOUR COMMENT