Le Meurice Paris, France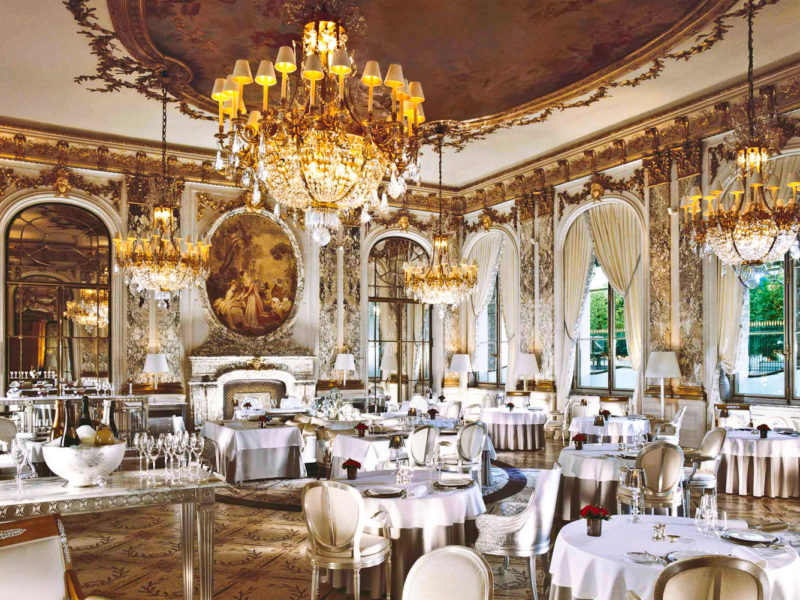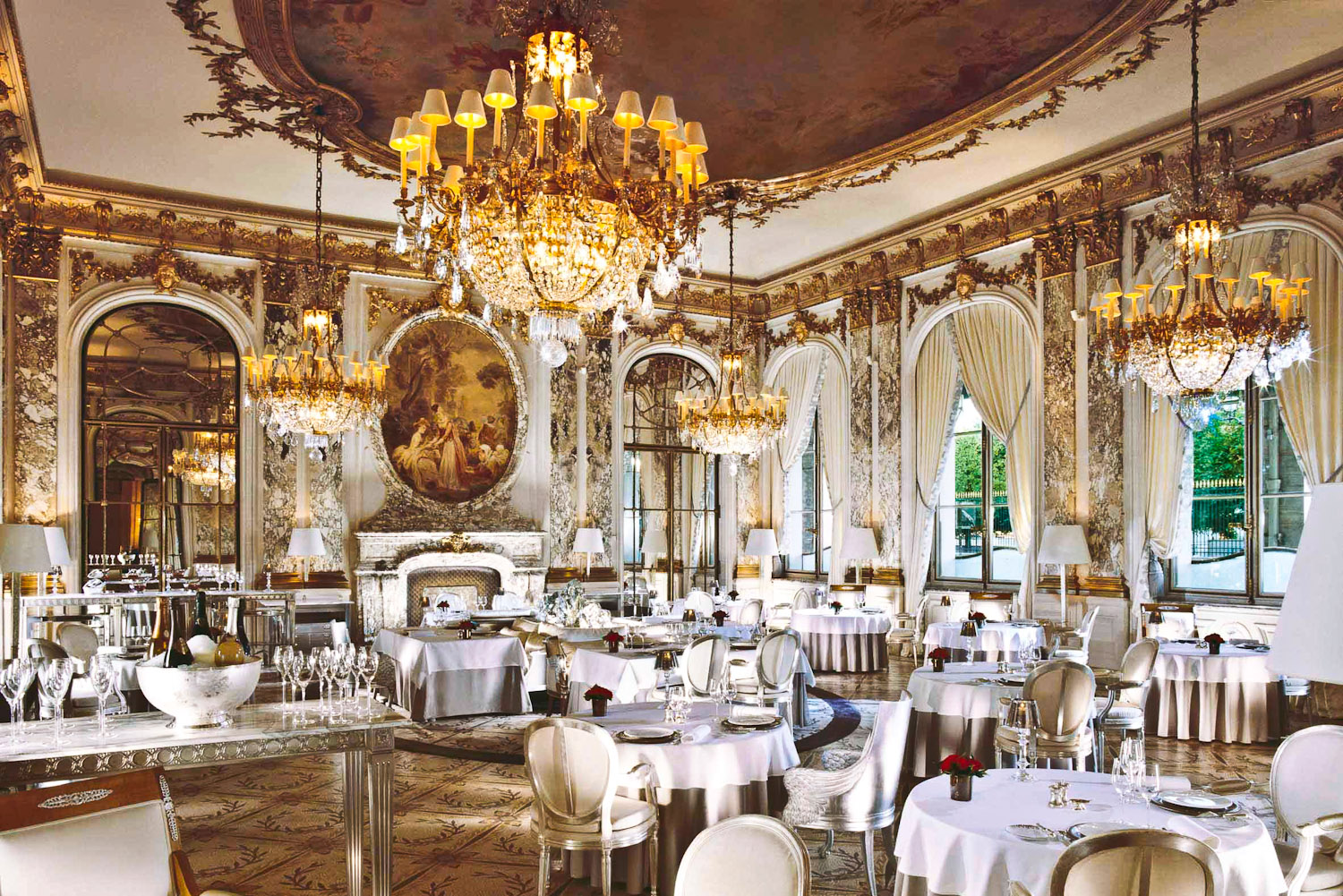 Ranked #47 in our countdown of the 100 Best Hotels and Resorts in the World…
"Gorgeous in every detail, at every turn and in all types of weather and light." Daniel Scott
Le Meurice is an elegant world of 18th-century architecture and fine antiques with quite a bit of gold. Philippe Starck's 2007 refurb adds a surrealist twist (Salvador Dalì was a guest for over 30 years).
A breathtakingly OTT, Versailles-inspired dining room is the backdrop to the three-Michelin starred Le Meurice. Dali-esque touches (a chair with shoes) highlight the more trendy Restaurant Le Dali.
Bar 228 (crystal, tobacco-toned leather, jazz) is a favourite for a Parisian rendezvous.
Size 160 rooms
Did you know The hotel gained a reputation in the 19th century for lavish entertainment, with dinners lasting from 8pm until 8am the next morning.
LEAVE YOUR COMMENT