Disneyland Paris: where the magic never ends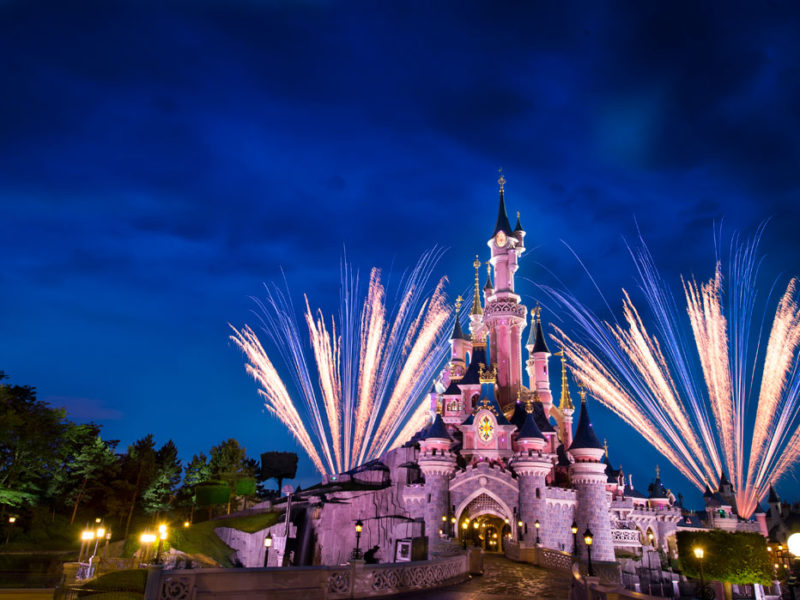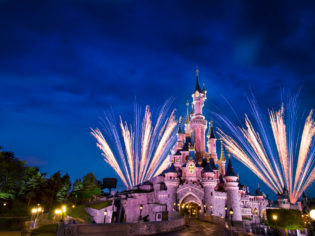 |

THIS ARTICLE WAS CREATED IN PARTNERSHIP WITH Disney

|
Nothing compares to the enchanting lights of Paris. But there is a place just as sparkly and only a stone's throw away. A place where memories are made and last a lifetime. Welcome to Disneyland Paris.
Die-hard Disney fan or not, no trip to Paris is complete without a visit to Disneyland Paris. It is, as they say, 'where Magic gets real'. Just a short train ride* from the City of Love, you'll find not one but two Disney parks, with more than 50 amazing attractions, spectacular shows and parades and unforgettable Disney Character Encounters.
Be astonished as Disney stories magically come to life across five enchanting lands at Disneyland Park. Wander whimsically through small-town middle America in Main Street, U.S.A.; conquer the Wild West in Frontierland; rub shoulders with swashbuckling pirates at Adventureland; live your very own classic fairytales in Fantasyland, or zoom through time and space in Discoveryland.
At Walt Disney Studios Park, prepare for lights, cameras and a whole lot of action! Across four production courtyards full of thrills, stars of all ages can experience the magic of Disney film. Head to Front Lot for the classic entrance to a major film studio, while Production Courtyard is full of the wonders of cinema and television. Action, excitement and special effects await you in Backlot and Toon Studio, where your favourite toons animate to life.
With so many great adventures on offer, you'll be famished in no time. Choose from more than 50 wonderfully themed restaurants where even the pickiest of palates will be grinning ear to ear. Opt for table-service delights and buffet feasts, or you can even dine with the Disney Characters themselves. And that's not all! A few short steps from Disney Parks lies Disney Village, featuring live entertainment experiences, themed restaurants and a wide choice of shops. But, to make sure the magic never ends, spend the night at a uniquely themed Disney Hotel & Resort.
To start planning your next adventure, visit disneylandparis.com.
LEAVE YOUR COMMENT