Best destination to indulge in 2015: France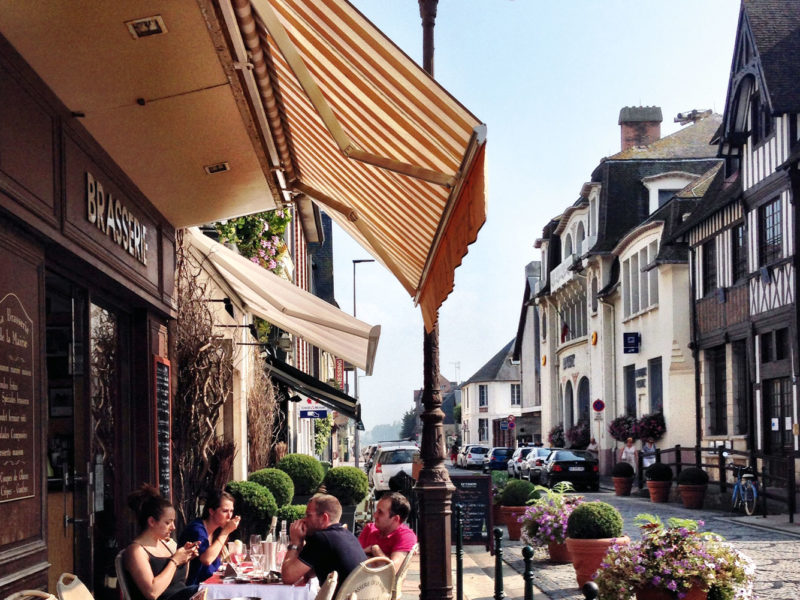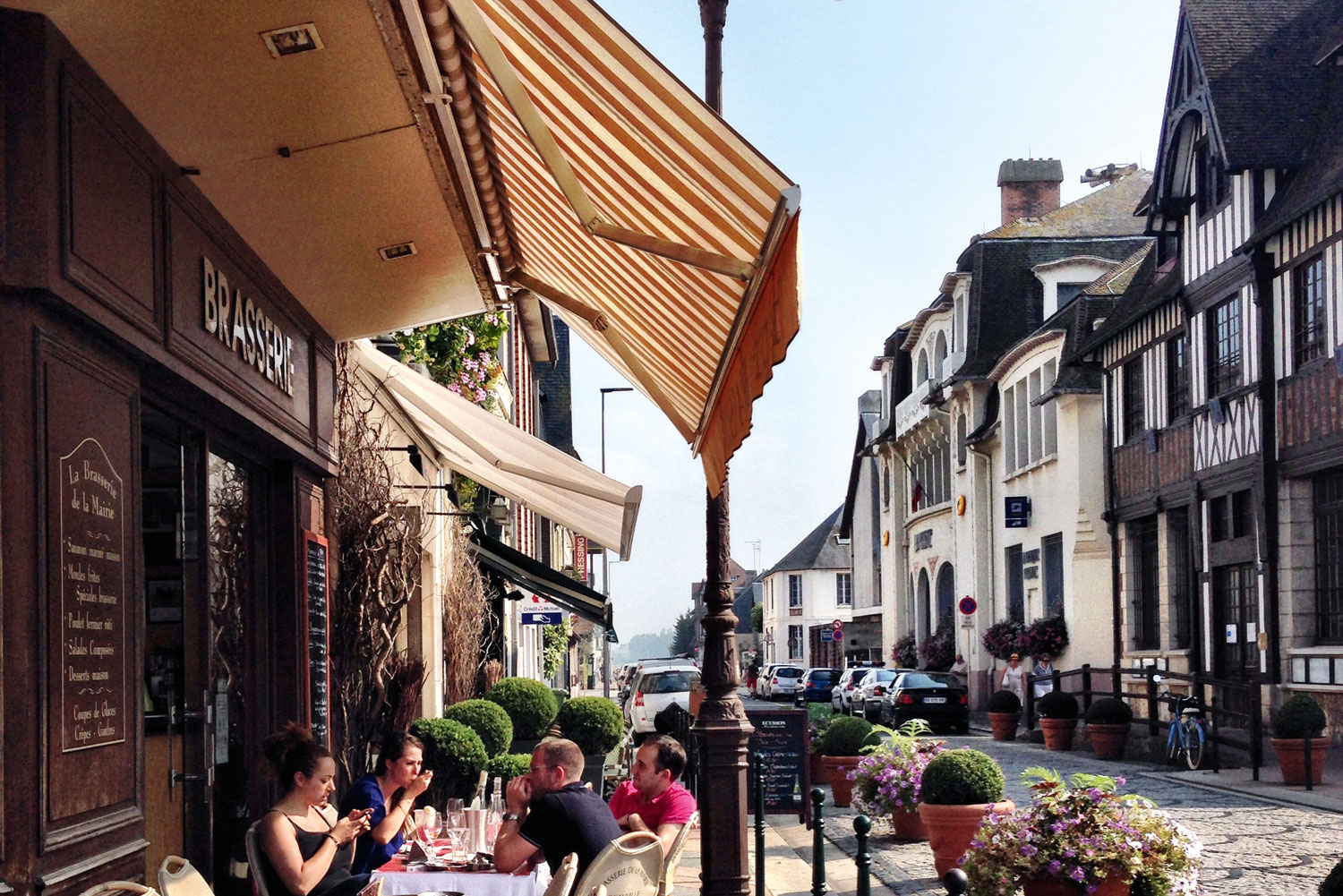 France was voted the best destination to indulge in food and wine in International Traveller's Readers' Choice Awards 2015.
A map of France reads just like a menu: Bordeaux for wine; Burgundy for cheeses; Perigord for truffles; Brittany for crêpes; Champagne for… a very good time.
Indeed, hopping from one bistrot to the next savouring famous dishes such as salad niçoise, ratatouille, boeuf bourguignon and foie gras would make for a very indulgent holiday indeed.
But we also love the simple things, like the morning ritual of a hot croissant with coffee or a fresh baguette from a boulangerie in Paris.
For the French, feasting is a daily ritual and celebration, rather than just a way of sating hunger.
This was recognised in 2010 when UNESCO inducted the rite of a French gastronomic meal on its heritage list of intangible cultural heritage items.
Bon appétit!
RUNNERS-UP
2. Italy
3. New Zealand
4. USA
5. Spain
LEAVE YOUR COMMENT