Eurorail 101: How to Travel Europe by Rail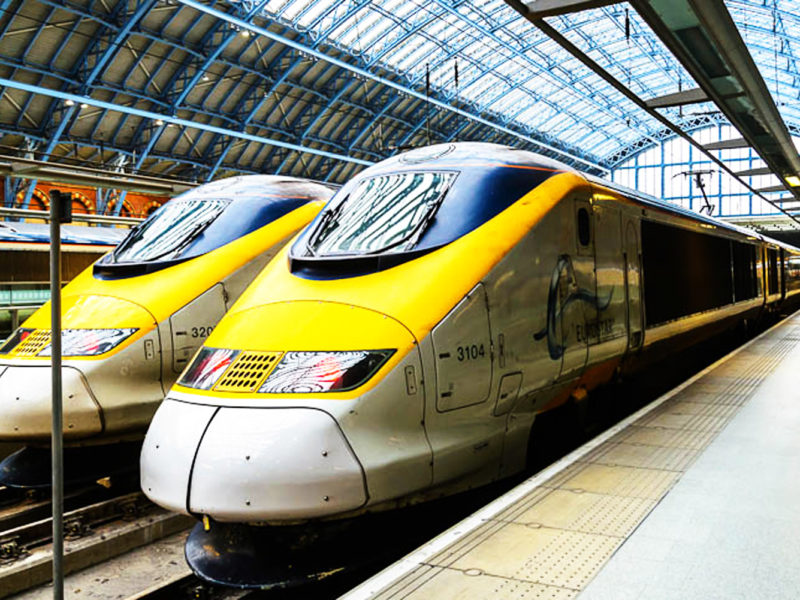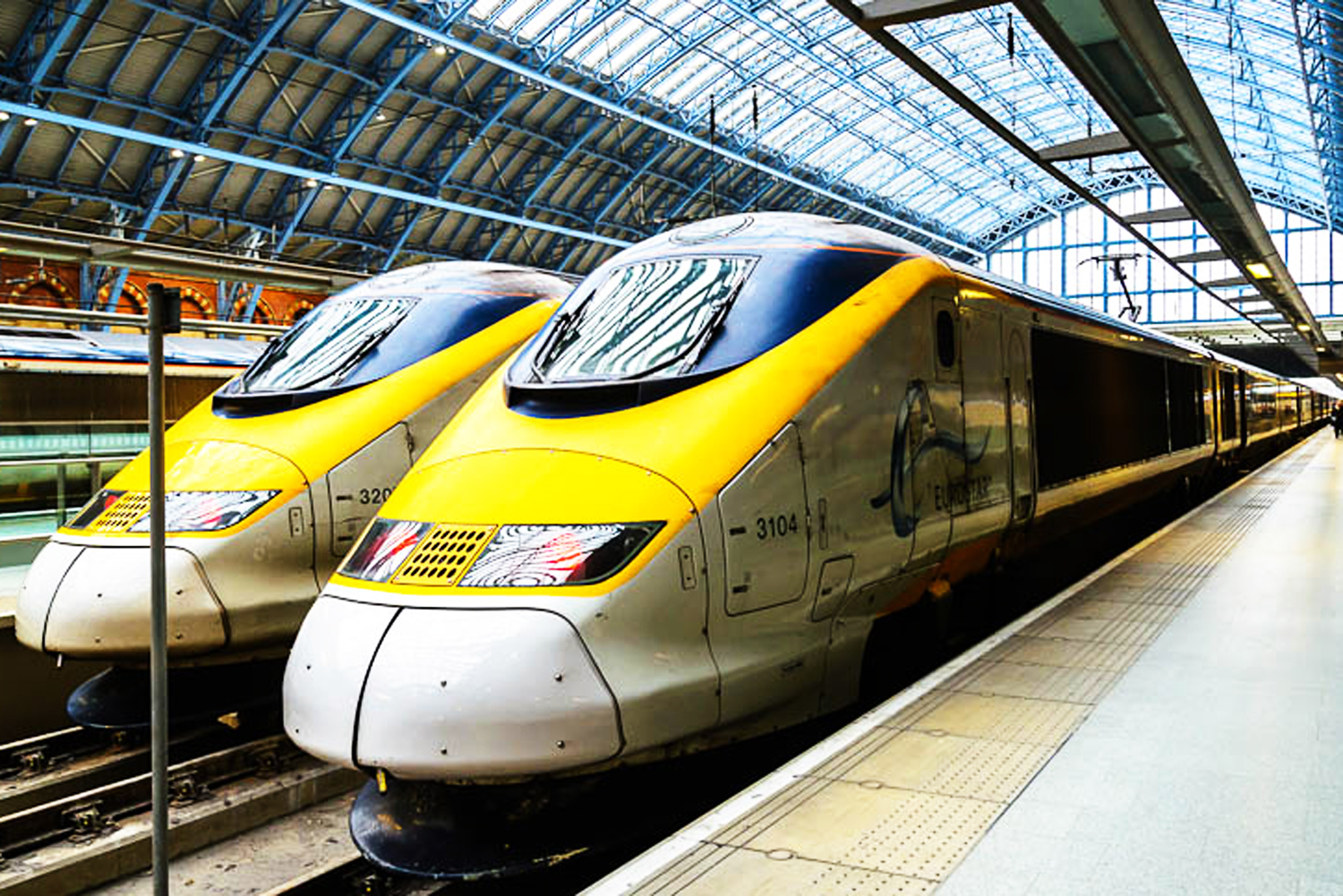 The patchwork continent lends itself to rail travel quite unlike anywhere else on earth. Nikki Wallman reveals how to make the journey as stress-free, safe and scenic as possible.
Put simply, travelling Europe by rail is magnificent.
The startling way entire countries and cultures unfold one after the other is the reason travellers flock here.
It's romantic and beautiful – but what makes it really attractive is the practicality.
Firstly, there's the issue of time. For example, the Eurostar takes about two hours and 20 minutes from London to Paris, while a flight clocks in at just over one hour – but factor in airport cab journeys, checking in and collecting baggage, and the train is ahead.
"In Europe, high speed trains travel at up to 350 kilometres per hour," says Greg McCallum, National Sales and Marketing Manager for Rail Plus Australia.
For some longer journeys, it's quicker to fly, but you miss out on getting up close and personal with the landscape. Castles, fields of wild flowers, forests, even the suburbs you'd otherwise never see – your train window becomes a silent, moving film.
Bells and whistles are constantly being added – many trains have free wi-fi; the Swiss Travel System recently launched the first Starbucks carriage; some French TGV trains have family-friendly areas; and double-decker Swiss Intercity trains boast kids' playground carriages. Plus, you can save on hotel costs by taking an overnight train on longer journeys.
But what about the bewildering array of ticket options and the daunting task of piecing together an itinerary?
Director of Railbookers Australia, Lisa Tilley, says: "The most challenging part of booking rail is that each European country has its own rail operators, timetables and language."
Booking operators, such as Railbookers, can help with this, creating individually tailored rail and hotel packages.
"It's much easier speaking to someone who knows how long each journey takes, what's feasible, what journeys are scenic and comfortable, and also where to stay in each city," says Tilley.
Rail Europe and Rail Plus (50 per cent owned by Rail Europe and offering the same products) provide extensive online information.
"It's safe to say that Rail Europe covers pretty much every service and route in Europe, apart from very small and specific routes in the Baltic States," says Richard Leonard, Rail Europe's Australasia manager.
"If you know where you're going and the journeys are short and only a few, the cost of point-to-point tickets when booked in advance usually end up being cheaper than a Rail Pass," says Leonard. "However, if there's lots of travel involved, then a pass is more convenient and allows for more flexibility."
Rail passes can be single-country or multi-country and give you the freedom to really explore Europe on your own terms, with the convenience of paying one fare.
But even with these passes, planning ahead is crucial. Booking online can net you savings of up to 70 per cent when booked at least three months in advance, claims Leonard.
All high-speed and overnight services require seat reservations (even if you have a pass), which also helps to keep groups together.
You must also validate your pass before boarding the train and have your passport handy at all times as you'll be asked to show it at various points.
Don't pack more than you can easily carry: you need to be able to fit your luggage in the overhead racks, and lift it on and off the train.
Keep your valuables close and your luggage where you can see it. Also, check in advance any platform changes (online) so you don't miss your connections.
Finally McCallum says, "always travel with a corkscrew. There's nothing better than sharing a bottle of Burgundy in France or Chianti in Italy."
Popular ticket options
Eurail Global Pass:
The Big Kahuna – great for longer adventures or ambitious sightseeing plans – allows unlimited travel on high-speed and local trains within a time period (10 days – 3 months) across 24 European countries.
From $715 for an adult saver 1st class ticket (based two people travelling together).
Eurail Select Pass:
For when you want to visit more than one country in the same region.
Allows between 5–15 days of continuous or 'flexi' rail travel in either three, four or five participating (France is no longer included) bordering countries within two months.
From $360 for an adult saver 1st class ticket.
Single-country passes:
Explore one country at your own pace.
A German DB Bahn rail pass, for example, allows you between three and 10 days of rail travel in Germany for one month.
From $289 for an adult saver 1st class ticket.
Useful websites:
raileurope.com.au, railplus.com.au, railbookers.com.au