Europe's 35 secret travel gems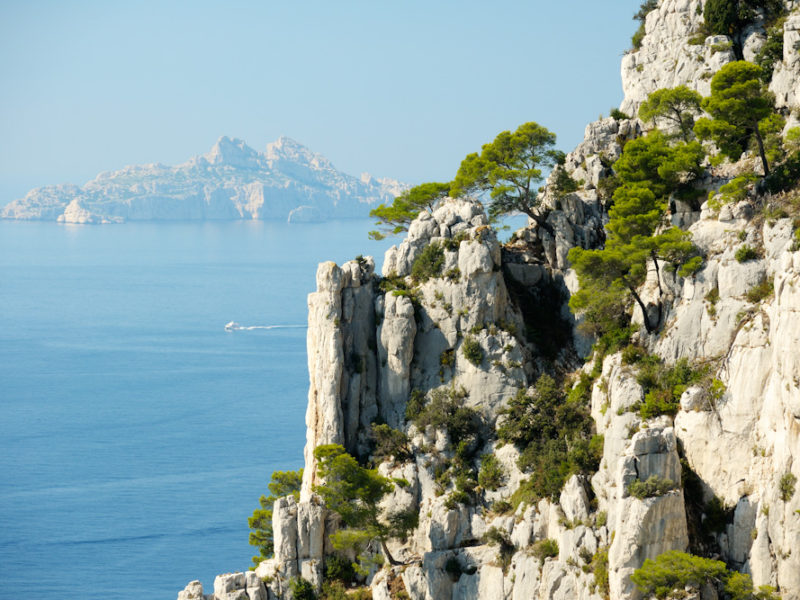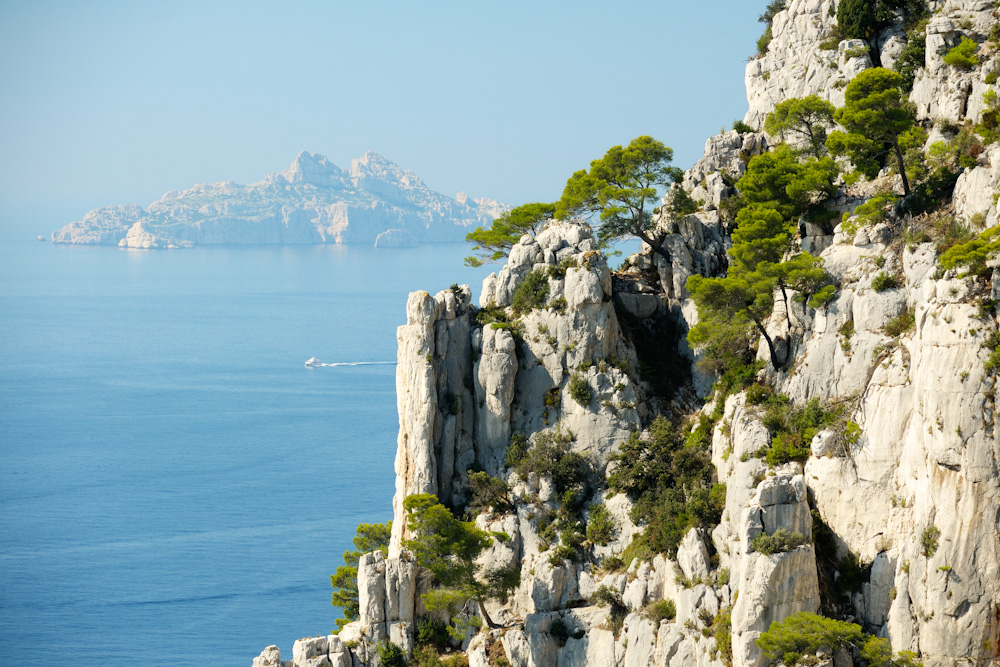 With a stunning 35 entries on the '100 Secret Gems You Need to Know About' (click for the full list), it's pretty clear that Europe is still one of our and your firm favourites.
Your suggestions have taken us to far and fantastic ends of The Continent. Once again in, no particular order; just listed by country. Next time you travel to Europe, do something that won't be on the brochures.
What corner of Europe do you want to go to? Simply click where you want to go (or just take a lucky dip)…
LEAVE YOUR COMMENT