55. Banska Bystrica, Slovakia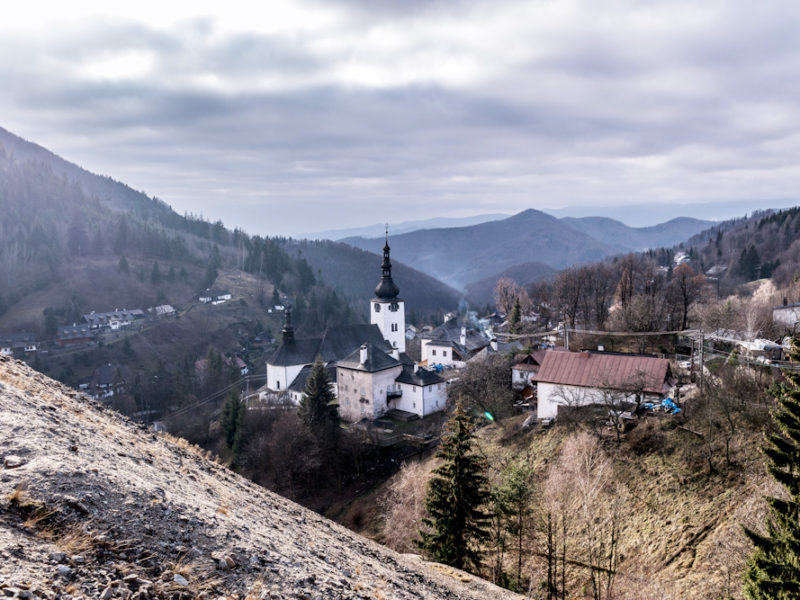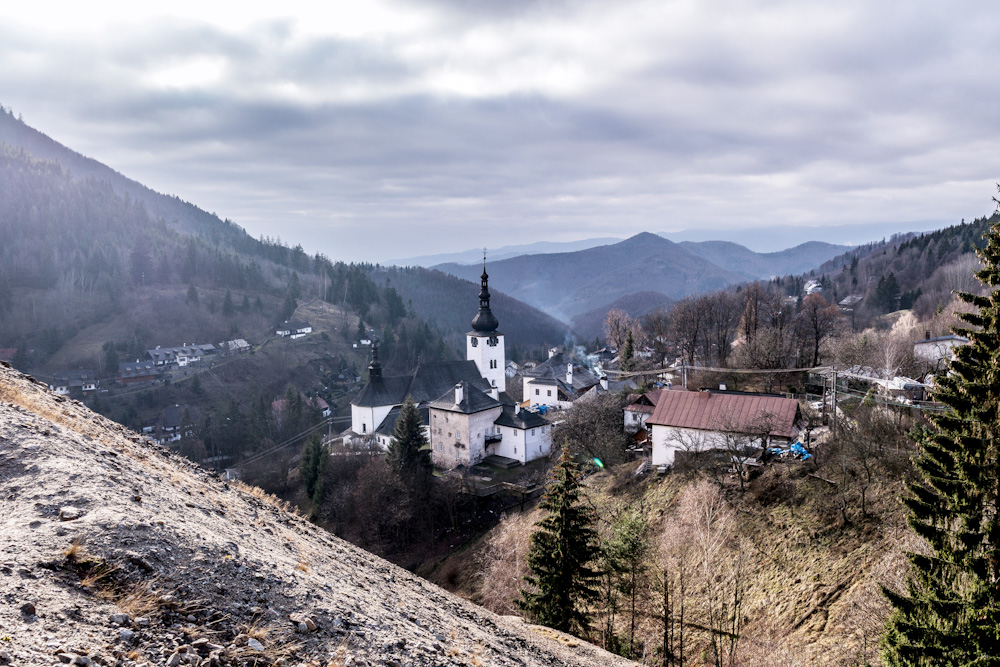 Banska Bystrica in Slovakia is an old town with a lot of history; plant yourself down in one of the cafes at Námestie SNP and drink in the pretty views of the churches and houses – number 55 on our 100 Secret Gems You Need To Know About list.
Where on Earth is it?
On the Hron River, surrounded by the Low Tatras in central Slovakia.
Why you need to know about it
Located in the heart of the country and surrounded by mountains, Banska Bystrica is a beautiful old town harking back to the Middle Ages.
Its pedestrianised square, the Námestie SNP, is a photograph-worthy focal point, framed by old, colourful noblemen's mansions and buzzy cafes in summer.
Climb the clock tower, built in 1552, to admire the square and the city's pretty churches and houses. Be careful though – the tower leans to one side by 40 centimetres.
LEAVE YOUR COMMENT