Expat: Lisa Chedanne, Director-designer of Lilya label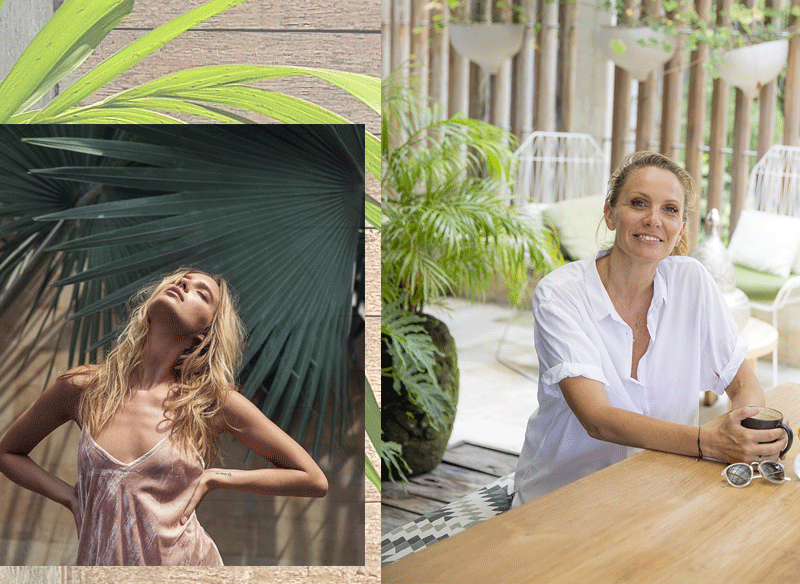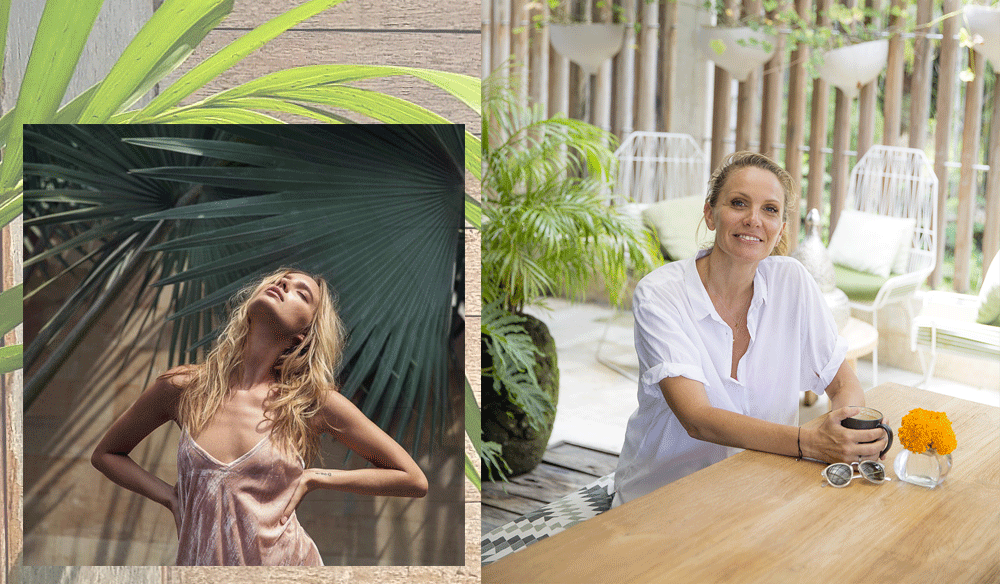 An Australian living overseas – Lisa Chedanne Director-designer of fashion label Lilya.
Q & A with Lisa Chedanne
Where are you originally from?
Queensland.
Where are you living now?
Bali, Indonesia.
How long have you been there?
I moved to Bali the end of 2016 officially, but have been travelling back and forth for 11 years.
What's the best thing about it?
The freedom, the beach lifestyle and the social life… everyone is always up for doing something!
What's the hardest?
I miss my best friends and my family. I am getting a little afraid of the approaching rainy season and getting around in the pouring rain on a motorbike.
What's one thing people should do when they visit that only a local would know about?
I would suggest a ride through the rice fields, visiting other parts of the island, and the surrounding islands like Nusa Lembongan and the Gili islands. I want to start exploring more – next on my list is to go to Raja Ampat on my friends' boat.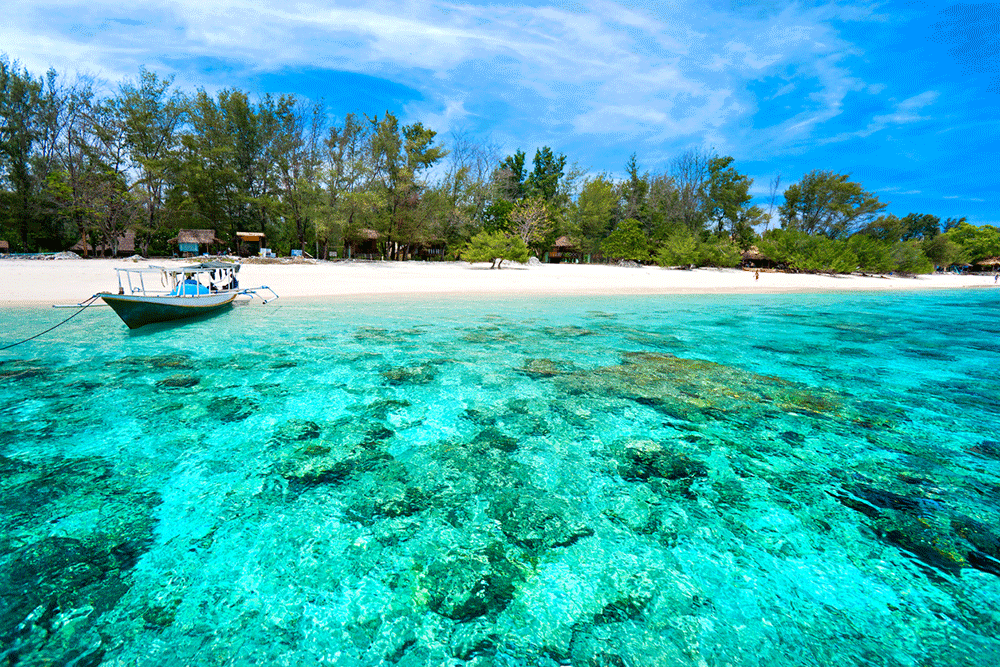 Where is the best place to get a coffee?
Revolver in Seminyak, because it makes great strong Aussie-style coffee, though there are so many good cafes and restaurants here and lots of discerning customers from all over the world. Coffee standards have definitely improved over the past few years.
Your favourite place to eat?
Right now, I love La Sicilia in Seminyak. We celebrated my birthday there recently and had the octopus carpaccio and the gnocchi, it was amazing. I also love Avocado Cafe in Canggu. There are so many good places here!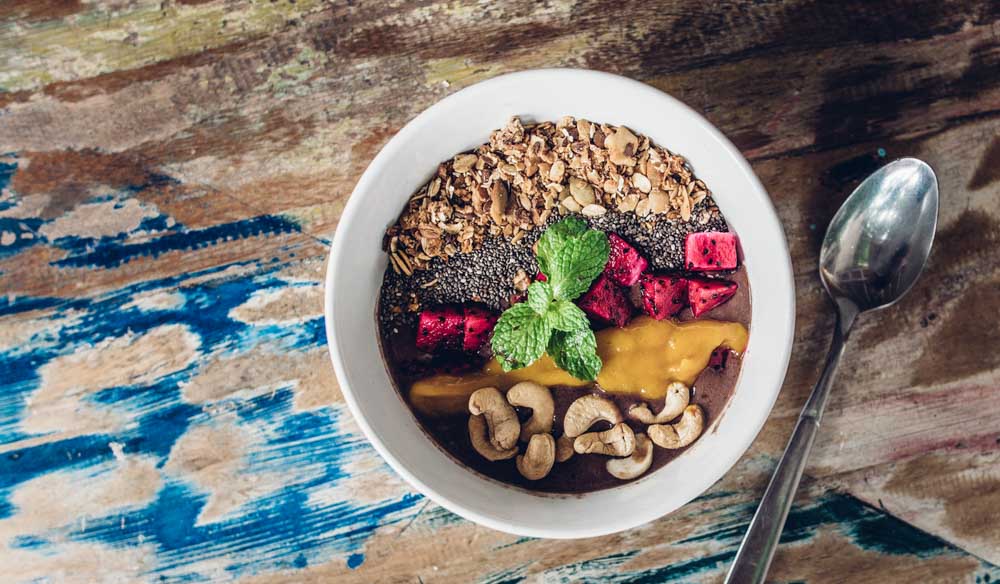 Where do you go shopping?
I have my fave fashion stores here in Bali like Sailors Falls Finery, Natasha, Auguste and Ku De Ta, but right now my all-time favourite is Kim Soo; it is to die for and totally affordable.
What's your favourite place in the city?
I love riding my motorbike, both in the busy traffic-heavy streets and empty roads. I feel absolute freedom doing this. I also love going to Berawa Beach for sunset. The vibe is super-chilled and every day it makes you remember why you live here.
What would you recommend doing for the perfect Sunday?
Well I'm a mum, so for me it's Ku De Ta, because it has activities for kids like jumping castles, swimming pool, breakfast and the beach out the front. I see friends there and all the kids play and you get a little time to enjoy the sun.
How has living there changed your life?
I have a lot more freedom being a mum on my own with a little boy and I now travel within Asia a little more, which is exciting. I also wear summer clothes all year round… and get to go to the gym three to four times a week, which I found hard in Australia.
LEAVE YOUR COMMENT