Five signs that you've discovered Bali's surfing Nirvana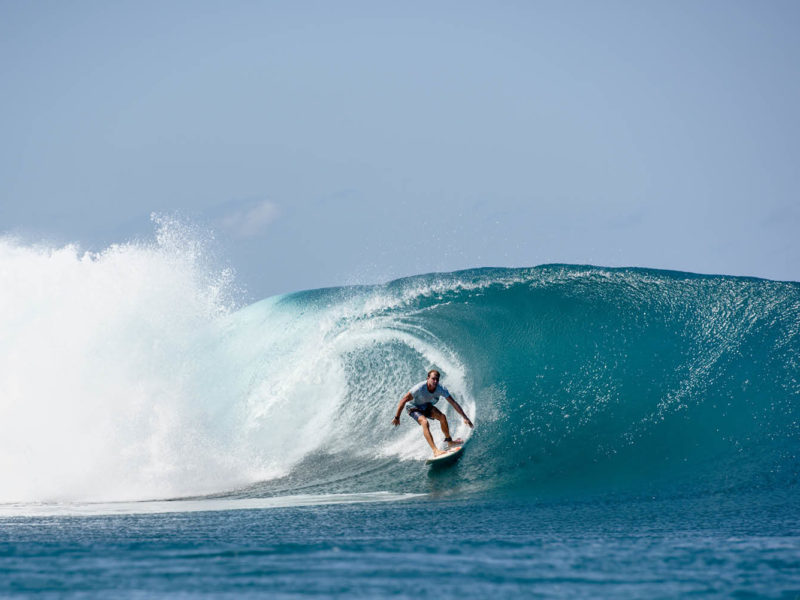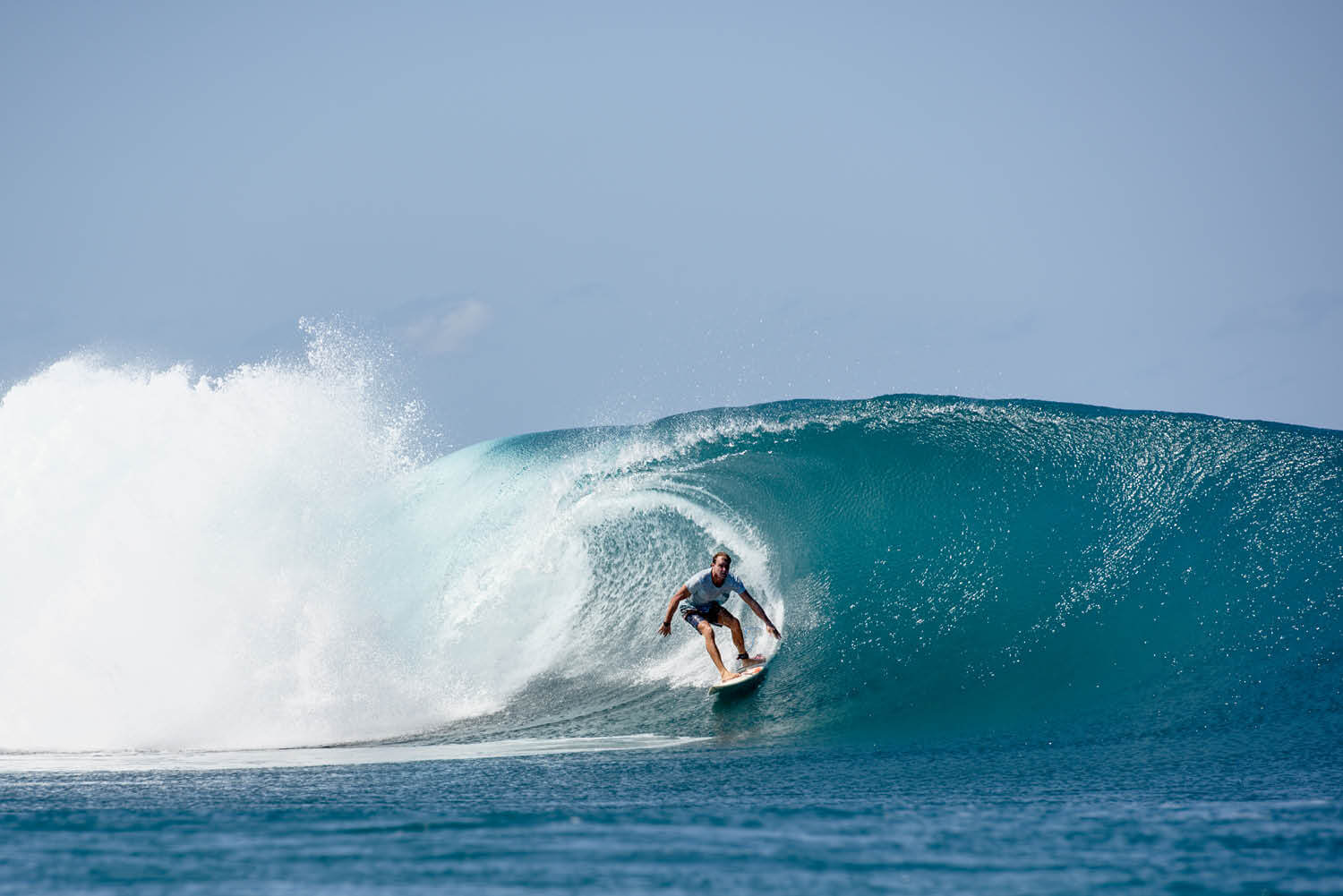 The perfect wave still exists in Bali, but these days you'll be sharing it with territorial locals and surfers from all over the world. Relax though, the ultimate Indonesian surf resort is still out there – it's called Nihi Sumba Island. Here's how you know you've found the Holy Grail of surfing…
It's still like surfing in the '60s or '70s
To anyone who ever thought the spirit of surf adventure died out around 1980… think again. Nihi Sumba is the only resort on the island of Sumba (an island known for its animistic traditions). There are still waves here that have never been surfed and no other sets of surfers around you for 200 kilometres in every direction. Resort rules stipulate a maximum of 10 surfers a day are permitted (if you don't want to miss out, book ahead) to surf Nihi Sumba Island's legendary left-hand point break – considered one of Indonesia's top-five-rated waves.
If you're not a surfer you'll still never be bored
Surf resorts traditionally ignore non-surfers and while Nihi Sumba Island began its life like this, things changed when it was taken over by billionaire fashion mogul Chris and hotelier James McBride in 2012. Now there are as many non-surfers here as there are surfers, in pursuit of the resort's earthly pleasures: there's an equestrian centre, so you can canter along the beach at sunset; a day spa built on its own private bay reachable only on foot or by 4WD; there's hiking, mountain biking, village tours… you name it. Hell, there's even a chocolate factory on site.
There's a sunset bar right on the beach, and a restaurant with sand on the floor
What good are perfect waves without the right bar to boast about them in? There's no better surf bar on Earth than the Boathouse. Built among rocks on the beach, surfers wash in straight from the waves to its entrance, and a fire is lit each night outside to celebrate the sunset across the sea. When the colours fade, move upstairs to the Ombak (meaning 'wave front') restaurant; it's open-air, has a sandy floor and a deck cantilevered over the ocean.
The local community and Sumba Foundation
Ninety per cent of Nihi Sumba Island's staff members are from the local area – it is the largest employer on the island. Ride a horse, surf a wave, go paddle-boarding or take a village tour and you'll find the person in charge of you is likely a local. So are the people cooking your gourmet meals, and waiting with your bill at the front-office. Nihi Sumba Island also supports village-based projects to provide clean drinking water and reduce malaria, among other things, through its partnership and collaboration with the Sumba Foundation.
It'll make your real life seem beige in comparison
Waking to a view across your own plunge pool where a monitor lizard is taking a dip, before a breakfast of tropical fruits you've never even heard of before, overlooking an Indian Ocean without a single boat on it. A morning spent surfing or swimming, or hiking to a day spa on its own private beach, then a lunch of fresh-caught sashimi. Seeing off the hottest part of the day in a hammock under pandanus trees; before another surf, and a horse ride along a two-and-a-half-kilometre beach as the sun sets before dinner under the stars. How can normal life possibly compete?
Details
Getting there
Sumba is 400 kilometres east of Bali and 50 minutes by air. Garuda Indonesia flies daily between the two; or you can pay to have your flight and transfers between Bali and Sumba organised at Nihi Sumba Island's office in Bali.
Staying there
Villas start from $845 USD per night including all meals, snacks and mini-bar.
LEAVE YOUR COMMENT