Review: Il Ristorante Restaurant, Bulgari Resort Bali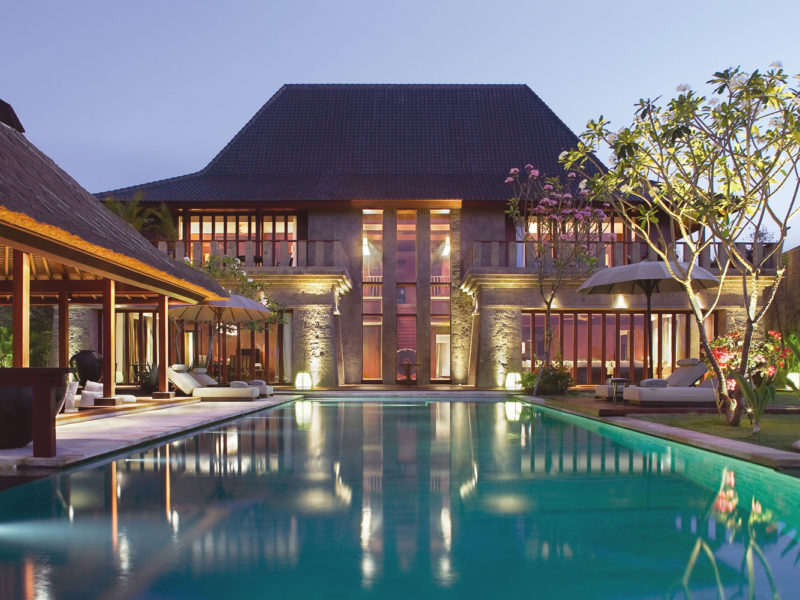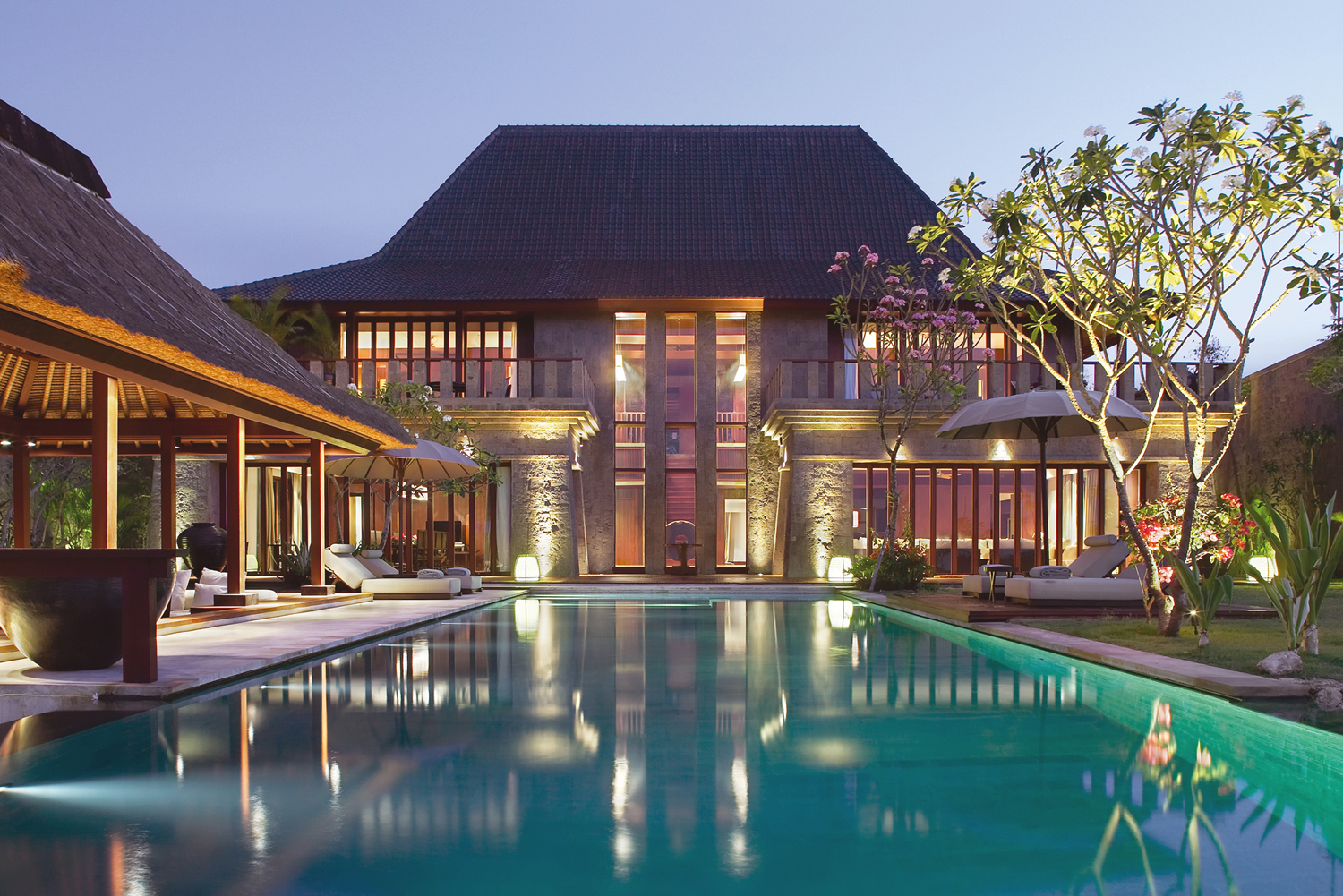 High-end Bulgari brand combines with Italian cuisine and an idyllic Bali setting to create Il Ristorante Restaurant at Bulgari Resort Bali. We go undercover to review the result.
Sometimes it's the surprises which make for the best holiday memories.
I love venturing down the dining road less travelled to discover a quirky local café or – somewhat bizarrely in this case – a silver cloche being whisked away to reveal my main course.
Not so unusual in Europe but it's certainly not what I expected to find in Bali. Then again, this wasn't your usual restaurant.
Il Ristorante is the flagship fine diner of the Bulgari hotel group and my husband decided to surprise me with a romantic night out.
The menu
With an extensive Italian menu and matching wine list, this isn't the place to come for a cheap nasi goreng (or, some might say, if you're on a budget). Il Ristorante has been awarded Best Hotel Restaurant in the world and is priced accordingly. Most of the diners are cashed-up overseas visitors or, like us, travellers on a more modest budget out for a special occasion.
The atmosphere
A warm breeze heady with the scent of frangipani drifts through the restaurant's two open air pavilions and lanterns cast a romantic glow as we're shown to our linen-napped table for two.
The decor
The décor is a study in elegant simplicity with clean lines and a uniformly black colour scheme accented with low-key floral arrangements.
Service
Service is in keeping with a swish designer hotel but any concerns we'd had about it being obsequious are quickly dispelled by our friendly waitress. We order a glass of Italian wine which is offered for tasting by the sommelier and served in exquisite glassware.
Our meal is off to an impressive start with a theatrical amuse bouche platter of five delicate bites including a hollowed-out eggshell filled with silky egg custard suspended on a twirl of silver wire. We agree everything tastes even better than it looks which is high praise indeed.
Service is well-paced throughout the night and our mains arrive at just the right time. Two staff deliver our meals to the table simultaneously, whisking off each silver cloche in unison.
The food
Under one is a beef tenderloin sliced to show off its perfectly cooked centre, accompanied by a pavè of taggiasca olives, finely diced mushrooms and micro herbs sprinkled with edible flowers. The other reveals a slow-cooked duck breast served on a bed of celeriac puree topped with colourful exotic fruits.
Our audible gasps of delight have the waitresses smiling as they leave us to enjoy our meals, both of which feature organic local produce combined with specialty ingredients flown in from Italy.
The only marginal disappointment is a side of pan-fried pumpkin, thyme and honey that is rather soft and lacks textural pizzazz.
We're tempted by the delights on the dessert menu but mains were generous and our belts are as tight as our budget by this stage so we opt to share something.
Our appeal for an extra scoop of ice cream in the interests of marital harmony is met with a chuckle and arrives as requested.
Fortunately for us the raspberry soufflé is equally generous – it really is too good to share – but we do.
The Details
Where
Il Ristorante, Bulgari Resort Bali Jalan Goa Lempeh, Banjar Dinas Kangin Uluwatu, Bali 80364, Indonesia
Contact: + 62 361 8471000
Notes
Open: Dinner only from 6pm to 11pm daily.
Tiana paid $180 for two mains, one dessert and two glasses of wine. There is also an eight-course degustation menu available for $130 per person (alcohol not included). Wine is prohibitively expensive in Bali and adds significantly to the cost of a night out. Tiana's two glasses of modestly-priced Italian vino added around $45 to the bill.
The IT Verdict
Tiana, who paid her own way and visited anonymously, says:
"Il Ristorante may have the stunning looks of an Italian supermodel but this hotel restaurant is much more than just a pretty face. Well worth the trip to Uluwatu for a special night out."
LEAVE YOUR COMMENT