Eight things to do when it rains in Shanghai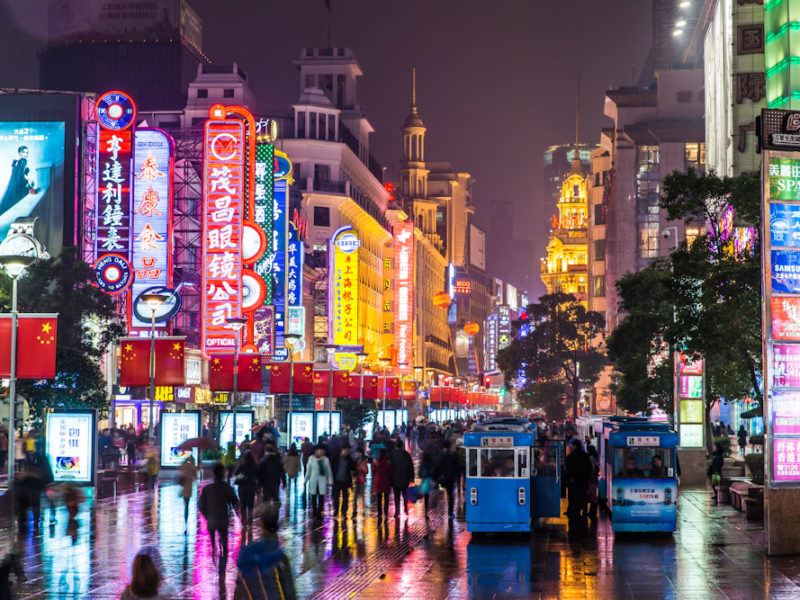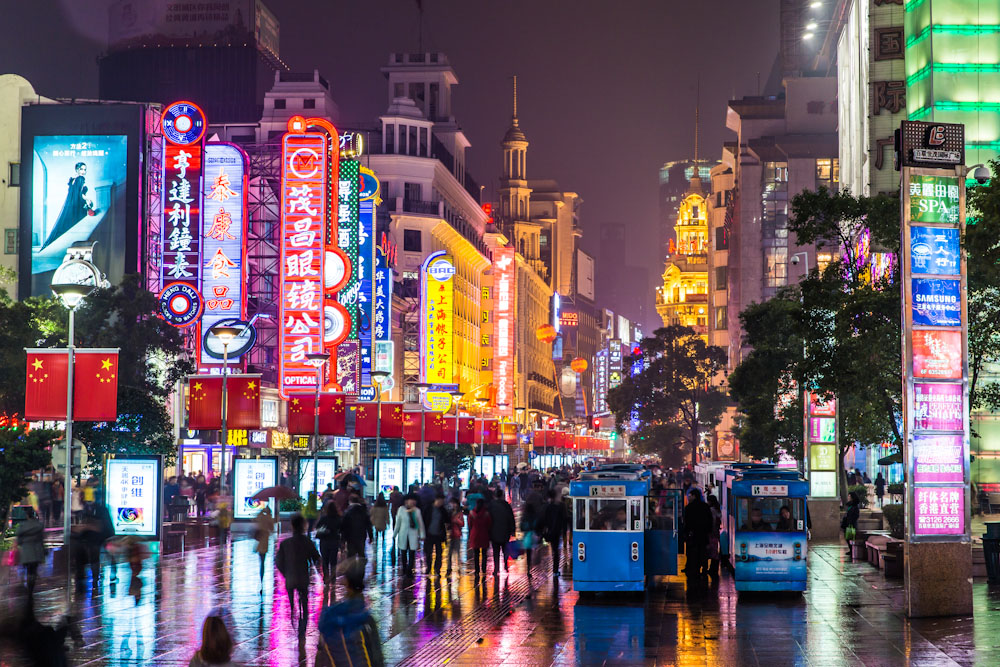 Shanghai is a city buzzing with activity, so when it drizzles don't let the wet dampen your trip. We've found six indoor activities to keep you occupied – in the rain or shine.
1. Try a dumpling-making course
Eating dumplings is a Shanghai institution not to be missed, but if you want to replicate these steaming little parcels of bliss at home, take a dumpling making course while there.
Try Chinese Cooking Workshop's Dim Sum classes to learn the ropes. The kitchen offers a range of public courses to take part in, as well as hosting private group courses, which could be good if it's a family affair.
The Dim Sum courses go for two hours and are staggered throughout the week in morning, lunch and afternoon classes. The group scheduled wok and dim sum courses are beginners-friendly and each lesson starts from making the dough, through to completing the dim sum.
Address: no 370 Wulumuqi Rd (South) near Zhaojiabang Rd
2. Visit the museum for the dying
The Nankeen Exhibition Hall (637 Changle Road) in the French Concession is a small gallery and shop celebrating the beauty and tradition of this 3000-year-old dyeing technique.
Originating thousands of years ago, blue nankeen is a style of Chinese textile that began on the Silk Road, though it's actually made of cotton. The fabric is rich in history, often used by Chinese commoners to craft things such as clothing and household linens like tableclothes and drapes. It was a traditional gifts at weddings and births.
The little shop-cum-museum is reached by zag-zagging down laneways, and then past a courtyard where (on sunny days) billowing lengths of fabric are strung up to dry.
Address: 637 Changle Rd, Xuhui Qu, Shanghai Shi, China
3. Go to the antique markets
Ignore the tourist trinket stalls crowded around the stunning 18th-century buildings at the busy Yu Gardens and head for the 'Antique Markets' in the bowels of the building, where you will find ramshackle little shops overflowing with dust-covered treasures.
Everything is apparently from the Qing Dynasty but you should haggle like it was made last week (which it probably was).
Keep smiling and never insult the vendors by offering a ridiculous price, and you will have huge fun here.
4. Get custom glasses frames
Getting glasses made at Han City Plaza is quick and easy.
There are myriad shops and kid-in-a-candy-store numbers of designs to choose from in this rather unprepossessing centre, and it takes as little as 20 minutes to have prescription lenses fitted into the frames you choose. Be ready, you need to haggle hard if you're after a good deal.
Address: 580 Nanjing Xi Lu
5. Eat authentic at Han Mama's
Perch on blue and white ceramic stools at long tables and order from Han Mama's home-style Taiwanese menu.
The signature dish is an unctuous mix of noodles with huge chunks of crumbling, slow-cooked Uruguayan grass-fed beef.
Everything is delivered with crisp efficiency by white-jacketed staff and tastes delicious; the atmosphere is funky and bustling.
The reviews reveal a nourishing, satisfying experience that's authentic and great value for money, much like the below found on TripAdvisor.
"The braised beef was tender and awesomely good. The broth was well balanced and the noodles were cooked to perfection." Reslimpan, Shanghai, China
Address: 123 Nanyang Lu
6. Visit the Long Museaum West Bund
The Long Museum West Bund is a masterpiece of curving lines and vast spaces filled with Chinese, Asian and European contemporary art, Chinese classical art and visiting exhibitions.
The passion project of art collectors Liu Yiqian and his wife, Wang Wei, the space also has an art bookstore, cafe, restaurant overlooking the river, children's exhibition hall and concert hall.
It's well worth doing your research on the website to find out what's coming up at the gallery – and filling your diary with key dates!
Address: 3398 Longteng Avenue, Xuhui District Shanghai
7. Scale the world's largest indoor waterfall
Okay, so you might be doing your best to avoid the wet at all costs, but this magnificent indoor waterfall – and the 'Cloud Forest' it's housed in is well worth a visit, rain, hail or shine.
Simply take the elevator to the top of the Gardens by the Bay and descend the winding ramps. which will give you an incredible glimpse of the show-stopping vegetation. The rain that falls drops from 100 feet above the floor, and produces one of the most show-stopping attractions for guests.
The waterfall is housed in a giant greenhouse-style enclosure and provides a wonderful home for the spiraling walkways that'll keep you captivated the whole way through.
Address: 18 Marina Gardens Drive Singapore
Open daily from 9am-9pm.
8. Head over to the Science Centre and brush up on your knowledge
No, heading to a Science Centre doesn't have to feel like going to back to school. It can actually bring to your attention some of the advancements in the world that you might not be aware of.
It's a family day of fun as you head to Jurong East and get to explore interactive presentations, games and displays. The website will present you with an ever-changing list of exhibitions, with some of the most notable being the 'CSI Experience', the 'Human Body Experience' and the kinetic garden.
Address: 15 Science Centre Road, Singapore
Open daily from 10am to 6pm.
MORE… 48 hours in Shanghai
LEAVE YOUR COMMENT