Insider guide to Antarctica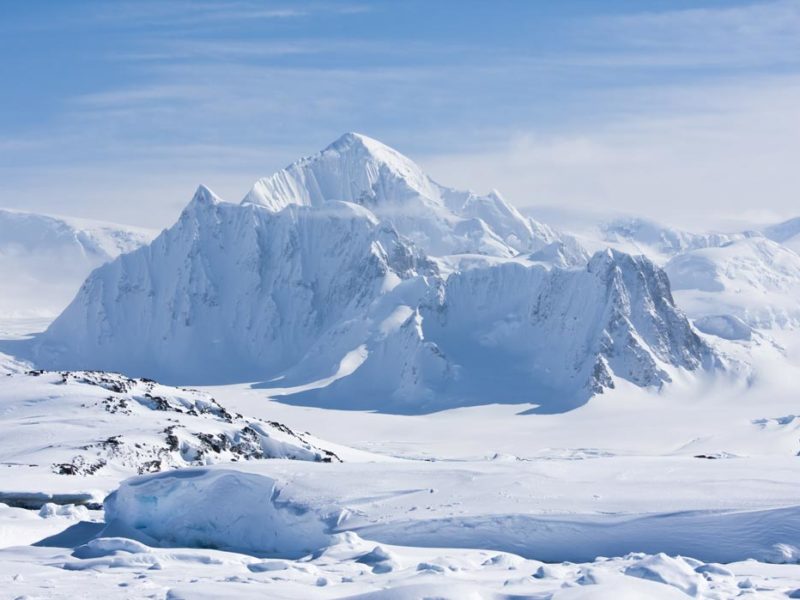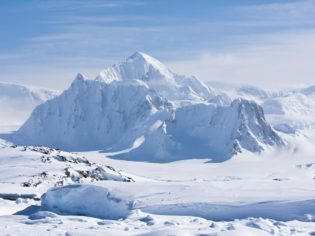 The final destination in our 107 Insider Guides series is Antarctica.
Read all 107 Insider Guides from around the world here.
Insider: How to travel the white continent responsibly according to marine biologist and Hurtigruten's chief scientist Verena Meraldi
Making a responsible choice begins with making sure the chosen operator is a member of the International Association of Antarctica Tour Operators (IAATO), and those who want to travel with a sustainable company should enquire if the operator has published a sustainability plan and if it has been vetted or measured against a recognised standard. Operators engaging in citizen science do the effort of making the carbon count.
Meraldi recommends the following citizen science programs (available on Hurtigruten journeys)
Seabird Distribution with the Antarctic Site Inventory
Help perform small-scale surveys while at sea or on shore to help scientists understand how birds are using habitats differently, depending on their biology.
Happywhale
Track whales and photograph their unique traits (pigment patterns, scars, etc.) to submit. Happywhale can compare these photos to known individuals in whale identification catalogues.
Secchi Disk study
Participate in a global survey to help monitor changes in plankton, the foundation of our ocean's food chain.
Polar Tag
As with Happywhale, this is all about taking images of local wildlife to help scientists collect images of animal tag re-sightings with the goal of creating a better understanding of polar life.
Visit the 107 Insider Guides hub to read them all.
LEAVE YOUR COMMENT