Arctic memories with Churchill Wild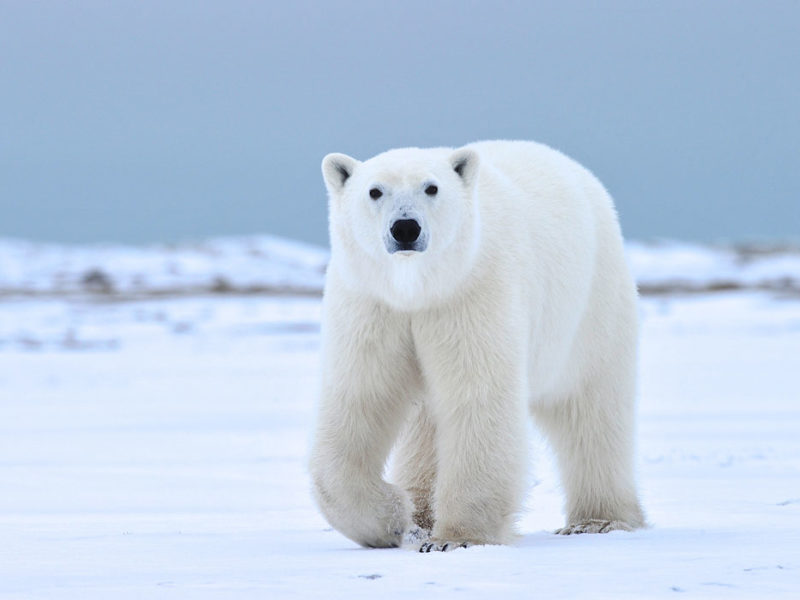 |

THIS ARTICLE WAS CREATED IN PARTNERSHIP WITH Churchill Wild

|
On the remote shores of Canada's western Hudson Bay, a short plane ride away from civilisation, sit three wildlife eco-lodges operated by Churchill Wild.
With Churchill Wild, from July through to November, visitors live among polar bears and enjoy daily guided tundra hikes during their stay.
The Churchill Wild experience
Each morning after a hearty breakfast, guests head out with a trio of expert naturalist guides to trek the tundra in search of polar bears and other furry and feathered critters. This rich ecosystem is also home to wolves, black bears, caribou, moose, Arctic fox and hare, and becomes a birder's paradise in the spring and early fall.
In the summertime, between polar-bear treks, guests can head out in Zodiacs from Seal River Heritage Lodge to view the thousands of beluga whales that congregate in the Bay.
The tundra is alive with Arctic ground squirrels, scurrying around in preparation for winter, and berry patches beckon you to taste their sweet offerings.
September in this part of Canada brings greater chances of viewing the northern lights and a dazzling display of fall colours as the weather shifts. At Nanuk Polar Bear Lodge, situated within the boreal forest, guests are often treated to sightings of moose or lulled to sleep by the eerily beautiful sound of howling wolves.
In late October, the snow begins to fall, the temperature drops and a hush falls over the coastline of Hudson Bay near Churchill Manitoba. The landscape becomes a sea of white as Arctic fox and hare don their winter camouflage, and the polar bears become nearly indistinguishable from their surroundings.
Whether you crave the warmth of the northern summer sun or the sparkle of a fresh layer of snow, you'll enjoy world-class wildlife viewing, tundra-inspired Arctic gourmet cuisines and all the comforts of home when you stay at one of Churchill Wild's cosy eco-lodges.
Why it's so special
Coming face to face with a polar bear in the wild is a transformative experience, and this stretch of shoreline – near Churchill, Manitoba – is one of the only places on Earth where it's a possibility. It's here that the world's most accessible population of great white bears makes its home. The coastline is your oyster; the polar bears, your pearls.
For more information or to book, visit Churchill Wild.