Top tips for planning the ultimate adventure holiday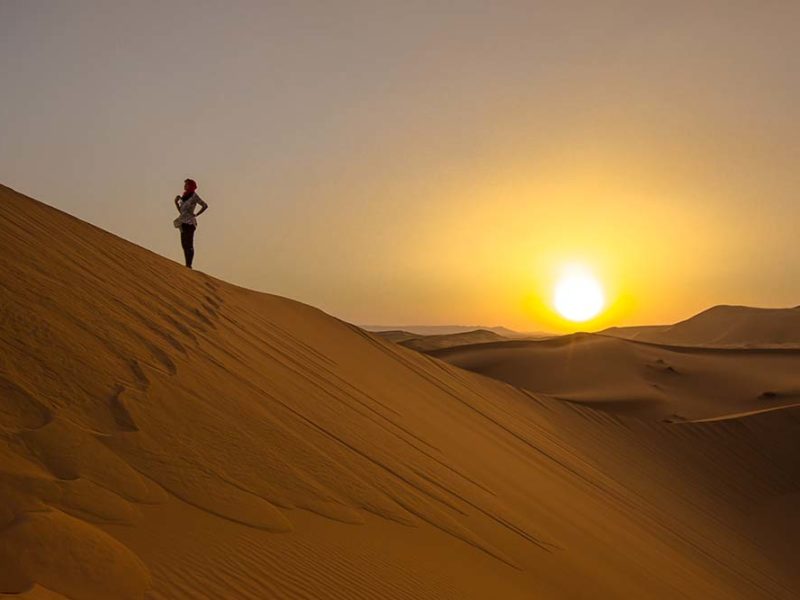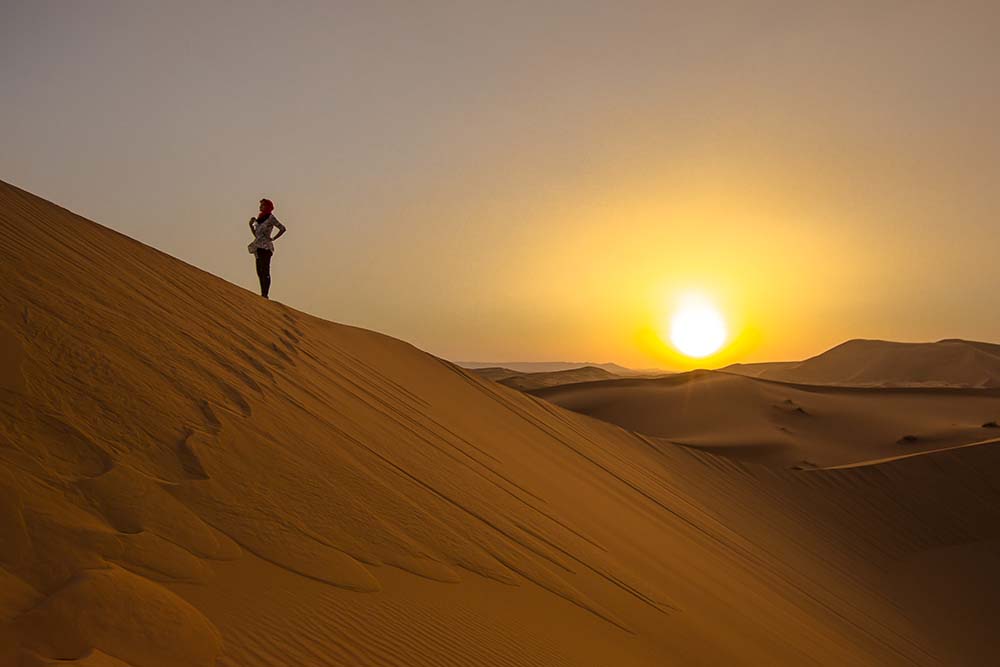 G Adventures can take you everywhere from the Polar regions to South America, Africa, the Middle East and beyond in a variety of styles to suit every type of traveller.
Here are some top tips for planning adventure holidays, according to G Adventures Australia & New Zealand's managing director, Adrian Piotto.
For over 20 years, G Adventures have been the small-group adventure travel experts. More than a vacation, we offer the chance to get to know your world better by putting yourself on a first-name basis with the people, places, and things that make it worth exploring. We find that the world opens up a little more for a small group than it does for a solo traveller or a big-bus tour: small groups offer security, access, camaraderie, and more affinity with your destination than you'll get by travelling any other way. And they're perfect for getting off the beaten track. So whichever corner of the world you're heading to –
Choose local guides
When travelling to any foreign country, remember that it is just that – it's not home. Always be aware of your surroundings and talk to the locals or to your guide as to places to go and places not to avoid. That's the beauty of using local guides, they are the experts in the area, and are able to deliver a true experience of the locale.
Expect the unexpected
Prepare for the unexpected because, when travelling off the beaten track, it can happen. Pack an extra pair of clothes in your carry-on, have cash in the currency you're travelling in, even if it's just a stopover or transit, and carry some USD.
Open up to the world
Once you open up your mind to what a place can be and immerse yourself in the culture, it's amazing what a destination can offer you. So, next time you're planning a trip, try stepping off the beaten track and trying something new, be it an unusual destination, or even a different style of travel than you would normally undertake.
A personal favourite
One of my favourite destinations of all time is Egypt – it's the cradle of civilisation! It's a spectacularly beautiful country, brimming with cultural gems, it almost feels surreal being there. The thousand-year-old relics and monuments, stunning scenery, friendly people and the overall diversity of the country make for a truly fantastic travel experience. I hold Egypt in such high regard as a travel destination, that I named my son Cairo!
Looking to book your next off-the-beaten-track adventure? G Adventures have a range of different trips on offer, spanning across all seven continents and to over 120 different countries. Head to gadventures.com.au or call 1300 853 325 to find out more.