Cairo's top 6 (Manhattan-like) cultural highlights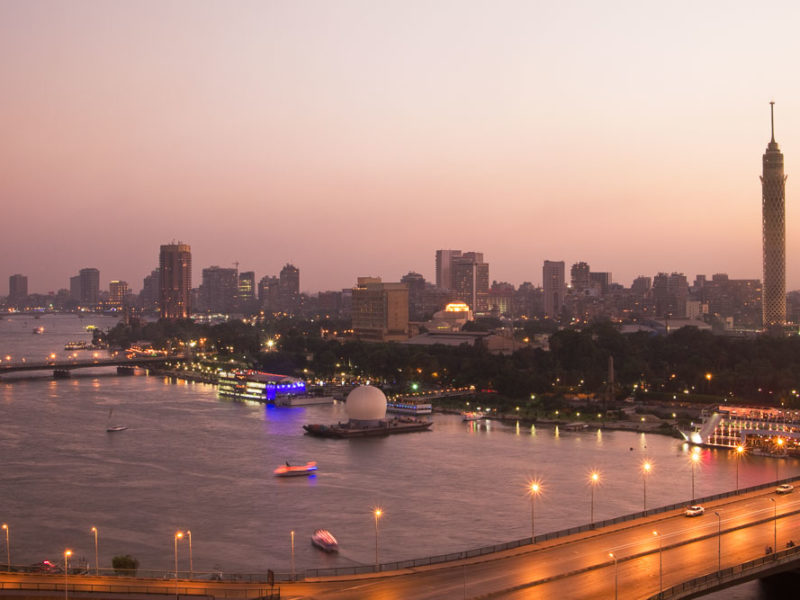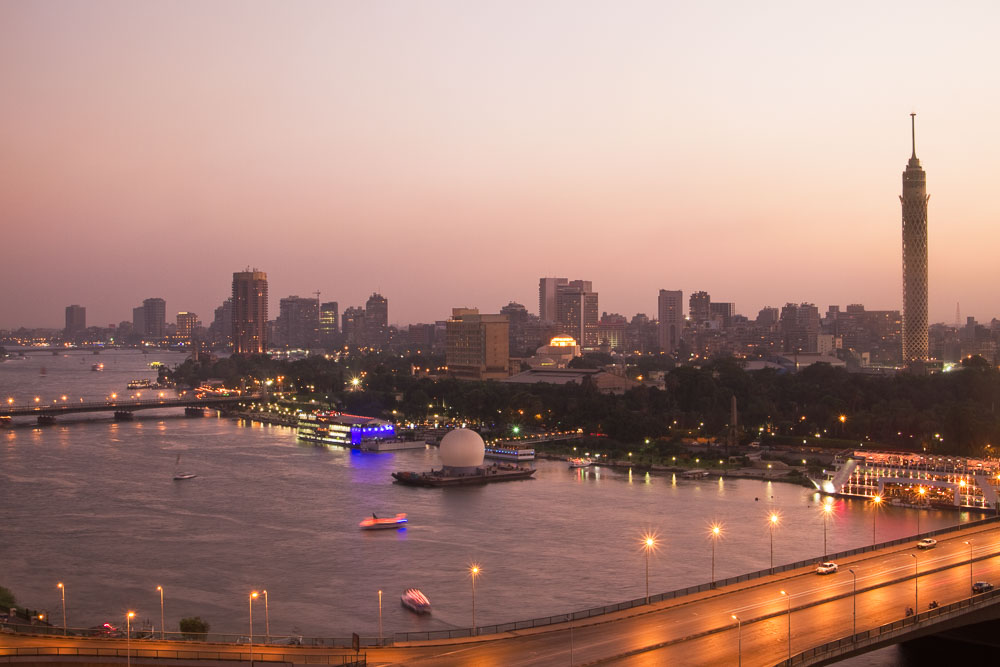 Here are 6 essential stops in Cairo's cultural heart, on southern Gezira Island, the Egyptian capital's answer to Manhattan. Words by Jessica Zavolokin.
1. Cairo Tower
The Cairo Tower stands 187 metres tall in the heart of the capital, affording panoramic views of Egypt's city that never sleeps. Open from 8am until midnight, for the crispest views head up in the late morning or late afternoon when the haze has eased. Dinner can be had at the Revolving Restaurant.
2. Moon Deck
A buzzing bar and restaurant on a boat serving up an eclectic mix of dishes including Brazilian, Greek and Italian.
3. Museum of Modern Egyptian Art
It's not all ancient hieroglyphs you know – opposite the Cairo Opera House you'll find a fantastic collection of contemporary art.
4. Cairo Opera House
Cairo Opera House rose from the ashes of The Khedivial Opera House in 1988, which had burnt down in 1971. The Khedivial Opera House was the first in Africa and home to Egypt's synonymous opera, Aida. Cairo Opera House now hosts Egypt's finest orchestral performances, operas and ballets.
5. Al Horreya Garden
Just off Gezira Square, you'll find a peaceful oasis of green to rest your legs, with statues of influential figures for company.
6. Mukhtar Museum
Peruse more than 85 works by revered sculptor Mahmoud Mukhtar, who's considered the father of modern Egyptian art.
LEAVE YOUR COMMENT