What you need to know before a home-swap holiday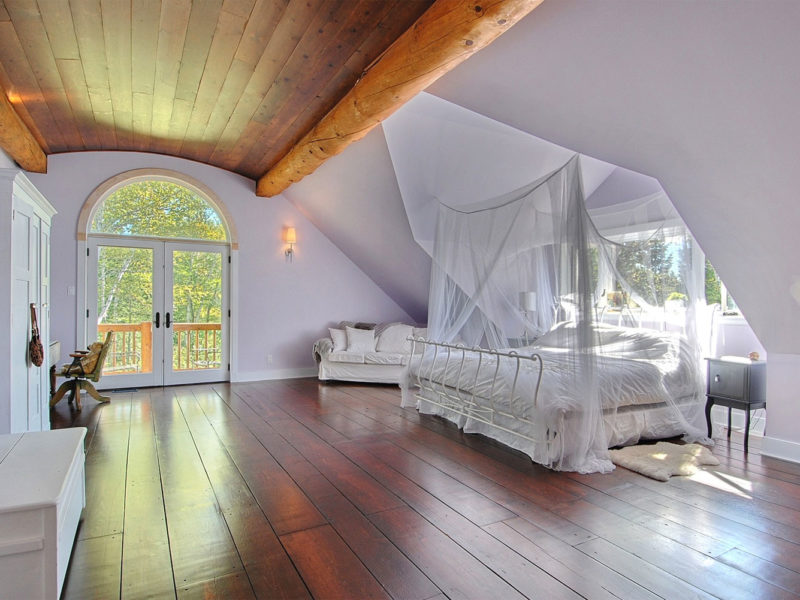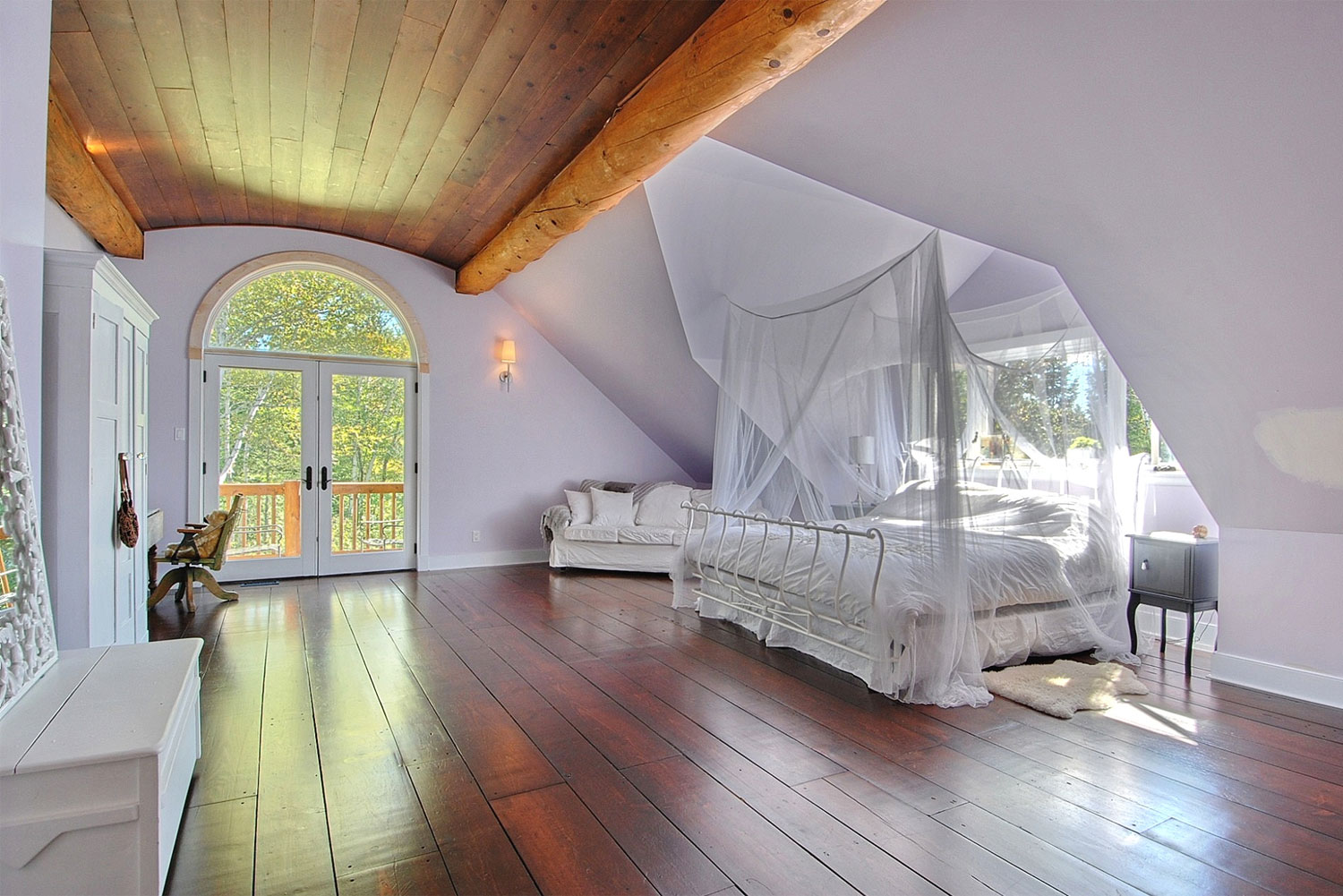 As the concept of house swapping gains more traction as an affordable holiday option, we speak with Debbie Wosskow, entrepreneur and founder of Love Home Swap, about her best tips, tricks and favourite property.
How exactly does house swapping work?
Think online dating for homes. You can log onto house swapping sites like Love Home Swap and search through thousands and thousands of properties in over 160 countries, that appeal to a whole range of travel tastes and styles.
To narrow down the results, you can apply filters like 'child-friendly'.
But it's not just homes you can swap – you can trade cars, gym memberships, ski equipment, kids' toys. Really anything that can help make a holiday easier, more enjoyable and less expensive.
Do you have to trade homes, or can you just stay in a rental house while yours remains empty?
Members of Love Home Swap can choose to travel in two different ways. Firstly, a direct swap (you come to mine, I come to yours), which can be simultaneous or not.
Secondly, we've launched a unique points system, which allows members to stay at other members' homes at any other time of the year, even if they don't swap directly with each other (think timeshare for homes).
This is a really flexible way to travel and save on your accommodation costs, and has recently overtaken traditional swapping as our most popular way to travel.
What are the benefits to travellers?
Cost saving is the most obvious benefit. For instance, Love Home Swap members save an average of $5750 per trip on the cost of accommodation alone, which can rise significantly if cars and other equipment are being swapped as well.
Another benefit is the amount of space you get in a home swap scenario, compared to the cramped hotel rooms you might usually stay in.
There's also often better facilities like a full kitchen with all the necessary equipment you would usually desire.
I think home swapping offers a more authentic, local travel experience.
What are the drawbacks?
Home swapping can require an investment of time to get the most from your experience. Because there's an element of trust, communication is key throughout the swap process.
It's definitely worth it though – we've seen time and again that swappers can gain lifelong friends from their home exchanges. We have one member from the US who became such good friends with one of his hosts that he was invited to their wedding.
What kind of travellers is it most popular amongst?
Mostly families, particularly with young children, because of the space and amenities on offer.
Having said that, there's certainly an increase in the number of 'empty nesters' making the most of their retirement by using the trading power of their home to see the world.
But really it's suitable for anyone who wants to avoid lofty hotel prices or wants to travel a little more authentically.
How is Love Home Swap different to other home rental websites on the market?
Aside from our especially large portfolio of luxury homes, we also have a unique points system. This means members can earn points when their home is vacant, which they can then use in the future to stay anywhere they like within the Love Home Swap community.
It's a system that makes home swapping more flexible, fast overtaking traditional two-way swaps as our most popular way to travel.
What questions do travellers need to ask before booking a home swap?
Communication is key to successful home exchange. As well as written messages and phone calls, Skype tours of eachothers' homes when agreeing to an exchange can also prove very beneficial.
It's all about creating trust and managing expectations.
Start by talking dates and getting an idea of the kind of holiday the other member is looking for. This will give you an idea of whether you can accommodate each other and if the swap is likely to go ahead.
There are lots of different ways to do it.
What's the biggest mistake 'home swappers' make?
Approaching home exchange in the same way as they'd book a hotel or regular rental property.
Home swap is a different process that requires some flexibility and open-mindedness, but the rewards are worth it.
Because the whole process is centred around people, it's not always as predictable as booking a hotel or rental. It can take a little time to get used to it, but it's all part of the fun.
Much like online dating, you have to play the field and flirt with a few options before you commit.
What's your best tip for getting the most out of a home swap?
Make the most of your exchange partner.
They know their local area like the back of their hand, so take advantage of that resource and their insider knowledge to get the best from your holiday and truly live like a local.
What is your favourite Love Home Swap property?
Personally, I loved staying at the Artist Residence in Seminyak, Bali.
It is a seriously stunning home and I especially enjoyed the minimalist-chic interiors and swimming pool.
The fact it was just a few minutes from the heart Seminyak's shops, bars and restaurants was a big bonus too.
For more information on house exchanges with Love Home Swap, visit lovehomeswap.com
LEAVE YOUR COMMENT