What travel insurance is best for you?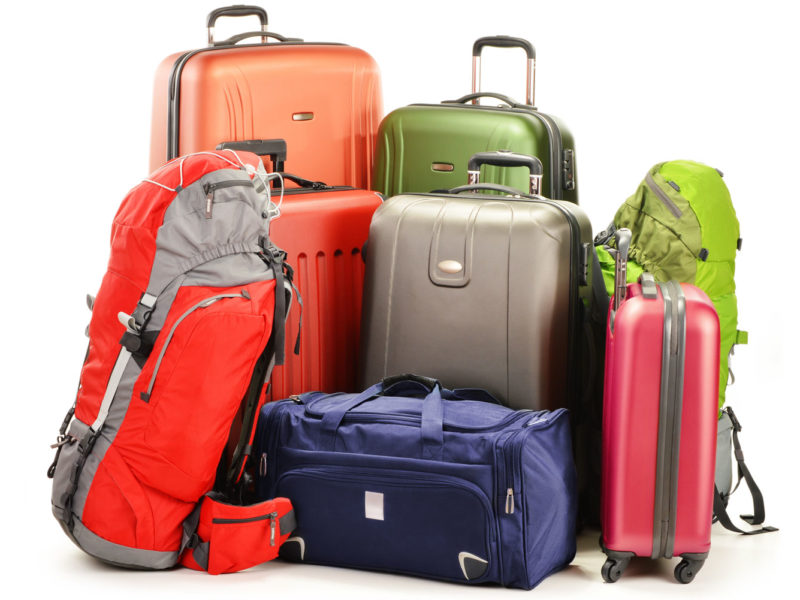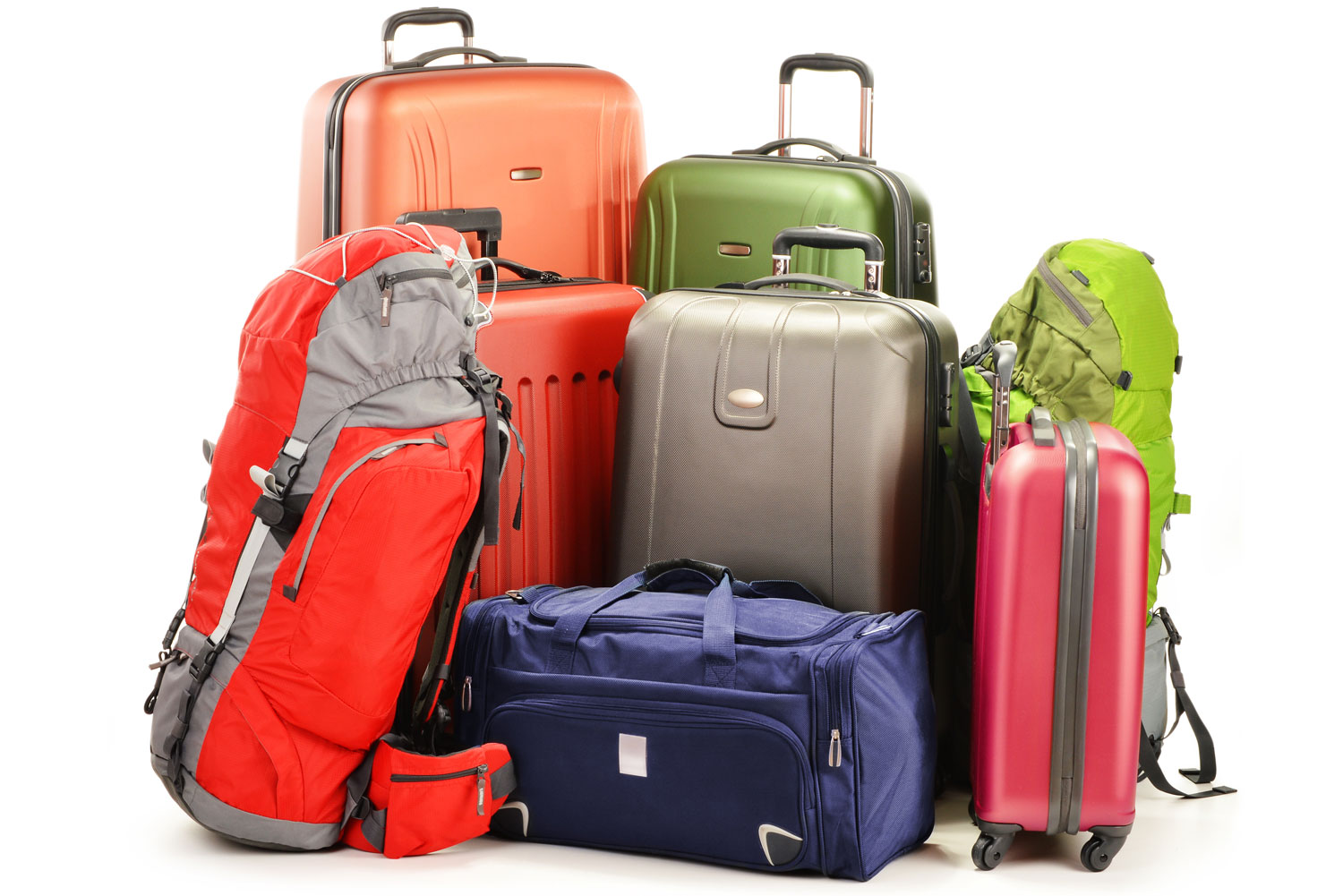 Whether you're a solo adventurer, travelling with your better half or embarking on an overseas family holiday, it's without question that travel insurance is a must. But with so many options on the market, which one is right for you? We chatted with Kirsty Lamont at Mozo insurance comparisons to find out.
SOLO TRAVELLERS
Hot tips:
The cost of travel insurance can vary wildly from insurer to insurer so get a few different quotes to ensure you're not paying too much.
Mozo recently compared 57 insurers and found the cost of a comprehensive policy for a 25 year old single travelling to the UK for 14 days varies from $117 to $352.
Remember travel insurance is essential for any getaway, not just adventure holidays or trips to riskier corners of the globe.
Food poisoning is one of the most common traveller mishaps in Bali, and the daily hospitalisation in South East Asia will set you back around $800 a day.
Be wary of exclusions. A favourite trick of travel insurers is to bury a whole series of exclusions in the fine print.
For example, a policy might exclude cover for "fragile or brittle electronic equipment" like laptops and cameras that are scratched or cracked during travel.
Get organised before you go. Print double copies of your policy records and insurer contact details for your hand luggage and checked luggage so you can easily access them in an emergency.
Suffering a mishap while travelling solo is stressful enough so make sure you're organised in case of emergency.
Best value travel insurance for solo travellers:
Comprehensive Insurance
Worldcare Comprehensive
Average quote for 14-day trip = $67
Basic Insurance
Insure&Go One Trip – Bare Essentials
Average quote for 14-day trip = $49
COUPLES
Hot tips:
Avoid buying travel insurance through airlines and other travel operators as prices can be up to 200% more expensive than the best value policies to be found by shopping around.
Check your sub-limits. Total baggage and personal effects claims limits might seem generous but limits for individual categories or items like electronic equipment can be as low as $300 per item.
Couples travelling with expensive cameras, tablets and phones can easily get caught out by not checking the fine print.
Be wary of basic travel insurance policies. Some limit overseas emergency medical assistance and hospital expenses to $10,000.
Medical costs in countries like the US can easily run into tens of thousands of dollars, and a full-blown medical evacuation from the US can cost up to $300,000.
Make sure your policy has unlimited emergency medical and hospital cover.
Check government travel warnings as many insurers have a clause buried in the fine print of their policies that excludes coverage for countries subject to an Australian Government 'do not travel' warning.
You'll be unlikely to get coverage for travel to Thailand right now for example.
Best value travel insurance for couples:
Comprehensive Insurance
Southern Cross Travel Insurance TravelCare
Average quote for 14-day trip = $130
Basic Insurance
Insure&Go One Trip – Bare Essentials
Average quote for 14-day trip = $89
FAMILIES
Hot tips:
Check medical exclusions before you sign on the dotted line as travellers with pre-existing medical conditions like asthma, diabetes and hypertension may not be covered at all or may have to apply for special coverage.
Make sure your policy has good cancellation cover in the event that one of the kids gets sick in the lead up to your holiday, forcing you to reschedule or cancel your trip.
Many basic policies have little to no cancellation cover.
Always shop around and compare policies when travelling with kids as the rules and restrictions covering dependents can vary considerably when it comes to things like age limits and how many dependents are covered.
Before purchasing a standalone family travel insurance policy, check whether your credit card offers comprehensive free travel insurance.
Most credit card travel insurance policies offer free coverage for spouses and dependents travelling with the primary cardholder.
Best value travel insurance for families:
Comprehensive Insurance
Southern Cross Travel Insurance TravelCare
Average quote for 14-day trip = $130
Basic Insurance
Insure&Go One Trip – Bare Essentials
Average quote for 14-day trip = $89