The best countries around the world for breakfast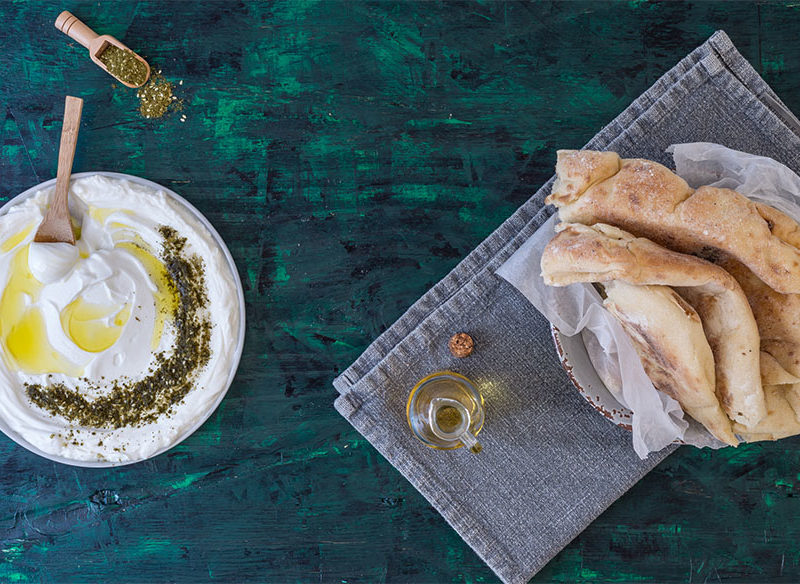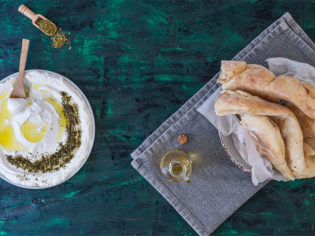 From black pudding to smoked fish and coconut chutney, here are five countries that do breakfast better than most…
Raw fish before noon? Pass the Weetbix. For many travellers, breakfast is the final food frontier.
It can be one of the rewards of travel, or one of its nightmares. Either way, it's an intimate opportunity to get to know a culture unmasked, before the rigours of the day begin.
These five countries do breakfast better than most…
1. Israel
Once the fodder of hungry kibbutzniks coming in from the fields after a hard morning's work, the traditional Israeli buffet breakfast is a healthy feast of delicious white cheeses, flavoured yoghurts, smoked fish, salads and eggs – shakshuka is a favourite; poached eggs in tomato-based sauce – plus halva and pastries to complete the meal.
2. South India
Voted one of the 50 most delicious foods by CNN Go in 2011, the masala dosa is South India's gift to breakfast lovers of the world – a crispy rice batter crepe wrapped around a spicy mix of mashed potato, dipped in coconut chutney, pickles, and sauce. It's healthy, gluten-free and will fill you up till lunchtime.
3. Mexico
Breakfast is a three-course affair in Mexico, where families regularly linger over weekend brunch. The juice is always fresh, the papaya soaked in lime, and the eggs are hot – spicy, that is.
Try huevos rancheros for the traditional sunny-side-up over a corn tortilla, swimming in tomato salsa with refried beans and guacamole on the side. Chilaquiles are the traditional hangover cure – corn chips smothered in green or red sauce, chicken, eggs and cheese.
4. USA
Head north of the border for a classic stack of pancakes with maple syrup and bacon on the side, served at a Formica counter along with bottomless cups of coffee, preferably by an apron-wearing waitress named Doris. Roadside diners are the quintessential American experience. Open all day, they are responsible for the genius idea of breakfast for dinner, or 'brinner'.
5. UK
An aorta-clogging full English breakfast at the local greasy spoon is a rite of passage when visiting the UK, though Britain's foodie revival means the beans are more likely to be home-baked than from a can these days. For full effect add black pudding and lashings of bubble and squeak on the side, to be washed down with hot mugs of milky tea.
LEAVE YOUR COMMENT